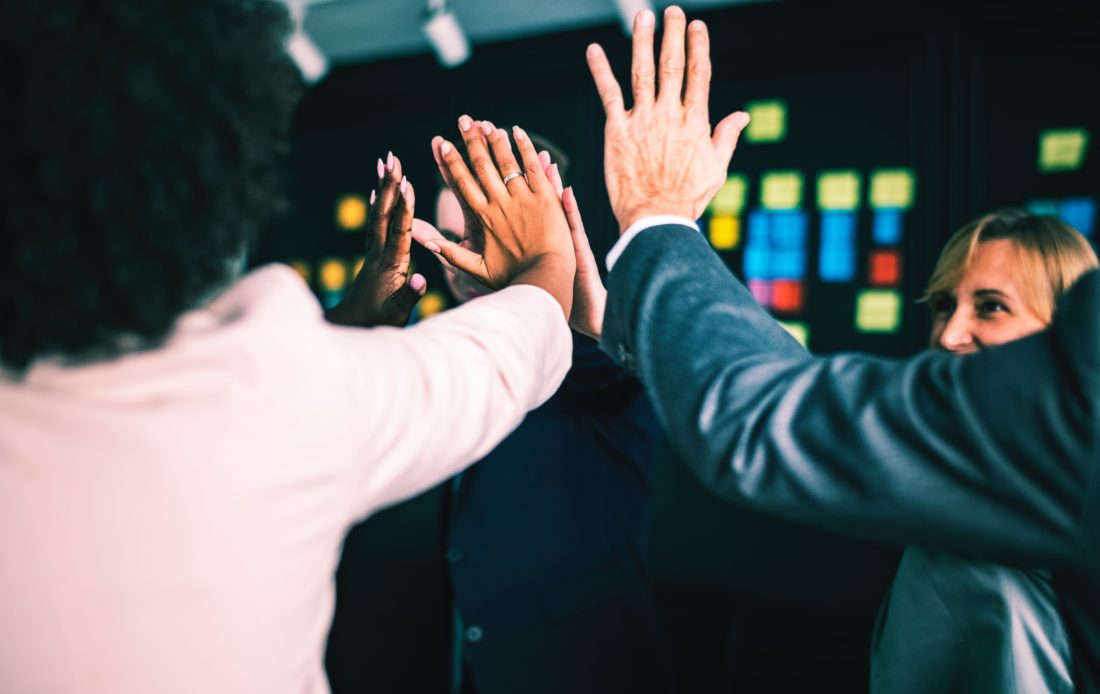 Setting up any new business is an affair that is fraught with danger. The majority of new companies fail in the first couple of years, which is a hugely worrying statistic for anyone who is looking to make their mark in the business world.
Yet, there are some ways to try and avoid becoming just another statistic on the long list of failed companies. While you will undoubtedly have plenty of other things on your mind, there are some strong reasons for adopting the PRINCE2 project methodology right away.
Fine-Tune the Processes and Systems
It is easy to think that process and system changes are only needed for long-established businesses. After all, shouldn't a brand new company have everything perfectly in place right from the very first day? Would making changes early on not be like admitting failure?
In theory they should be perfect from day one. However, there is every chance that your new business needs some processes or systems fine-tuned after you go live. Perhaps you under-estimated how long something would take or need to adapt to changing circumstances.
The PRINCE2 approach allows you to look into your processes and change anything that isn't working as well as it could be. The sooner you do this the quicker you can start operating smoothly.
Get Ready for Future Challenges
Even when you are in your very early days, it still pays to keep one eye on the future of your business. What might occur in your industry to change the way that you need to work?
These days, new technology and new legislation are two of the more frequently shifting challenges.  If you put in place processes to handle them then you will be well on your way to a brighter future.
With PRINCE2, you will have a professional team looking into the cost and possible benefits of all new projects. They can very quickly inform you if there are any upcoming issues that you need to know about.
Get a Team That Can Handle Anything
When you begin life with a new business there are a few common issues that you will probably run up against. One of them is that of trying to fully staff a company from scratch without it costing you a fortune to do so.
Will you hire experienced staff and pay the going rate for their expertise? Or will you look for less experienced team members that you feel have the potential to grow with the company and provide everything that you need in the longer term?
By arranging PRINCE2 Course Cardiff for your employees, you will help their individual development plans. As they work on a variety of projects they should grow in confidence, as well as picking up a whole range of skills that this methodology involves.
Take Advantage of Opportunities
What type of company is the best place to take advantage of any opportunities that crop up in their industry? It makes sense to think that a new business can do this best of all, as they are likely to be able to move swiftly and nimbly.
If you use PRINCE2 methods then you act right away after finding out about an opportunity. Maybe it will be a chance to expand overseas or to try out a new way of working that the competition hasn't yet got round to trying.
There are plenty of wonderful benefits to be had from running projects in the right way. Certainly, there is no reason to think that you need to wait a period of time before you get going on working in this way.