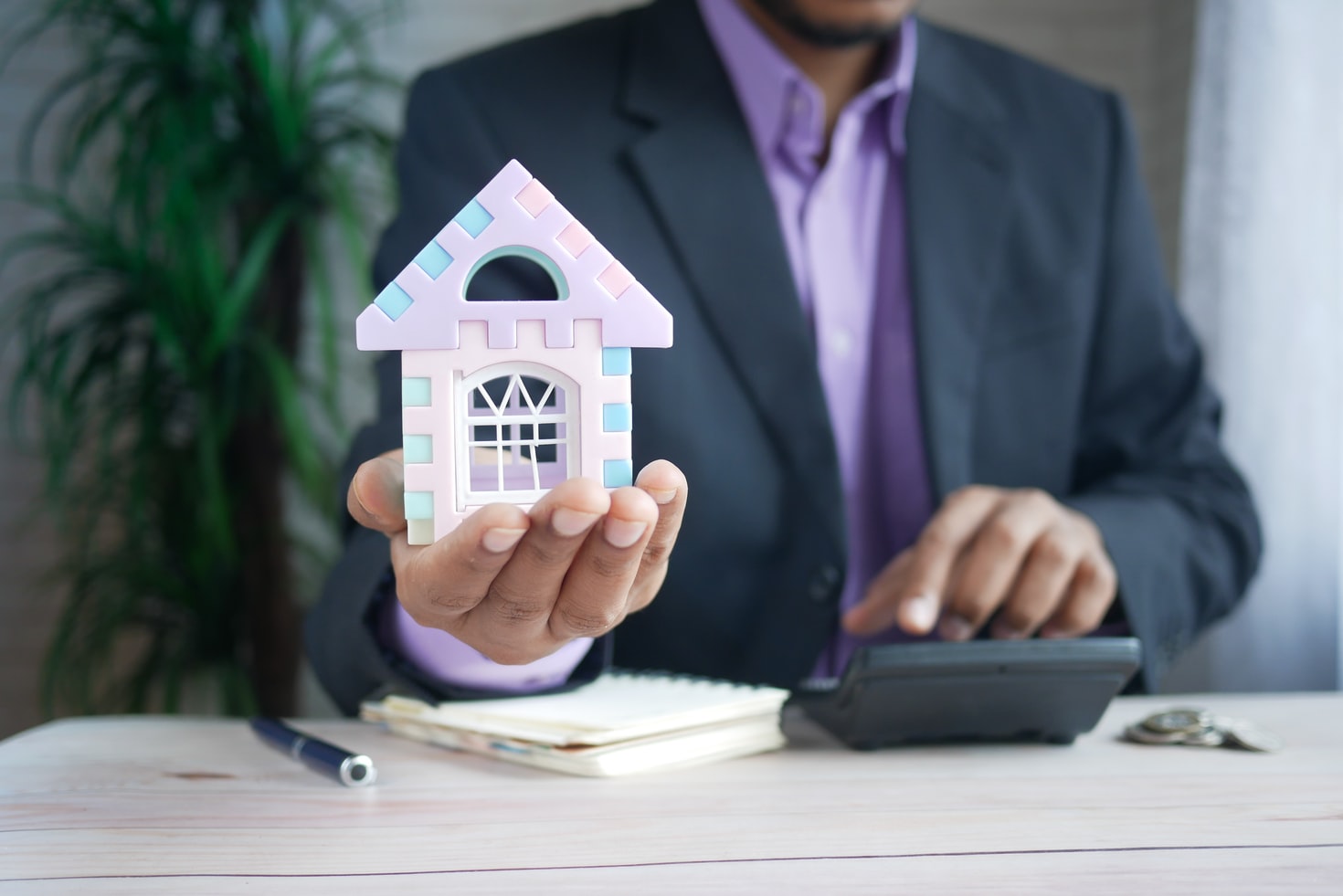 "Don't wait to buy real estate. Buy real estate and wait." 
If you are someone who is still waiting to buy a property, then you are certainly wasting both your time and potential profits. One day saved is two days gained in real estate. When done in the right place, real estate is the most profitable investment, and a property investment expert can make this possible. 
A buyer's agent or a property investment agent is a real estate pro whose main aim is to help people buy, sell or rent a property. They allow you to narrow down the search and get you the best deal possible. 
When buying your dream property, searching for a good, trusted buyer's agent should always be a top priority. Therefore, to make your hunt for a buyer's agent stress-free, listed below are a few pointers to keep in mind. 
A market expert  
The trait one should look for in a prospective agent is how up-to-date they are with the market. In other words, how well are they coping with the ever-changing market trends? This is a defining trait of a learned agent, and will leave you with a sigh of relief that you are in good hands. The right real estate agent should be capable of researching the potential area well and finding a property within your provided budget, ensuring that you get the best deal in the market. 
A trail of good reviews
When hiring a buyer's agent, it's important to know how they have done previously. Researching past client reviews of a buyer's agent will help you to understand their work and whether they were in the good books with their last clients. Ask yourself, how long have they been doing this? Do they have a good history of happy clients? How aware are they of the market? Will they be a perfect match for you to buy your dream property? Review the recent feedback and the geographical location you are interested in buying or selling. The foundation of your relationship with the buyer's agent should be built on trust. Educating oneself with a property investment course comes in handy.
Integrity, honesty, trustworthy 
It's important to get to know the agent's conviction and honesty regarding their work. Remember, a well-trusted property investment expert will never be uninterested in answering your queries. Instead, they will have a charming passion for serving people. The buyer's agent should be clear-sighted and make your buying or selling process hassle-free. There needs to be a clear line of honest communication between you and the agent. If they make you  feel pressured to act on a property, they might not be the right agent for you. 
Documentation 
The market is ever-changing, and so are the rules and regulations they work on. An intelligent agent should be well aware of all the practices so that you won't face any legal trouble in the future. It is always advised to ask your agent to brief you about the documentation process and be aware of the local regulations. Make sure you both have a clear, written contract with all the information of fees and commissions, which is binding with each parties physical signature. If you want to know about all the contracts and legal procedures of the real estate field in detail, then a good book or property investment course online will come to your aid. 
A good network
When considering an agent, you need to look for a unique skill set of communication and contacts. A good buyer's agent will have a vast network of like-minded people within the market. They will be up to date with the market, which will get you the desired property within no time. 
Final thoughts!
Buying a great property requires a lot of dedication, patience, and intelligence. Therefore, selecting the right buyer's agent is the most crucial step on your road to success. The right buyer's agent will add to your bright future and keep you ahead of your competitors. "The right decision at the right time always benefits". I hope this blog answers all your queries and will lead you to a profitable journey in the real estate market.