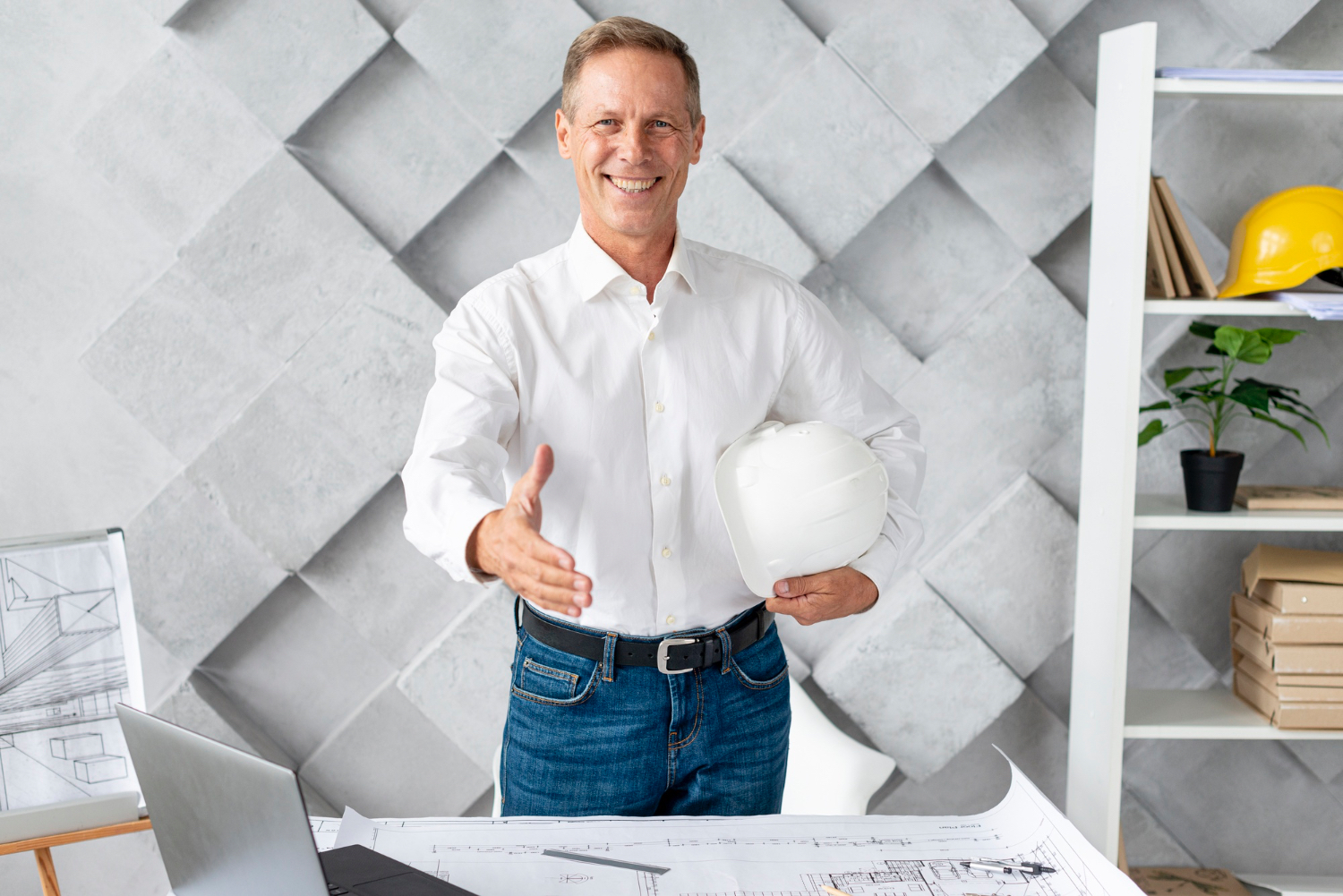 It would help if you had the right team to make a modern house build a reality. Start by getting recommendations from friends, family and acquaintances.
The programming stage involves questioning clients' problems, wants and needs. Research and decision-making also happen at this time. It is a consulting service, but it can also include visits to the site.
Saves You Money
An architect's services are an added cost to a building project. But in reality, hiring one saves you money. They can prevent errors that could halt construction and lead to later expensive repairs.
They can also help you save on costs by using value engineering to find a way to get the design features you want without spending more than you need to. This is especially important if you're working with a tight budget.
Additionally, an architect can help you avoid costly planning mistakes that might lead to rejection from the local council. This is important because planning permission fees can be a significant expense and easily add up. So, if you're considering hiring an architect, start by compiling a list of potential candidates and asking for recommendations from friends, family, and colleagues.
Saves You Time
Good architects have several ways that they add value to a project. Some of these values are hard to quantify and will only become clear over the long haul, but they are certainly there.
Whether you want extra room for your growing family or more efficient office space, an architect can help make it happen. They have years of experience designing modern houses and will be able to guide you in the right direction for your project.
When hiring an architect, take the time to interview several professionals before deciding. Ask them about their experience and look for references from previous clients. Also, please find out how they charge for their services, such as hourly or by square foot. It will affect the final price of your project.
Saves You Stress
Professional architects have a strong grasp of design processes and how to balance functionality and visual appeal in building structures. In addition, they have the skills to identify potential issues with a design plan so that problems don't arise when it comes time for construction.
They also know how to work well with other construction professionals, including structural engineers, tradesmen, builders, town planners and surveyors. This is important because communication is key when working with multiple people in different industries.
In addition, architects can help their clients secure a contractor by providing detailed plans and coordinating meetings between prospective contractors and the architect. Many architects include this service in their basic architectural services. Others offer it as an add-on.
Saves You Money in the Long Run
An architect can help you save money by designing your building to be more energy efficient. This can save you a lot of money on your heating, cooling and electric bills in the long run.
Architects also have a firm grasp of creative design and mathematics, so they can use these skills to create aesthetically pleasing buildings while still meeting all the necessary construction standards. They are also familiar with a wide range of materials and products. This allows them to recommend quality construction materials for your project at a reasonable price.
As part of their service, architects will prepare detailed drawings for construction and obtain planning permission if required. This will save you time and effort in the long run. They will also help you secure contractors and resolve any issues as they arise during construction.
Saves You Money in the Short Run
Having great design skills is not enough – a successful architect must also create cost-effective structures. Whether expanding an existing space or building new construction, an architect can help make the project more affordable by reducing costs without sacrificing function and beauty.
They can also negotiate with contractors and vendors on your behalf, saving you time and money by handling all the paperwork. This is especially helpful if you need to gain the experience to be your advocate during construction.
Many architects offer hourly rates; others charge a flat fee or percentage of construction costs. Discussing these options with your architect before hiring them for a project is important. They will be able to provide you with an accurate estimate of how much the entire process will cost.