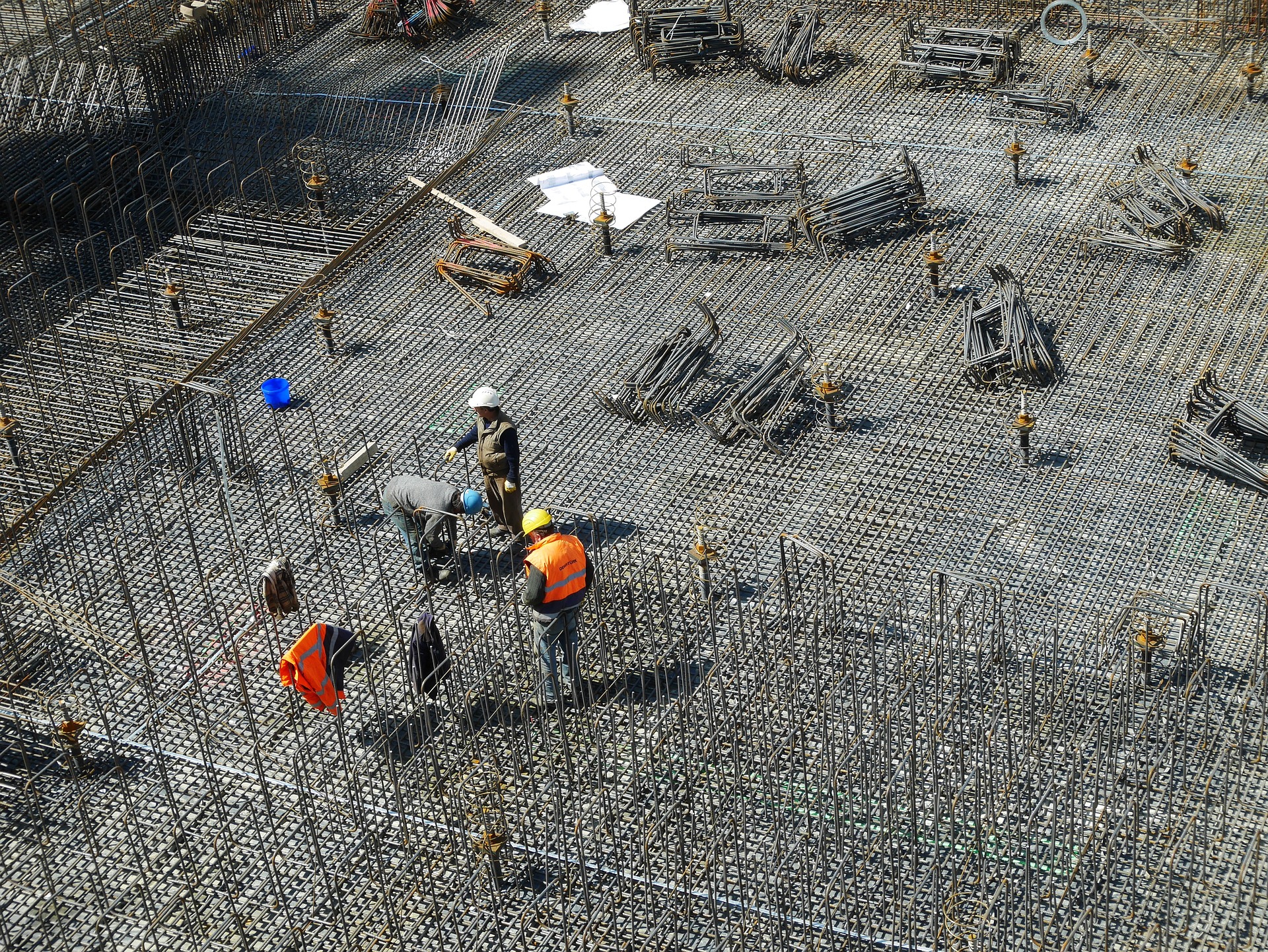 Construction projects face risk from economic headwinds such as inflation, supply chain disruptions, and ongoing labor shortages. Public and private project owners rely on surety bonds to keep their projects on track.
Bonding protects the project owner against the potential for liens filed by unpaid contractors. It also smooths the transition from construction to permanent financing by promptly paying laborers, suppliers, and subcontractors.
Streamlined Application Process
Whether you're a contractor that needs a construction bond or a project owner, securing a surety bond can make a huge difference in your business. Bonds protect clients by ensuring their projects are completed properly, on time, and within budget.
The fast bond program is a great option for contractors that require small and infrequent performance bonds under $500,000. This bond application process is simple and quick, requiring little financial information.
As the economy recovers and we see a significant increase in government-funded projects, contractors must be able to secure more bond support. Bumping up against construction bond capacity can surprise many contractors, so they must do everything possible to ensure they receive the maximum bond support.
Faster Processing
Construction projects are being pushed to the limit today due to several economic factors, such as inflation, supply chain delays, and labor shortages. To mitigate these risk factors, public and private project owners often turn to surety bonds to ensure that work is done on time and by contract.
Many contractors historically using only small and infrequent bonding programs are now looking to transition into a standard contract bond program. 
Lower Rates
Securing lower bond rates is a game-changer for contractors looking to take on more projects and more often. Contractors who need only small and infrequent bonds have historically utilized abbreviated underwriting programs.
The underwriting of these bonds is largely based on the credit scores of applicants and owners, which requires much less information than would be required under a standard bond program for larger contracts. The Fast Bond program's faster and easier approval process can help small contractors get more work done, while the lower rate can enable them to tender competitive bids and earn higher margins on their projects.
Access to More Markets
For centuries, public construction projects have depended on surety bonds to provide the financial assurance that they will be built correctly. Whether the government is working to build new schools or highways or is constructing renewable energy facilities, bonds are essential in protecting taxpayer dollars.
Bonds also help contractors stay on track despite economic headwinds like inflation, supply chain delays, and labor shortages. 
More Options
Almost every surety company offers what is often referred to as "Fast Track" performance bond applications. These applications are especially helpful to contractors who use bonds sparingly or have just started bidding on bonded projects. These applications typically require less information than the standard application and can lead to a more formal bonding relationship with your surety broker.
Many contractors, especially construction contractors, have taken advantage of abbreviated underwriting programs such as FastBond. These programs typically have higher rates than standard contract bonds but allow contractors to tender more competitive bids and earn better margins on their work. However, as the post-pandemic construction boom winds down, many contractors may need to transition from these more affordable programs to standard bonding.