Fall/winter is finally here with us and so is the latest trend in wedding dresses at JJs House – a trend that beckons for a return back to tradition. According to JJs House designer Jessica, 2018 fall/winter gowns displays bigger ball skirts than before and are more inclined towards that feminine, eclectic and sexy look, while at the same time incorporating a feel of laidback confidence.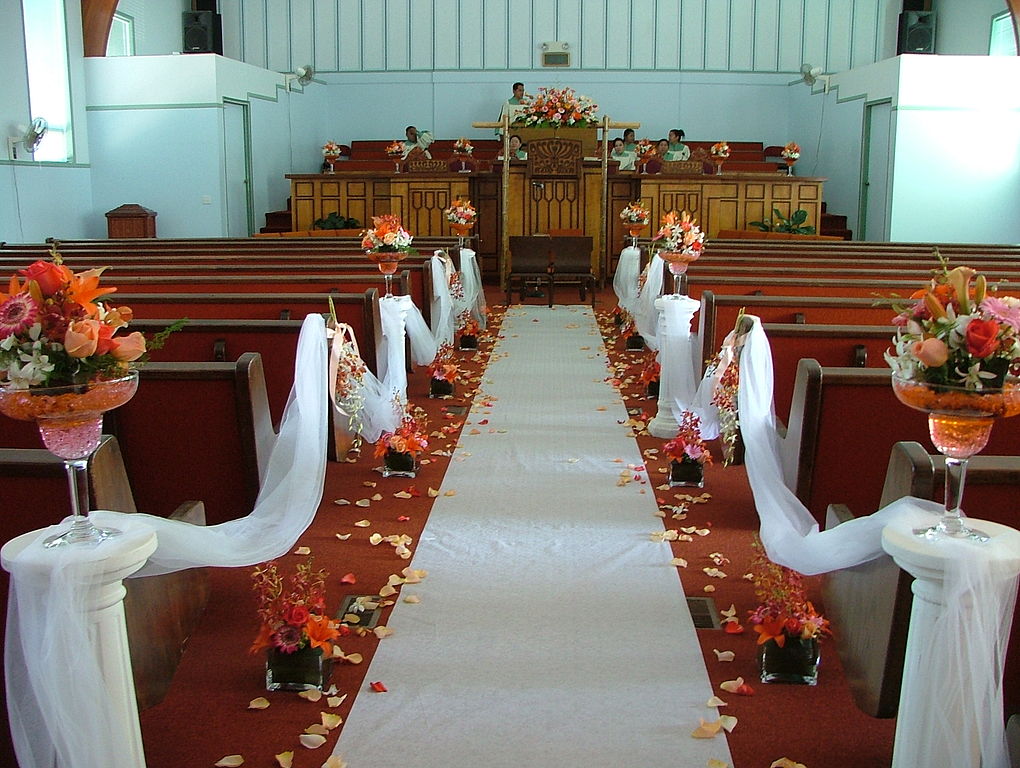 Fall 2018 brides, you'll be thrilled to know what beauty to rock on that big day with these A- list wedding dresses designs that are sure to take your wedding fashion sense to the next level!
Ball Gowns
For a while now, the ball gowns have been missing in action but they are now making a big come back into the wedding fashion scene. If you want to make a dramatic appearance that exudes royalty and elegance, then a ball gown is the way to go.  For a preppy style, try out horizontal stripes or opt to go royal with jacquard or frothy tulle details worthy of a princess. They are absolutely elegant and quite comfortable for that cooler fall/winter "I do" day.
Bows
Bows have been trending for a few seasons, but this elegant and classic detail is here to stay. There are bows of all shapes and sizes- from small, intricate bows to statement shoulder ones and large bow- meticulously adorned in a way that is sure to turn heads. You could work with this traditional bridal embellishment to fit your style.
Halter Necklines
This breathtaking halter neckline modestly accentuates your face and alluringly displays your shoulders. Wondering if it will be perfect for your body shape? You are in luck because this style work for a variety of body contours and the plus side is that it provides more support for the brides with a larger burst.
Capes and Capelets
Veils aren't your thing? Not to worry. The capes or capelets are the perfect alternatives- it feels modern and is a perfect accessory for your gown. Also, it's easy to pull off a mid-wedding outfit change as it brings in a whole new dimension to your gown. You can wear it for a more formal feel or you could quickly change to show a simple, laid back look for your reception. You could go the long, midi or mini capes, you'll be spoilt for choice.
Split/ Detach sleeves
Split sleeves are an excellent way to make an exquisite statement and are sure to add movement to your gown. The split sleeves bring in an element of surprise or you could take the detach sleeves to give you a whole new look- giving you two spectacular looks for the price of one. Now that's a wedding fashion win-win!
Slip Dresses
If you're into the '90s style, then this is for you. The slinky, figure hugging slip dress is here again. You could go all simple and glamorous with a heavy crepe style or set yourself lose with a lace decorated bodice. Whatever your choice, the slip dress is effortlessly elegant.