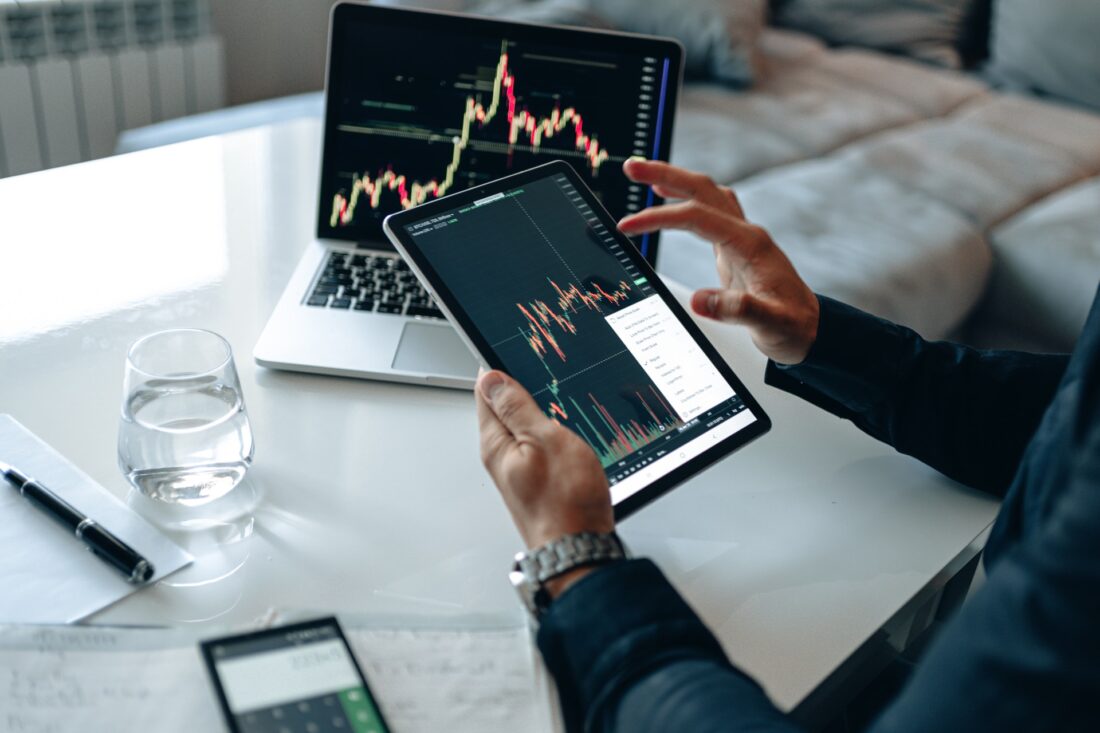 Whether your business operates entirely online or you have a brick-and-mortar location that you promote online, standing out from the competition is crucial. Staying one step ahead can mean more sales, improved customer loyalty and a healthier bottom line for your business. But knowing how to improve your online presence and setting yourself apart from the competition is often easier said than done. In this step-by-step guide, you can learn how to skyrocket past the competition online.
Step one: Use customer reviews
Online reviews are an effective and easy way to set yourself apart from the competition. If you can encourage customers to leave more reviews, then you can demonstrate why consumers should choose you over another business. Set up processes for asking existing customers to leave their feedback. Automated emails post-purchase are an effective way of gathering reviews, as well as reaching out to your communities on social media. The more reviews you can collect from your customers, the better your online presence will become. In fact, research has shown that consumers need to see 40 online reviews for a business before they will believe its average star rating.
Step two: Set competitive pricing
One of the most important factors for consumers when it comes to choosing a product or service is the price. If you are able to offer more affordable pricing than your competition, then it could encourage more sales. However, you want to avoid creating a price war, where you will eventually drive your own pricing so low that it isn't worthwhile. Do thorough research into your competitor pricing and determine who is offering the best value. From here, you can decide if you can make your own products more affordable or demonstrate why your offering is more valuable and can be priced higher. Determining your price point is critical, and the best pricing strategy is not always lowering your prices.
Step three: Focus on customer service
Having a positive customer service experience online is essential for standing out from the competition. A massive 63% of millennials will begin customer service interactions with a business online, and 43% use their mobile devices to contact customer services. Making it easier for customers to reach out to you online will help to improve customer loyalty and service. Setting up a live chat function and adding an FAQs page are both excellent ways of boosting your performance online. Ensure your staff are prioritising customer service and provide training, so your teams know how to deal with customers both online and offline.
Step four: Be active online
In order to improve your online presence, you need to be active. Regularly posting on your social media channels and updating your website will encourage customers to interact with your brand, as well as boost your visibility. The key is to join in the conversation online and engage with potential customers. Simply having social media accounts won't help your online presence; you need to be active on them and creating conversations. Set up a blog on your website and post about things that are relevant to your target audience, and encourage discussions around these subjects on social media. Follow hashtags and trends which are consistent with your brand and your audience, and get involved with the chat around these.
Step five: Work with influencers
Influencer marketing has been rising in popularity over the years, and it has become one of the most effective ways of reaching specific target audiences online. By engaging with people who are popular within your industry or niche, you can expand your online presence and set yourself apart from the competition. For example, if your business sells beauty products online, then working with beauty influencers could get your brand in front of the right people. Consumers turn to influencers for honest reviews and feedback before purchasing new products. They trust their opinions and recommendations, and often influencers have very large and valuable audiences.
Step six: Analyse your results
For most companies, improving online presence is a trial and error process. You need to carefully analyse the results of the things you are trying to determine if they are successful or not. As you make changes to your online strategy, decide on metrics to track in order to see the results. For example, if you increase your focus on social media and your activity online, you should track your Click Through Rate, or CTR, from social channels. Bear in mind that some strategies, such as encouraging customer reviews, will have long-term results that won't be noticeable immediately. Some may also be difficult to track, such as improving brand awareness, but that doesn't mean it is not worthwhile.
If you follow these simple steps, you can improve your online presence and skyrocket past your competition. Building a reputation online is not a quick solution but one that will undoubtedly pay off with time, dedication and data.