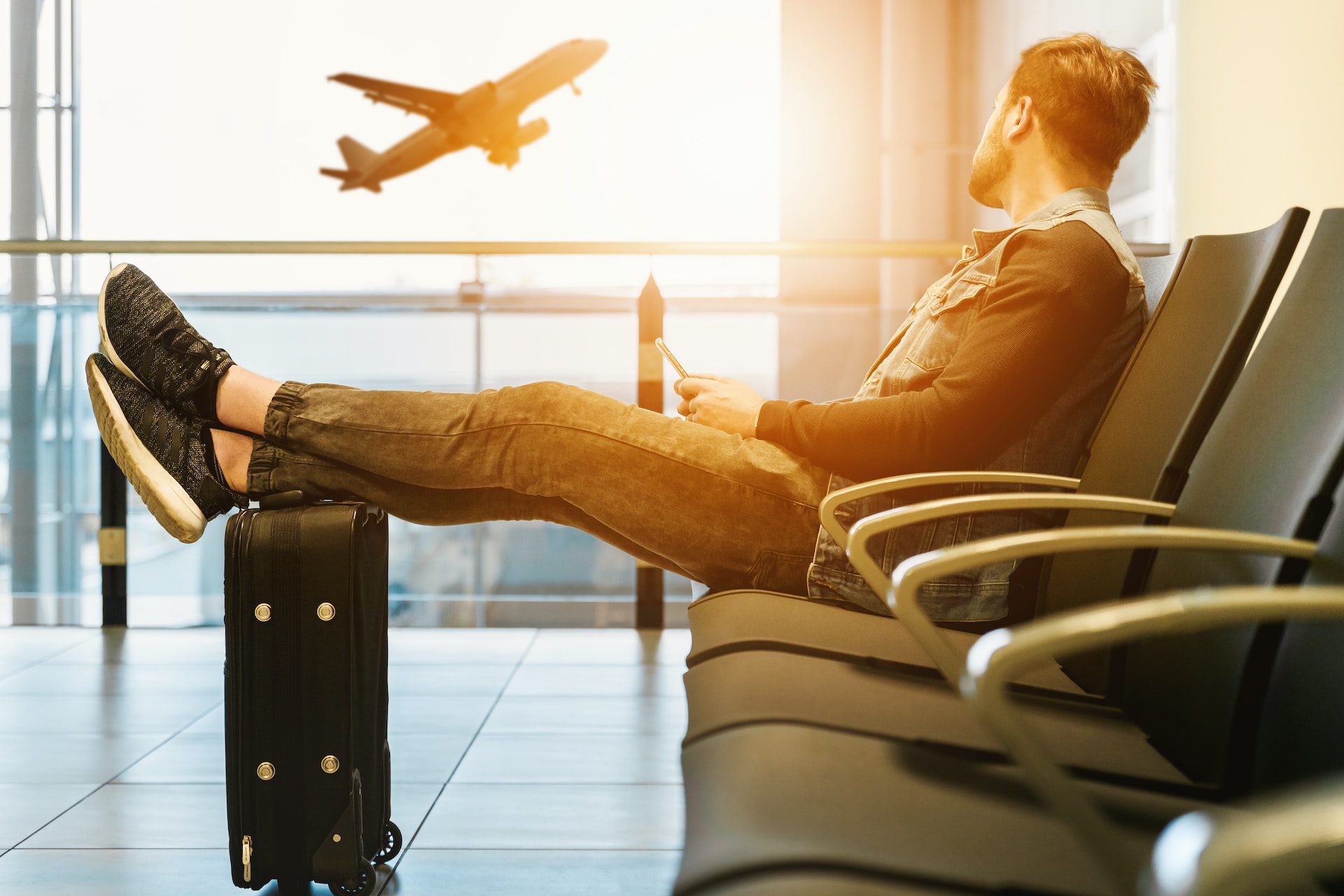 Are you looking for some inspiration for your next solo travel destination? If so, you've come to the right place! In this blog post, we will be sharing some of the best solo travel destinations for 2023, according to Capital Timeshare. From exotic locations to popular tourist destinations, we have something for everyone. So what are you waiting for? Start planning your next adventure today.
Bali, Indonesia
Bali is a popular destination for solo travelers, and it's easy to see why. The island is home to stunning beaches, lush jungles, and friendly locals. There are also plenty of activities to keep you busy, including hiking, biking, and exploring the many temples. Bali is the perfect place to relax and recharge, and there's no better way to do that than by spending time in nature. Whether you're soaking up the sun on the beach or trekking through the jungle, you're sure to appreciate the beauty of this island. And, with so much to see and do, you'll never find yourself bored or alone. So if you're looking for an amazing solo travel destination, be sure to add Bali to your list.
Barcelona, Spain
Barcelona is a great city for solo travelers. With its beautiful architecture, world-renowned museums, and delicious food, there is plenty to see and do. Strolling along La Rambla, the city's main boulevard is a great way to see some of Barcelona's most iconic sights, such as the Plaça de Catalunya and the Gran Teatre del Liceu. The city's many museums and art galleries are also well worth exploring, and solo travelers can easily while away an afternoon at one of these cultural institutions. Barcelona's food scene is another highlight for solo travelers. From tapas to fresh seafood, there are plenty of delicious options to enjoy. And with so many great restaurants to choose from, solo travelers will never get bored of eating out in Barcelona.
Cape Town, South Africa
Cape Town is an amazing city with a lot to offer. From hiking Table Mountain to exploring the vibrant city center, there is something for everyone. And, of course, let's not forget the beautiful beaches.
Rome, Italy
Rome is a classic travel destination. The city is bursting with history and culture, and there is so much to see and do. From touring the Colosseum to throwing a coin in the Trevi Fountain, you won't be bored in Rome.
Paris, France
Paris is the perfect solo travel destination for those who want to experience a truly European city. From climbing the Eiffel Tower to strolling along the Champs-Élysées, there is no shortage of things to do in Paris.
New York City, USA
New York City is a great place for travelers. There is always something to do, whether you're exploring the many museums and art galleries, taking a walk in Central Park, or checking out the views from the top of the Empire State Building.
Tokyo, Japan
Tokyo is an amazing city with plenty to offer. From exploring the lively city center to checking out the views from the Tokyo Skytree, there is no shortage of things to do in Tokyo.