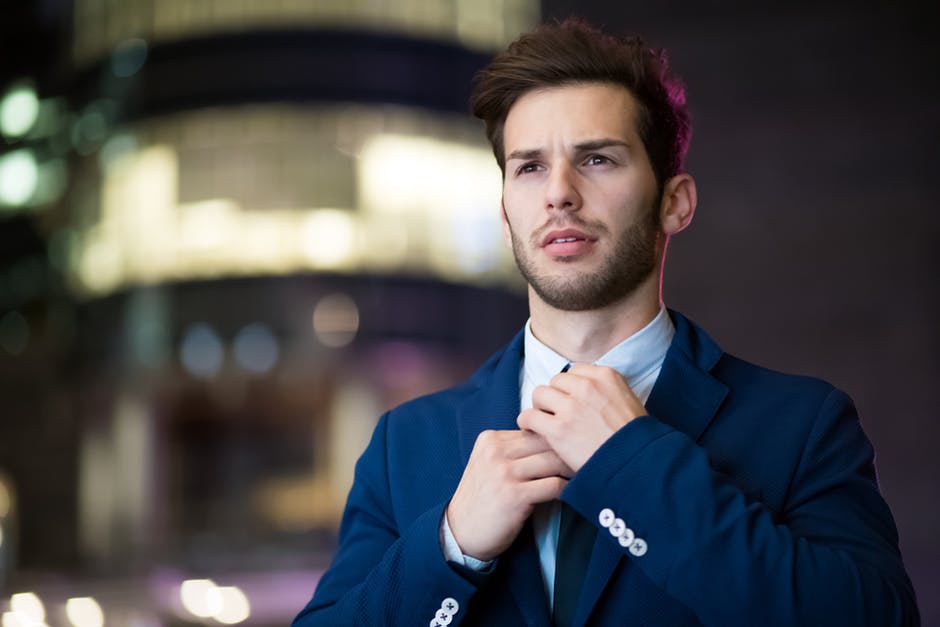 If you've encountered some type of damage to your home, then you're most likely in need of a reliable public adjuster. A public insurance adjuster will come into your home, assess the damage, and then calculate the cost of repairs. If your home has suffered major damage such as fire damage, water damage, or even wind damage, then there's a good chance that you've had a few public adjusters contact you.
With several adjusters calling you seeking your services, how do you know which one to choose? You can't simply hire the first person that contacts you or the first person whom you contact. Not all adjusters are the same with different amounts of experience and other qualities.
To find a reliable public adjuster to help with your home's damage, you need to do your research on several different options. You're the client, and you'll want an adjuster who is best suited for the job. For several tips and strategies on finding the right adjuster for you, continue reading below.
Here are the steps you need to follow!
1. Look at the Experience
You wouldn't hire an interior home designer to come in and redesign your home for you with no experience. With that being said, don't hire an adjuster without the proper experience either. Just because an adjuster has found a way to contact you during your time of need, doesn't mean that he or she is the best pick.
If the adjuster is experienced, then he or she should belong to several different groups. For example, does the adjuster belong to the United Policyholders of America? What about the National Association of Public Insurance Adjusters?
An adjuster that belongs to either of these groups will be held to higher standards. You can search on the National Association of Public Insurance Adjusters' website to see who is a member.
2. Make Sure There's Honesty
Different states have different laws regarding how the process is done. For example, in some states, an adjuster should not contact you about a claim until 48 hours after the loss. If he or she contacts you before then, he or she is disobeying the law.
Learn what your state's rules are regarding the process and ensure that you hire someone who follows these rules. There's a good chance that if an adjuster doesn't follow state laws, then he or she isn't the best adjuster to hire.
However, do keep in mind that there's no law on how early you can contact an adjuster to seek help.
3. Your Adjuster Should be Licensed
Never hire an adjuster who isn't licensed to do the job. You'll want to ensure that the adjuster you hire is licensed in the state where the damage occurred. Don't hesitate to ask him or her to see his or her individual public insurance adjuster license for your state.
Do keep in mind that some adjusters do their work under a license from a different individual or a company license. Some adjusters do this to avoid receiving their own credentials.
4. Don't Allow Contractors to Fool You
Don't let contractors or restoration companies fool you into believing that they can adjust your claim. These contractors and companies that pose as insurance adjusters suggesting that they can negotiate with your insurance company are breaking the law.
Be sure you read through all contracts from any contractors, restoration companies, or adjusters before signing any paperwork.
5. Learn How Long the Adjuster's Been in Business for
Do some research to determine how long the adjuster has been in business for. Look into how long the adjuster has had his or her license for and where the license is from. Keep in mind that each state is different.
Just because an adjuster has years under his or her belt, doesn't mean they have experience dealing with claims in your specific state.
6. Check for References
Just as you would do before hiring any other type of service, check for references. Ask the adjuster to give you a few references that you can call, and be sure to call them. Be sure that the adjuster gives you references of past clients who dealt with the same type of damage that you're dealing with.
After speaking with past clients, take some time to uncover the relationship that your adjuster has with your insurance company. This relationship has a significant effect on your claim. Find a public adjuster who has experience dealing with your insurance company and with the type of damage you're experiencing.
7. Never Rush into a Decision
If an adjuster is trying to force you into signing a contract on the spot, it's time to take a step back. Never rush into making a decision regarding your claim. Be sure to read through everything and have a solid understanding of all contracts before signing.
If need be, take some time and sleep on the decision before signing. When you wake up in the morning, you may have a more clear mind of what you want to do next. If you feel pressured by an adjuster, consider hiring someone else as you should never feel obligated to sign something if you're not ready to.
Find Yourself a Reliable Public Adjuster Today!
When things go wrong and you find yourself with home damage, it's time to hire a reliable public adjuster to help you with your claim. Finding the right adjuster may take some time, but the results will be worth your efforts. Be sure to use these tips listed above when going through the process!
For more posts similar to this one, visit us daily!