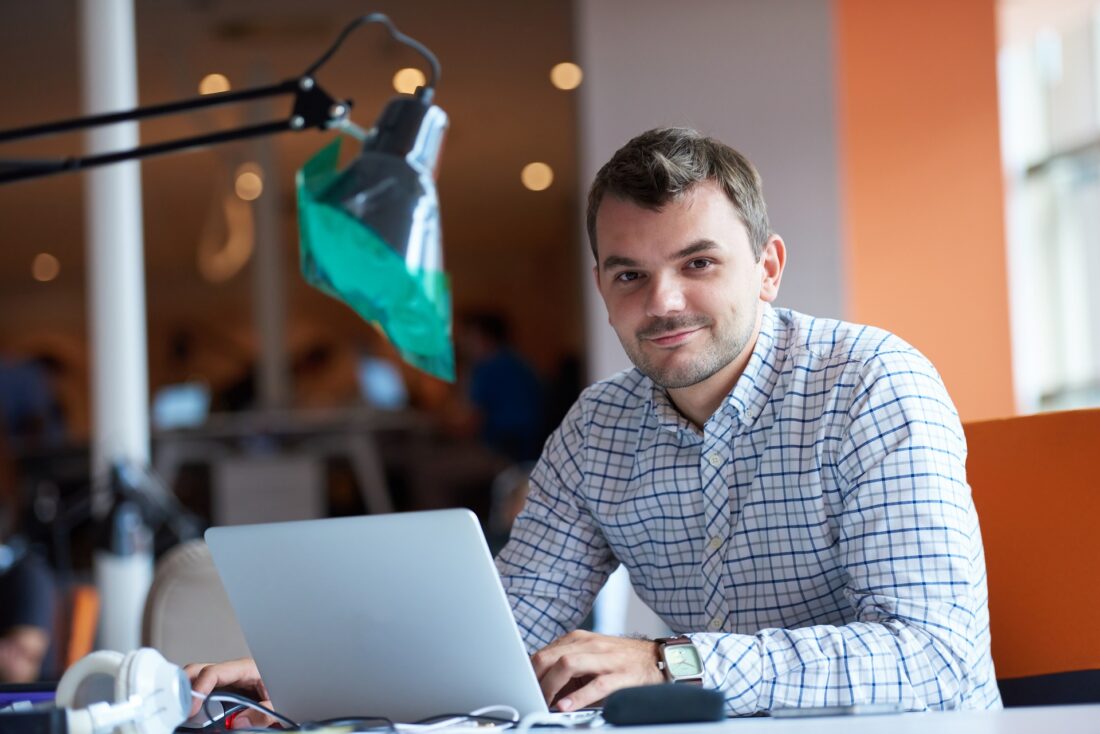 When world-renowned rapper Snoop Dogg teamed up with fellow entrepreneur Ted Chung and launched an online platform for all things marijuana, it raised a few eyebrows. Media tycoon Chung and music legend Snoop wanted the 'Merry Jane' brand to be a hub for marijuana lovers and provide a base system for educating people about the drug, providing exciting and informative content. The pair had a vision to change opinions and perceptions that were wide-spread to bring more and more users to a place where they feel comfortable admitting and talking freely about using marijuana.
Cannabis-smoking Epicenter Of The Internet
Snoop has never hidden that he is a smoker and promotes it as a normal and positive element of his lifestyle while encouraging others to do the same. Using his fame in conjunction with Chung's vast expertise in the media world, they have created a cannabis enthusiast dream where everything you need to know about the drug is gathered in one place for a great user experience.
Educational Value
You can educate yourself on the different types of marijuana, learn about how to talk to a doctor about medical marijuana in Ohio, Florida, Pennsylvania, or wherever you reside. The extremely versatile platform gives an overview of both medical and recreational marijuana. It serves as a media outlet, further showcasing Chung's heavy influence and displaying that they are not over-reliant on Snoop Dogg's fame to carry this initiative. Several cannabis-themed shows and series can be streamed across the web to highlight that cannabis smoking is a part of society that is as regular to some as popping out for coffee at Starbucks is to others.
Accepting Cannabis In Society
The idea of normalizing and taking the taboo out of cannabis use is undoubtedly controversial. But with it, mainstream attention is growing, and it's best served coming from two high-profile entrepreneurs who know what they are talking about rather than a poor attempt from someone in a less fortunate position that cannot get the message across well. Merry Jane's success can be attributed to its comprehensive array of features and educational value supporting casual cannabis users as much as both first-timers and regular smokers. There are features about politics, policies, and legalization that show how adaptable and modern the platform truly is. Its compatibility to incorporate breaking news and current topics is really impressive.
Breaking Preconceived Prejudices
In an attempt to break the stigma surrounding the use of marijuana, Merry Jane features editorials and high-resolution images with intimate details about the different strains of cannabis. Educating people in this way is innovative and allows you access to key information about the positive and negative effects of using cannabis in what is mostly perceived as a 'frowned upon activity.
Authentic And Valued Collaboration
There is location data of dispensaries, so you know where to legally buy it once you have selected a favorite strain to try. Merry Jane has the endorsement of celebrity users such as Miley Cyrus and Seth Rogen to provide further authenticity to the brand.