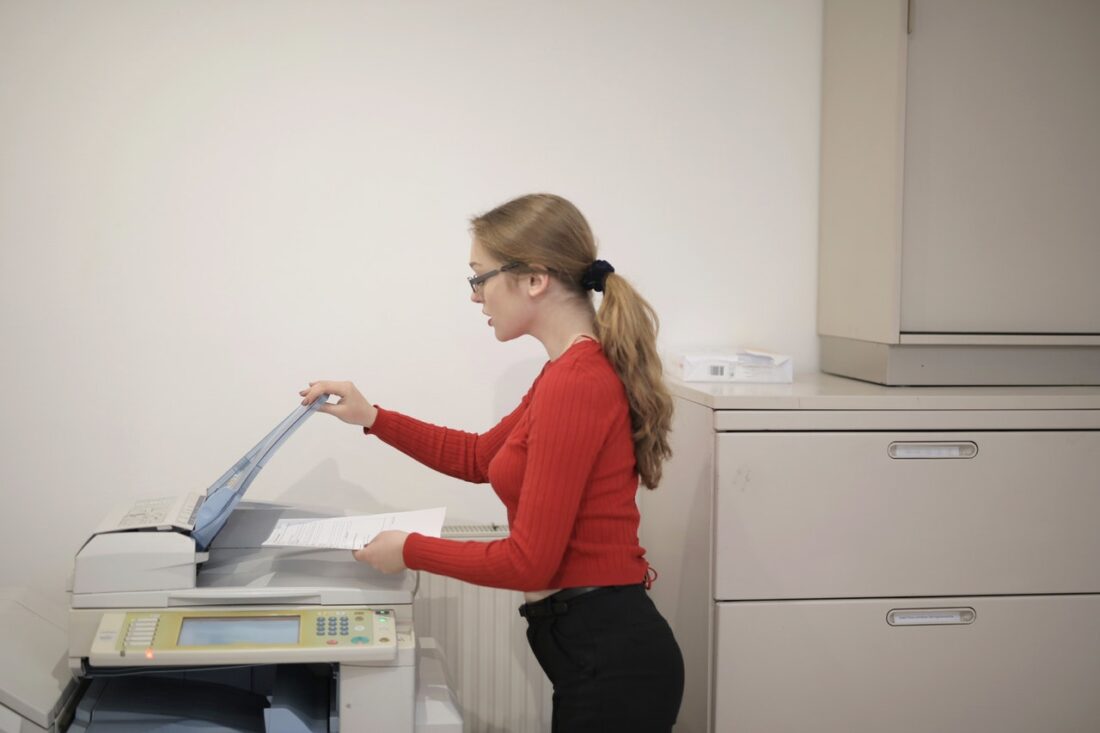 There are so many pieces of offices equipment which died following the digitalization of the workspace, but there are many which are still hanging on in there. Some are often surpassed by the fact that printers still exist, but the reality is that no matter what digital solutions we have available to us, we will always need hard copies of some documentation in the office. Another important piece of kit which has very much moved into the new generation are Xerox copiers. These have of course been an office stalwart for many years, and they have eased into the 21st century continuing to deliver what they have always been able to. 
Here is how this copier has managed to stay relevant in the way of the digital era. 
Easy Installation 
With the modern day Xerox copier you don't need any level of expert installation and you can very easily turn the machine on and connect to a smart MFP network, regardless of your background in tech. The wizards on these copiers are so easy to follow and you will have no issues at all getting online and running. 
Built-In Security 
One of the biggest threats to any device in the modern era is the level of connectivity which they have, and that of course can pose a security threat. This threat increases when we think of the kind of documentation which we are copying and sending. Thankfully however, the Xerox printer is no armed with multi-level security which self-updates, making it near impossible for data thieves to get their hands on any of your sensitive information. 
Easy to Use Touchscreens 
It is not just the set up that is easy with these devices but also the use of them on a day-to-day basis. With tablet-like touch screens no employee will have an issue getting what they need copied and sent. 
Smart Support 
The modern day Xerox copier is not just a pretty face, these days it is armed with an enormous amount of help and support which can guide you through any troubleshooting issues which you may have. This  will save you time and in the office it is fantastic for increasing efficiency and productivity. 
Cloud Optimized 
If your business depends on cloud based technology then you are going to find it incredibly simply to integrate that with your new Xerox copier. Just a couple of clicks away and you will be able to access all of that important information which is stored to the cloud, once again making your life incredibly easy indeed. 
Air Print 
To show once again that this device is firmly rooted in the new digital world, you can now air print through your smartphone to once again make the lives of your employees easier. 
As you can see, the Xerox copier is just as important as it ever has been, and thanks to innovation it looks set to be here for a long time to come.