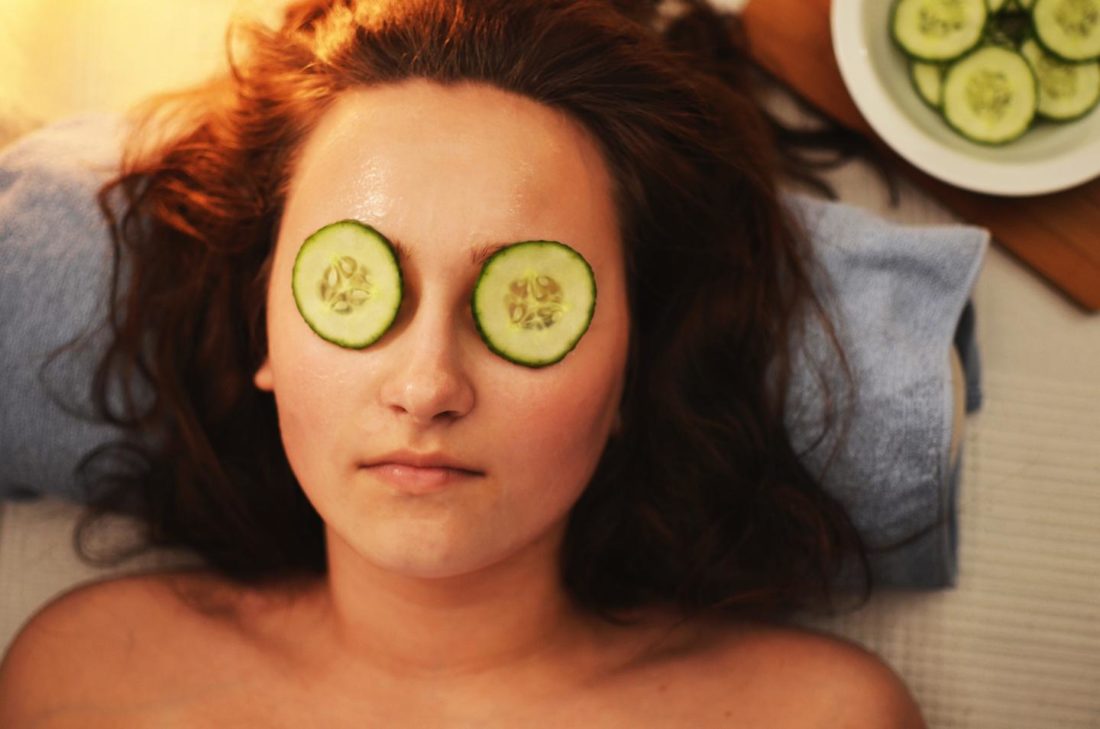 Pitera ™ is a yeast extract that is the basis of SK-II's age-defying creams. The ingredient packed with proteins, organics and amino acids can help you get crystal clear skin today and is exclusively used in the brand's extensive line of anti-ageing products.
According to The Derm Review, the ingredient was initially found in a type of yeast in Japan. It has since been discovered that its properties can help speed up the skin's natural rejuvenation process. Now, SK-II uses the rare ingredient in its cleansers, creams and more.
The Story of Pitera:
The most intriguing thing about Pitera™ is how the ingredient was initially discovered. Back in the 1970s, the original owners of SK-II travelled to a Japanese sake brewery where they noticed that, while the workers had fine lines and heavy wrinkles on their faces, their hands were incredibly youthful looking.
It was concluded that the workers' hands were kept youthful by the properties in the extract of the yeast that they worked on with their bare hands daily.
So, the owners studied various yeasts to identify the exact type of yeast that produced this miracle ingredient. The extract — Pitera™ — gets created during Sake's fermentation process.
350 yeast types later, the yeast strain that produces Pitera™ (saccharomycopsis) was identified, and SK-II's Pitera™ line came to life.
Around for 38 years, Pitera™ is the first ever beauty essence to maintain an unchanged formula according to Female Magazine
What Is It?
The yeast extract is a liquid form, which makes it easy to use as a basis for SK-II's variety of products. According to Vogue Australia, the clear liquid contains over 50 micronutrients.
The first product containing Pitera™ was SK-II's Facial Treatment Essence, which was created back in 1980.
What Does it Do?
Pitera™ evens out your skin tone, refines texture, and both tightens and firms your skin — which is why it is the basis of SK-II's anti-ageing products. It's hydrating and restores your skin to its original youthful glow.
According to the official SK-II website, here is how its individual properties make a world of a difference for your skin:
Vitamins: To keep your skin lively and nourished
Minerals: To treat skin texture
Organize Acids: To brighten your skin by preventing and removing any dead skin cell build ups
Amino Acids: To help moisten and hydrate your skin
When Should You Use It?
Use your Pitera™ product any time in the day! As a skin care hack, you can put your product — SK-II's Facial Treatment Essence for example—into the fridge so that the solution is cool and refreshing when you apply it.
What Kind of Products Contain Pitera™?
SK-II offers masks, eye creams, general creams and more — all made with Pitera™. From the Overnight Miracle Mask to the R.N.A POWER Cream to the Facial Treatment Clear Lotion to the LXP Ultimate Revival Eye Cream, the SK-II line has a Pitera™ product for anyone and everyone.
Everyone has unique needs when it comes to skincare, which is why SK-II's Pitera™ products include a variety of creams, lotions, masks and treatments that you can use to tighten, firm and hydrate any skin that may need rejuvenating.