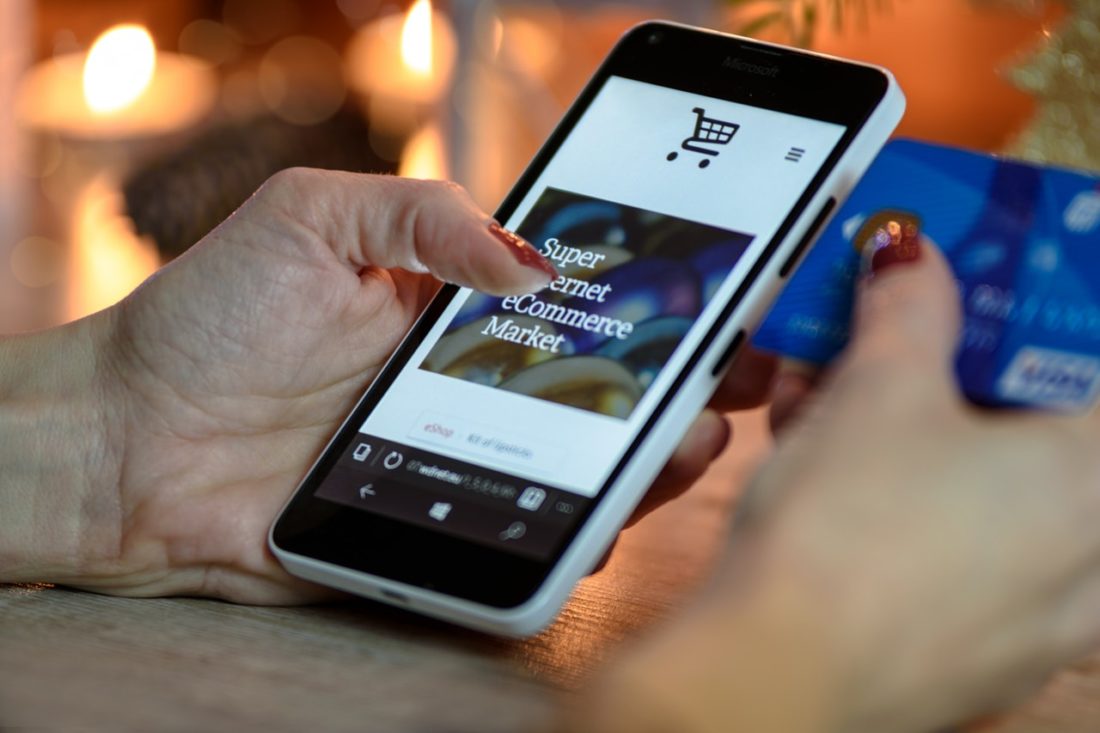 Who does not love shopping? And for sure when it comes to purchasing, we go crazy. Every single thing whether we need it or not, but, it comes and sticks to our eyes, we cannot resist. Should scientists come with a solution for shopping disease, no?
On the one hand, where we cannot stop ourselves from filling our desires and at the same for people who prefer doing everything online, are in search of getting safe ways for their online payments. Making online purchases and making online payments, requires good support that pays with benefits, just like a good friend. In this problem, a prepaid credit card can be an excellent solution to your problem. 
What is the online payment?
Online payment is the transfer of money that is done through the facility of the internet that allows the customer to transfer the money from their bank accounts or their credit cards, in the purchasing of products or to any other account and this whole process requires an online presence.
Why go for online payment?
You all must have heard about online payment, and for those who did not know, it is already mentioned explaining what it is. Here you will find the reasons that would make you go for online payment.
Who would not enjoy getting money before the due date with a delay? Here online payment helps you by receiving or paying money faster.

Online payment

makes it easier

for the user to keep a check and balance

You save your time and energy by not going for a lot of paperwork.

You can make your account safe and secure

There are no closing hours, and it works all day and night
Safe ways for online payments:
1. A careful presence of mind is necessary when searching on the internet:
At the point when you are searching for items to know the price variations and the details about the product, you may accidentally click on some sites that are not useful for you in any way. The examination done on an internet searcher may risk unexpectedly by tapping on such sites that may be harmful.  These are the sites that are created by the people and make their websites get noticed by negatively using SEO. To prevent yourself from getting into danger, use an advisor.
2. Do not go for the already given link, prefer typing:
It is suggested to go for typing the URL in the bar as opposed to clicking an already provide a link to visit your preferred dealer's site. However, the process may consume your extra few minutes but, would help you from visiting phony and malevolent sites. It is important to check that the website is starting from 'https'. The 's' present shows a sign of a protected site. With this, also ensure that there is a lock image in the program window outline at whatever point you visit a site of payment.
3. Go for a short-term credit card facility:
Where credit cards provide so many advantages there, they also make hold of fear in the mind of the users. Credit card users may face the risk of the loss of the number or be stolen. In this case, some organizations that overcome your problem by providing you with a facility of short-term credit card facilities that hold the validity only for one time. So if the card gets stolen, there would be no fear.
4. Utilize a devoted PC:
Dealing with payment methods is a tough job, and having everything in one can make it more difficult. It is suggested to utilize your PC exclusively for monetary exchanges. Introduce your PC with Google Chrome that has HTTPS authorization and installation of anti-virus that would Keep your PC clean.  Do not utilize it for any other social platforms or any other work.
5. Get an exclusive email account:
Not just an exclusive PC but, also get an exclusive email address for online shopping. By having a separate email address that belongs just for shopping purposes, you will help yourself in decreasing the danger of opening conceivably malevolent email or spam messages which are veiled as different sorts of notices or deals advancement.
6. Utilize a secret word manager:
In managing various accounts, you require a password manager. The manager would scramble passwords that would make some way, or another be in simple content. Not only this, but it would also assist you with going wrong or making any mistake by having one secret phrase for every one of your records.
7. Evade open Wi-Fi or PC'S:
It is never a smart idea to utilize public PC's or Wi-Fi, avoid doing money related exchanges on an open Wi-Fi. This will make it easy for the hackers to interfere effectively with an open WI-Fi system and take your login subtleties. If there is an emergency, then it is rather preferred to make use of your mobile phones.
8. Remain quiet about your information:
Try not to save your bank and individual subtleties in a program or an installment site. Type the data at whatever point you make an exchange. Remember to log out each time you sign in.
9. If you do not feel comfortable or safe in using an app, then DO NOT go for it:
If you do not know of an application, do not download it in a flash. Invest a little energy finding out about it, experiencing its terms and conditions and realizing what current clients state about it. Just download apps from the authority application store.
10. Make sure to make purchases from a genuine dealer:
Ensure your vendor is rumored and trusted before you go for making online purchases. Most of the time, it is seen that the dealers who are new or have small scale businesses, may involve in fraud. Therefore, if you have any doubts, go for making cash on delivery rather than making an online payment.
Conclusion:
Only payment has undoubtedly made our lives easier by providing an easy mode of money exchange. The process itself shows the advancement in itself because no matter how far you are but, if there is any specific thing that you have seen or wish to grab your hand onto it, you can easily get on your doorsteps.
There is nothing bad in it, or neither is it a no in being a user or online transactions. But, you know how fast the world is changing and in this how fast the technologies are evolving as well. Where you make your lives happier and easier by getting your required desire by using an electronic mode, some enjoy these technologies by using it against you. As a result of these consequences, it is advised to play safe with your online payment method and think twice or thrice before involving in any kind of online purchase.