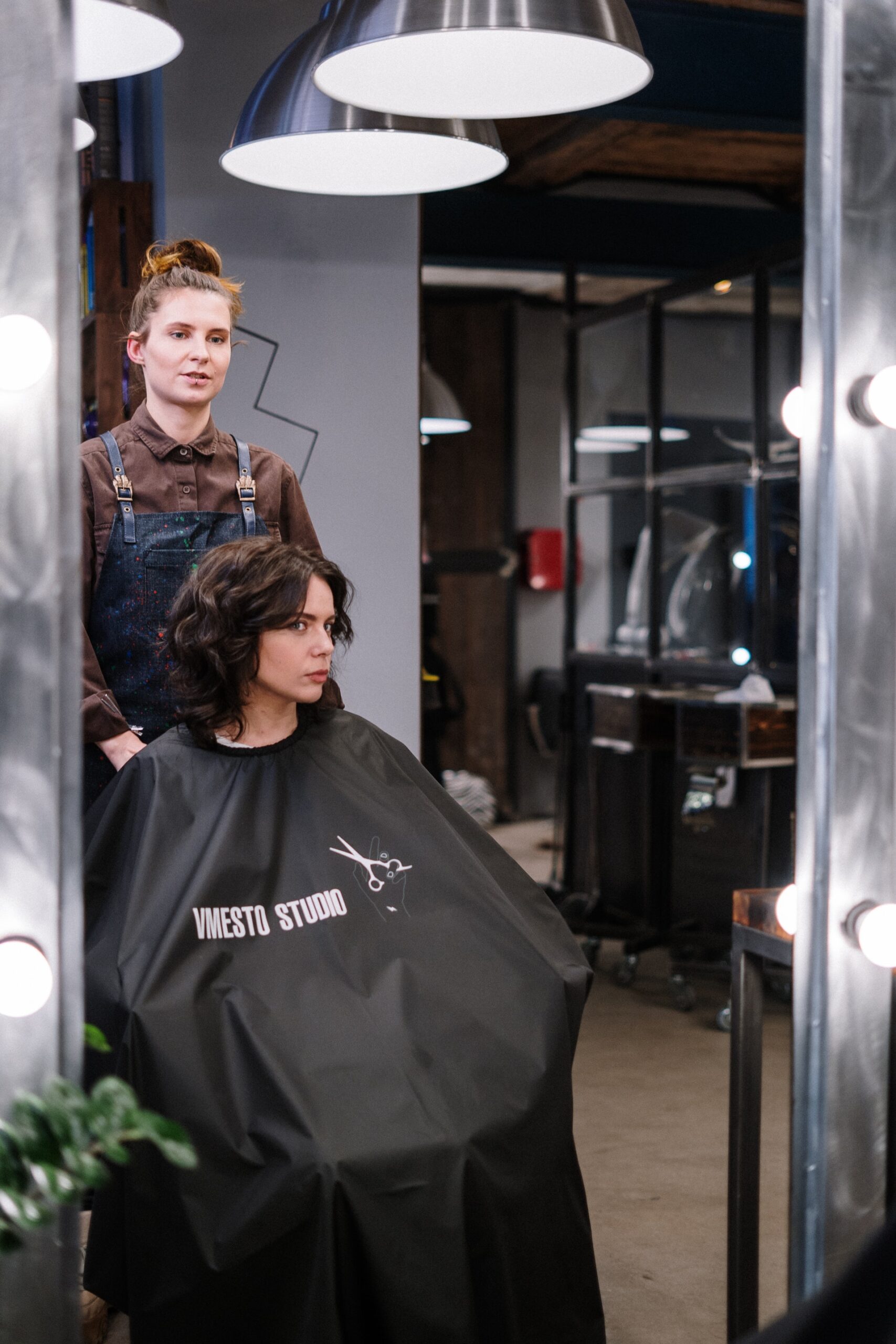 Going to a hairdresser is an exciting thing to do. It is when you can get your hair done after a long wait due to life considerations. You may even plan or search for the style you want to try for your hair before you book a schedule with your hairstylist.
But there remain some aspects to consider essential for your hair makeover. Knowing those matters may help prevent getting hair damage, and enjoy the beauty of your newly-styled hair.
Accreditation compliance of preferred hair specialist
Salons have protocols to follow and requirements to comply with to operate. These pieces of information help their businesses secure the accreditation necessary for the safety of their clients. It is also a way to protect the interest of customers if any of the procedures done in the salon cause the customer hair damage. And since injuries are somewhat inevitable in the operation of a salon, having a grievance desk that caters to the question, can you sue a hairdresser for ruining your hair, is also a must-check in choosing a hair care establishment.
The line-up of supporting documents and references to test the competence of your prospective hair specialist includes the permit to operate, relevant training, affiliation, customer satisfaction record, and compliance with the standards set forth by law.  You can then proceed with your due diligence based on your checklist when you find the salon you choose to get your hair done.
Hair and scalp condition
Checking your scalp and hair provides the hairdresser with the proper solution or procedure for your hair session. This aspect helps assess your skin condition, hair density, hair follicles formation and detect possible hindrances to successful hairdressing. If you sense even a tiny problem, it is best to postpone your salon visit and go to a trichologist instead.
Existing allergic reactions to chemicals applied to hair
Hair products are full of allergens, like fragrance, Cocamidopropyl betaine, methylchloroisothiazolinone, formaldehyde releasers, and propylene glycol, to name a few. You may know what will cause allergic reactions by recalling the substances applied to your hair that made you itch, gave you rashes and tiny bumps on the scalp, skin scales and flakes. These details will help your hairdresser choose the most appropriate procedure for your hair.
Preparedness to do after-care reminders
Hair damage may not only be because of the hairdresser's fault. There are some instances that the damage may arise from the failure of the one who availed of hairdressing services to do the after-care reminders. Having a tight work schedule, unavailability of hair equipment at home, or simply forgetting are common reasons the hair damage is not attributable to the hairdresser.
This set of instructions given by the hair specialist helps prevent damage to hair and guides you on the proper way to maintain a healthy scalp and hair. It also means that you need to plan your salon visit and allow ample time to complete the after-care to dos.
Hairdressing may seem to be a simple job. But as you look closer, it entails careful execution of the job to protect the hair, the holder, and the business.