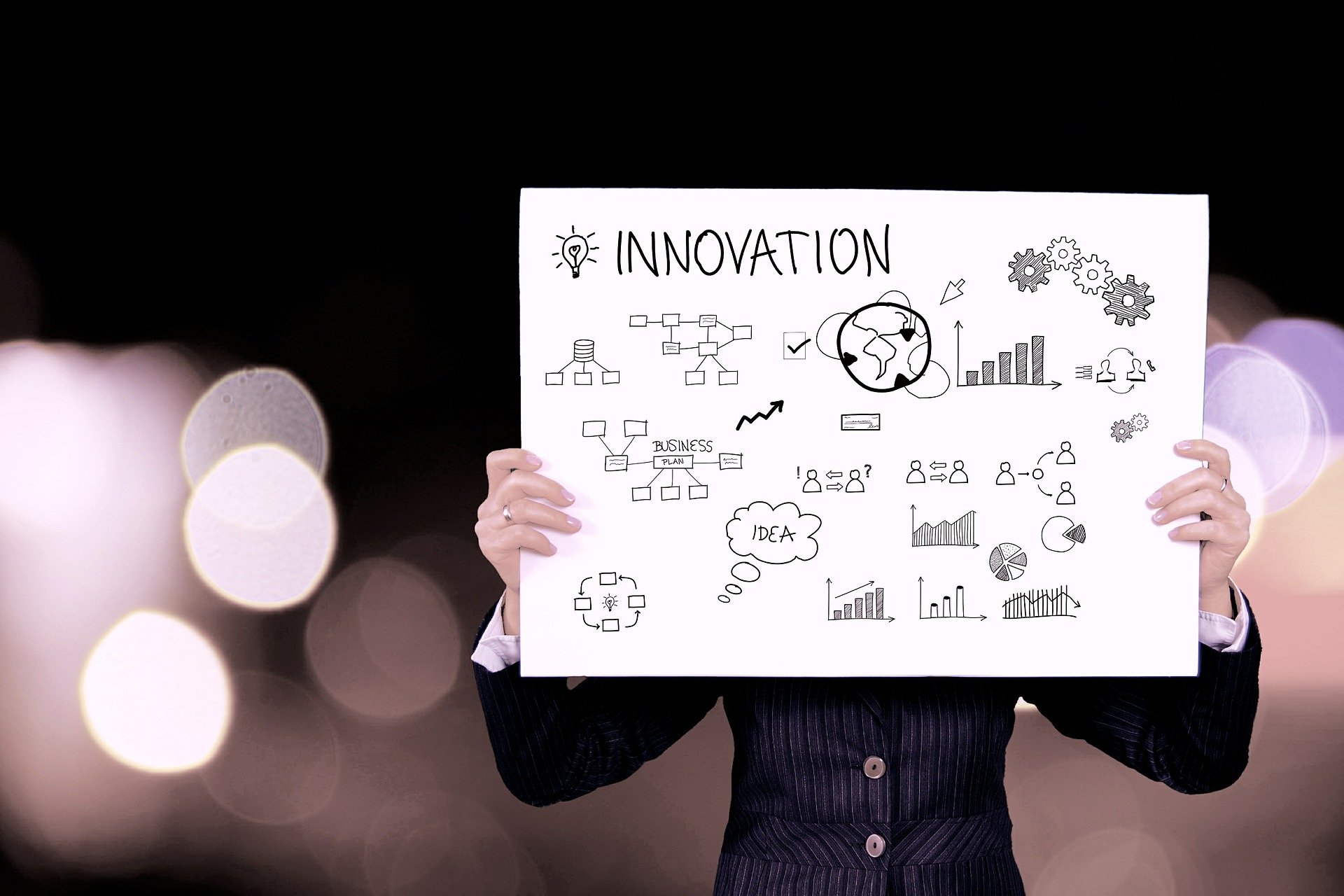 Being able to set your business apart from the competition is key for myriad of reasons.
With that thought in mind, how good do you feel about what you've done to separate yourself from competitors?
In the event you have not done a good job in this area, it can have a negative impact now and down the road on your business.
Stand Out from the Competition
In your efforts to stand out from the competition, first look at the kind of customer service you provide.
Yes, good customer service goes a long way in giving you a leg up on the competition. Without it, you could find yourself out of business before too long.
Stay engaged with your customers on a regular basis. Be sure to have a good sense of what it is they want and expect from you.
You can do such a thing through in-person contact, phone, email and surveys among other options.
The bottom line is to listen to your customers and do all you can to make and keep them happy.
Speaking of your customers, do you offer any particular membership services to them? If not, now may well be the time to think about doing so.
Such services allow those willing to sign up for and in some cases pay for features that one not signed up gets. This can be things like content, access to contacting other people such as an online dating and more.
When you plan on or already do offer such services, be sure to have the right membership software.
That software makes it easy for each person to sign up, login and have access to protected content. This is content they can't find elsewhere. At the end of the day, it is not all that difficult for you to find and put in place the right software package.
In standing out from the competition with the right membership services, you can have a leg up on others.
Make it Easy for Customers to Shop with You
While having services such as protected content and access to others with similar memberships, what about offering an online store?
In selling goods and services over the web, you can again separate yourself from others.
So, if you have an online store, is it something that is attractive to a wide range of consumers?
Not only do you want quality products in your online store, you want customers to be able to easily access it.
Imagine if a customer comes to your online store to buy one or more items and gets all the way to checkout. Once there, they are not able to finish a sale.
Now, while some may try and work through the glitch preventing them from finishing a sale, others will not. As a result, you've lost some sales and potentially may never get these people back.
When it comes right down to it, making your business standout from the competitors is not all that hard.
It comes down to quality products, top-notch service and a desire to go that extra mile for each customer.