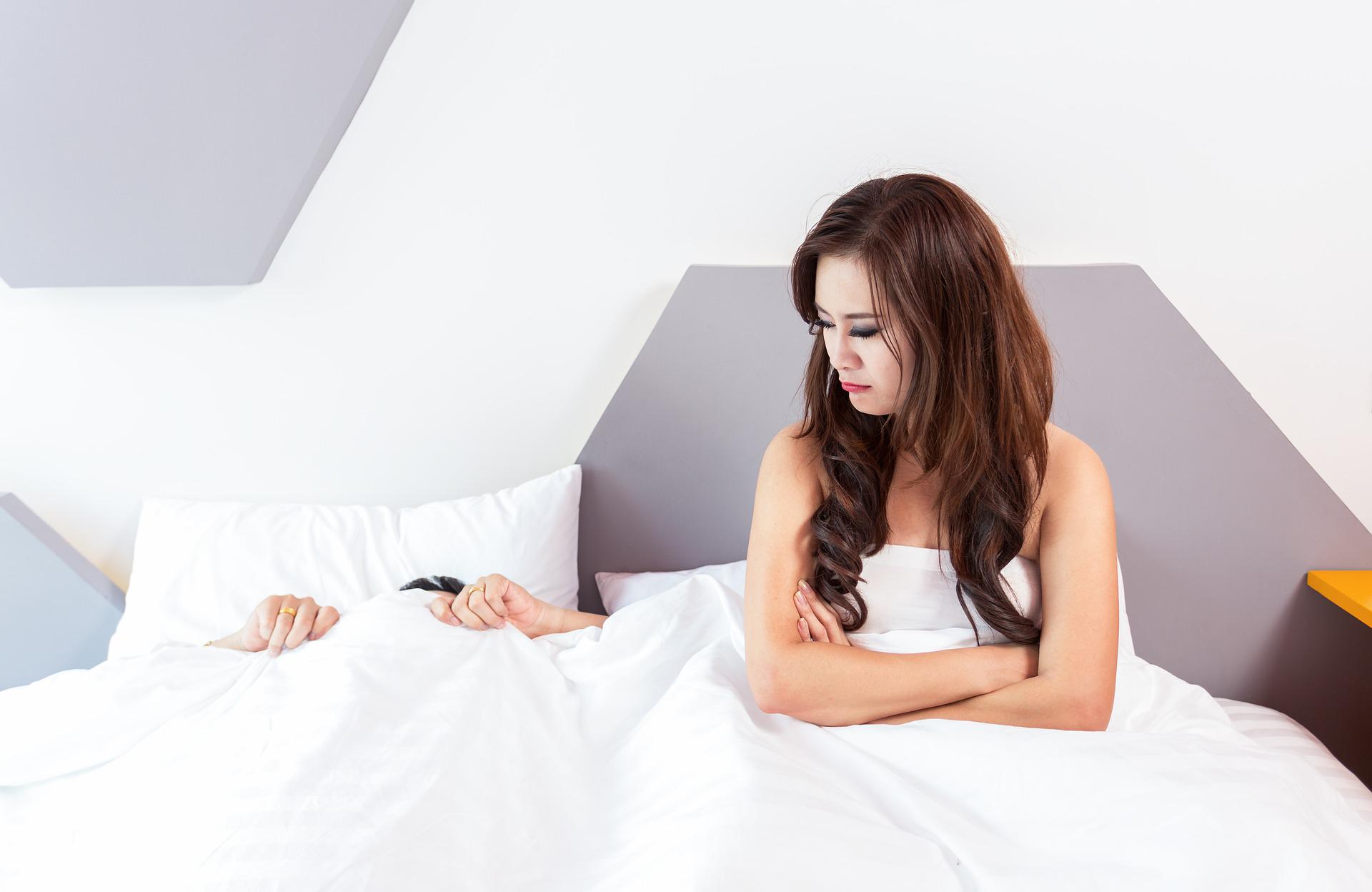 Whether your relationship is sex heavy or not, there are always times when one partner gets the urge and the other just doesn't fancy it. In some cases one partner could do the other a solid, and help them out in their time of need. This however isn't always the case, and some wouldn't do that for their partner. This can leave men and women very frustrated, but there are some solutions which you can look to, that will help you get your kicks on your own. 
Using a Sex Doll 
Sex dolls have come a very long way from the comedic blow-up products of the 80s, and these days they are a serious bit of kit. There are a range of options now for both men and women, such as the Tantaly sex torso, which will give you all the satisfaction that you need. For the ladies there are a number of products to choose from, with varying penis seizes and physiques depending on your taste. For the boys there are plenty of female torsos to choose from as well, depending on what shape you are looking for. Regardless of whether you are into boobs, bums, young or old, you can definitely find what you are looking for.
Watching Porn
Another alternative is to watch porn as you masturbate, with or without your partner. Porn sites are free to use and offer just about any fetish which you could possibly imagine. This is a safe space where you could even try watching something which you haven't seen or done before, and find out if it gets you going. Each porn site offers a different user experience too, so try out a couple and see which suits you best. 
Using Vibrators and Toys 
Vibrators for women have been around for many years, and the range of products is spellbinding, offering different experiences thanks to the use of varying materials, changes in size and additional features for maximum pleasure. The men out there may not be aware however, that you can also get vibrating toys which you can use during masturbation. This is a growing market and there are even products out there which simulate oral sex. If you have never used a toy before then head to a sex store near you and check out the wide range of options which you have. Remember that you can never have too many toys!
Wait it Out 
If your partner does't want sex now, but you have a feeling that they may change their mind later on, you could wait it out. In fact in some cases this can make the experience al the more satisfying when you do get intimate, but there is a window which you need to keep in mind. The last thing you want to do is wait it out and then find that there is nothing at the end. Set a time frame and if nothing happens at the end of it, refer to the other options in this list.