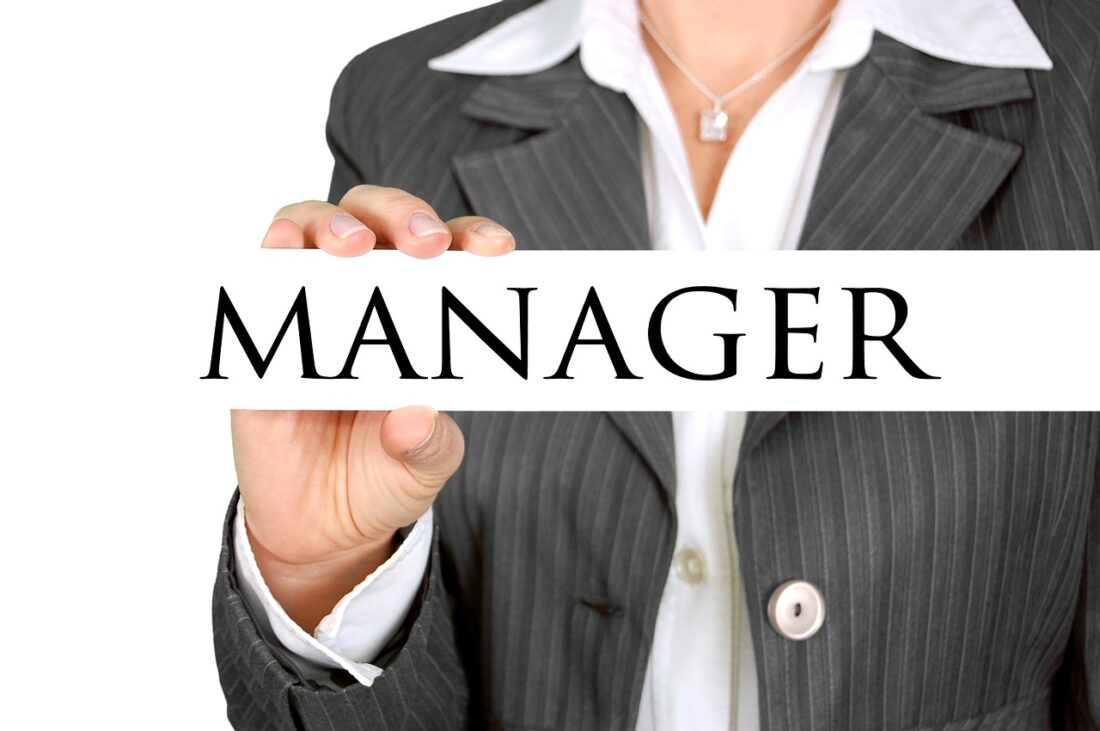 Times are uncertain and unsteady right now and businesses are struggling to find themselves solid footing. In these times of change and transformation, interim managers can provide the stability needed or provide specialist skills that you might need now but won't necessarily need months down the line. Here, we'll be going through just a few of the reasons why interim managers are such great investments.
Cost-effective – They might come at a price but it's an investment that will pay off and it's not one you're going to be stuck with indefinitely like a permanent employee. Then there's the fact you don't have to factor in holiday pay, company cars and the other bonuses that often rack up the pounds. If you've taken out a secured business loan to invest in your interim manager, you might even be able to pay it back with the money they make you. How's that for convenience?
A fresh perspective – If you've ever spent months hitting your head against a figurative brick wall trying to get something done or solve a problem, only for someone else to swoop in and solve it almost instantly, you know exactly what we're getting at here. A third-party is always going to be able something that your in-house team can't possibly find – detachment and perspective. 
Proven experience – Interim managers are not wet-behind-the-ears types. They have worked at the top of their game for years, sometimes even decades. They know how to get stuck in and start achieving tangible results ASAP without any messing around. You also don't need to worry about redundancy costs or notice periods, which is always a bonus.
Raising your game – When you bring in somebody exceptional it will often raise the game of the entire team as a result. There's something incredibly refreshing about bringing fresh blood to a team that will light a fire in them and cause them to raise their game to meet the level of the outsider.
Results – Interim managers are brought in to do one thing and one thing only – get results. They know that's how they are being judges and they know that's why they are there. There is no ulterior motive with an interim manager, it's all about the finish line.
Timescale – Finally, the best interim managers are able to drop into your business at a moment's notice with no recruitment or termination formalities to worry about. It's the kind of speed and efficiency you're not going to get through any other avenue. There are countless recruitment firms who specialize in interim managers who will be able to help match the ideal candidate to your team.