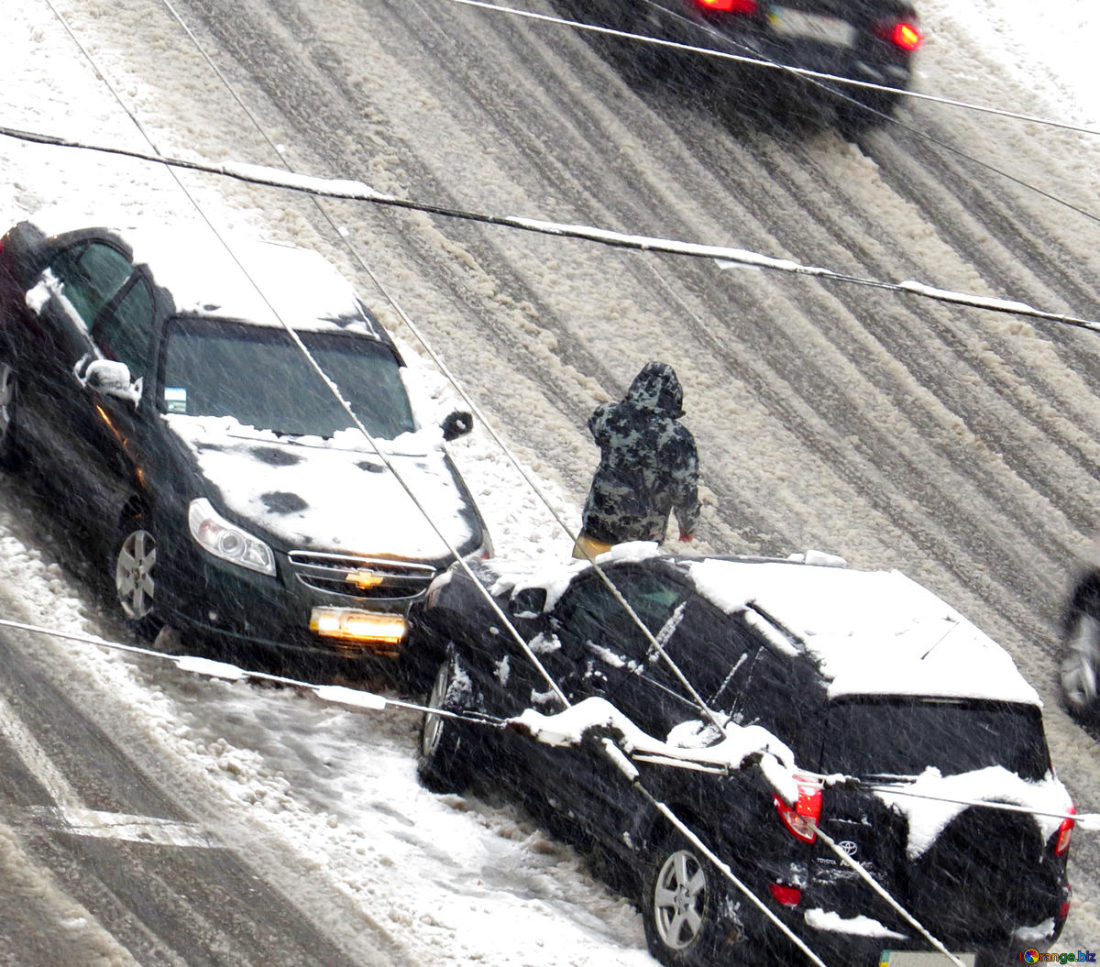 This in turn might mean that you will be forced to miss work, particularly if you have suffered a terrible injury. This is why getting a car accident lawyer can be really beneficial to you. They can protect your rights and help you win compensation for your accident. This means that you can focus on what really matters – your health, your recovery and your family. Don't feel like you need to sacrifice these things if you get involved in an accident. Your health, family and recovery are the most important thing that you should be dealing with.
They can Handle the Insurance Company for You
In an ideal world, you wouldn't need to get a lawyer involved to get an insurance claim paid on time, and in full, but in this world, many do. The reason behind this is because your financial interest and your insurance company's financial interest are in natural conflict. You, of course, want the maximum payment, they want the minimum payment. Which is why getting the insurance claim that is owned to you, might mean that you need to fight for it.
Insurance companies are in the business of making money. They have people who are trained to negotiate insurance settlements and will do everything that they can to minimise what they pay. If you have no experience in negotiating with insurance companies, then it can be difficult to ensure that you get the full value of your claim. This is why it makes more sense to involve a lawyer as they can deal with the negotiating side of things, they can handle all details of your claim and will represent your best interests so that you can get the compensation that you deserve.
They can Prove Liability for Your Injuries
This is often one of the most difficult and complicated parts of your car accident injury claim. The reason that this step is difficult is because you are trying to prove that your injuries were caused by another's negligence. In order to prove this though, you need evidence. This is an important step of every car accident claim, as individuals have the right to compensation when they have been harmed by another person's actions.
In most accidents though, people will always try to shift the blame which can make things difficult to know who is liable for your injuries. However, there are a few things that can be done to help this. For starters, you can get a dashcam for your car. Having video evidence makes it a lot easier to see who was to blame. You should also make sure to take photos of where your accident took place, where your car was damaged and any injuries that you might have sustained. Your lawyers will make sure to use this evidence to help build a strong argument on your behalf.
They can also Negotiate a Fair Settlement
As previously stated, insurance companies spend their days negotiating insurance settlements, but that does not mean that the lawyers you use will be not up to the task. Car accident lawyers regularly negotiate with insurance companies and other lawyers as well. The only difference between lawyers and insurance companies is that they are solely focused on the best interest for their clients.
Don't decide to negotiate a fair settlement by yourself, as the likelihood is that you won't be able to do this successfully. By making sure that you use a trusted car accident lawyer who has experience doing this sort of thing means that you will get the compensation that you deserve. They won't settle for anything less, which is a great bonus for you. Understandably though, it would be a lot better for you if you weren't involved in a car accident in the first place. You can check out this article here about how to avoid car accidents.