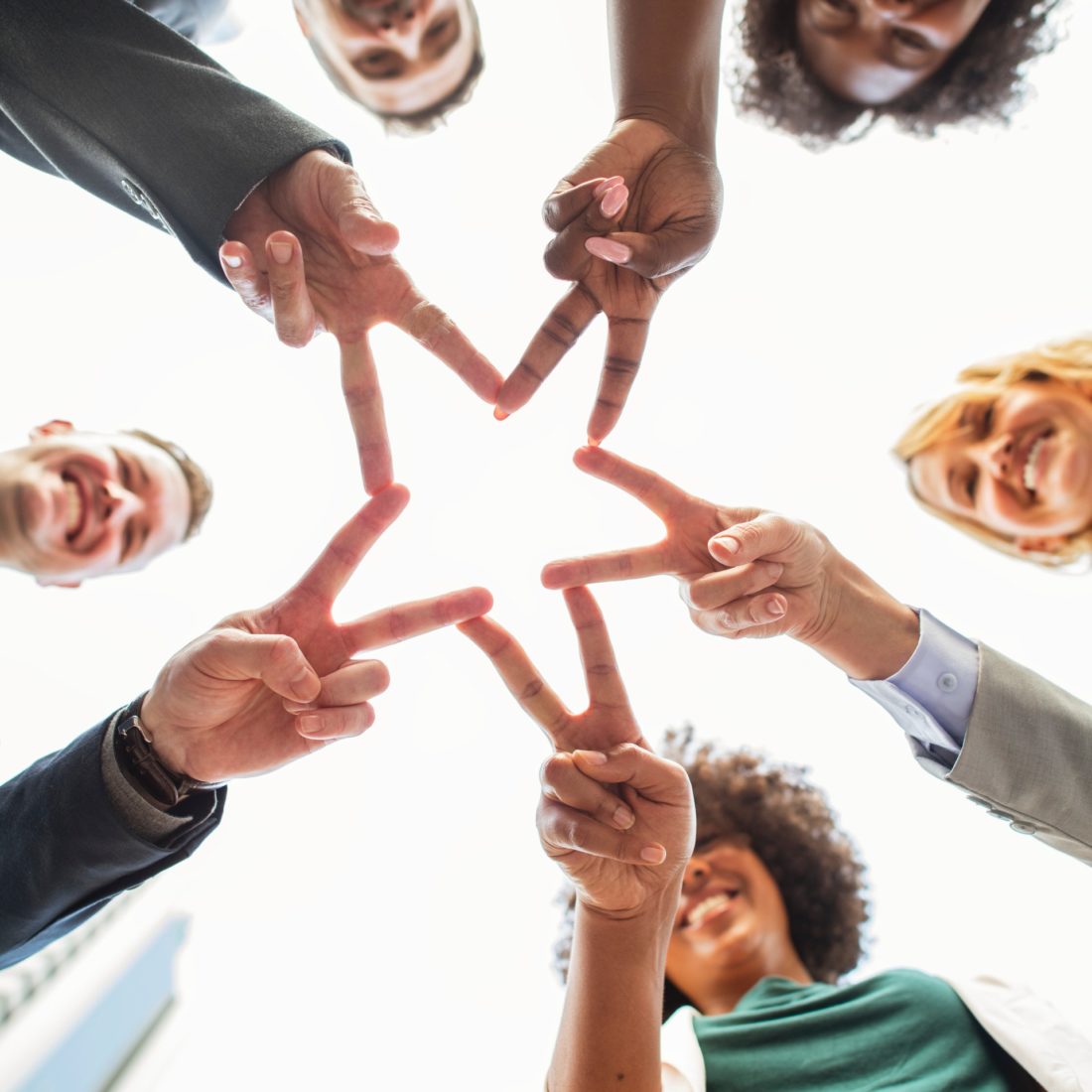 Do you get fed up at seeing people unhappy at work every day? Projects are meant to be fun and fulfilling to work on, but it can be frustrating when there isn't a happy feeling in your team.
Thankfully, it shouldn't be too difficult to use the PRINCE2 methodology to get the smiles back on people's face again. So, how can you do start to do this?
Reduce Stress Levels
What is the biggest reason for your project team members being unhappy at the office? There is a good chance that this comes down to them being stressed out. It is difficult to feel good about a project that causes you anxiety every day.
Yet, your pieces of work don't need to be as stressful as this. The use of PRINCE2 is a big help, as it gives you a way to clearly organise the whole thing so that it is under control at all times. This could be enough to make the difference.
A lot of emphasis in PRINCE2 is put on the need to plan well at the very beginning. This means that from the very first day you know where are heading and what you have to do to get there. Any sign of the project slipping off track should be noticed more easily too.
Have a Clear Path for Future Career Success
No one likes to feel that their career is stuck in a dead end. This can suck all of the joy right out of going to work each day. Even an exciting project can seem lifeless when you can't see a clear target ahead to aim for.
In this case, PRINCE2 can allow the team members to look ahead to a brighter future that is a lot easier to imagine. They can get going by taking PRINCE2 training London to understand the basics of how this sort of project should be run from start to finish.
You can then gradually give each of them more responsibility that prepares them the role that they have in mind for their future. This is a great way of having a team that looks forward positively to the future.
Keep Each Day Interesting
Every project has some exciting spells and some phases in which not much happens. However, not everyone is able to keep their motivation and interest levels equally high for each of these parts.
Therefore, it can be useful to find new ways to keep each day interesting for everyone. This can mean running competitions, encouraging a fun atmosphere or publishing amusing newsletter to provide updates.
The more different ways you have of keeping each day interesting the happier everyone will be. If you can keep them smiling and looking forward to work then it is going to be easier to produce excellent results.
Make Work More Flexible
The PRINCE2 methodology gives you a fixed way of doing things that doesn't vary from one project to the next. Yet, you shouldn't make the mistake of thinking that this means you can't adopt a flexible attitude.
Most people respond positively to the chance to work in a flexible way. This could mean working from home a couple of days a week or maybe having the ability to change their working hours from time to time.
By putting a little bit of effort into it, you should see that it is relatively easy to make your project office a happier place to be. This should lead to a productive and more settled team that you can count on to give you great results time and time again.