Buying a new car is a lot like buying a new suit. You need to find something that fits well, looks good, and makes the right statement about who you are — all while staying within your budget. Finding the right balance can be challenging, especially when you know you'll be living with your choice for several years. Fortunately, there are more options available than ever, and finding a car that gets you where you need to go while sending the right message about who you are doesn't need to be an arduous chore. 
Most people on the lookout for a new vehicle have a broad sense of what they need, whether that be a heavy duty truck that can handle serious hauling, a family vehicle that can drop the kids off at school and pick up materials for a home renovation in the same trip, or a powerful sports car that can impress clients during the week and facilitate relaxation on the weekend. With its new line up of 2018 vehicles, Ford covers all these bases and more.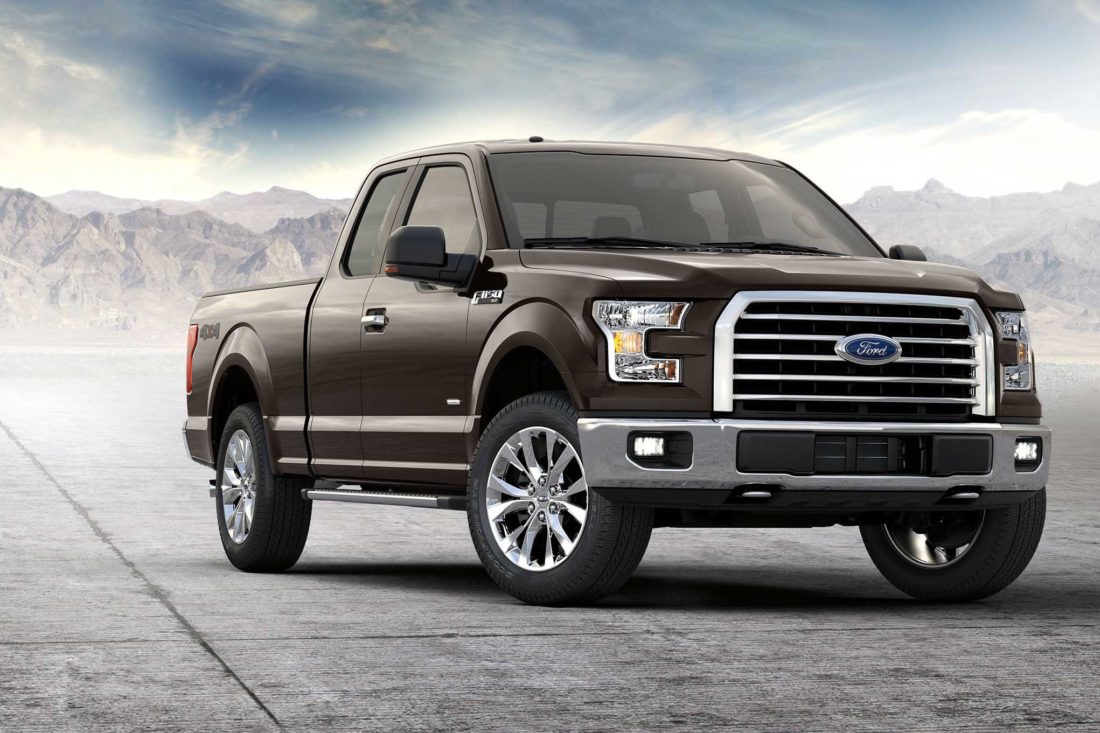 Crossover SUVs

 
Over the past ten years, an increasingly popular choice for consumers across North America has been the crossover SUV. Crossovers bring together the stability, muscle, and spaciousness of an SUV with the maneuverability and efficiency of a sedan or hatchback. For those who don't want to go with a full-sized Explorer, Ford also produces the midsize Ford Edge and compact Ford Escape. 
Both the Edge and Escape seat five, but the Edge is longer, wider and more spacious. If you want a vehicle that can comfortably transport a full complement of passengers while also hauling cargo in the back, the Edge is what you're looking for. Because it takes up less space on the road and parking lot, the smaller, more agile Escape might be a better choice if you want something that can easily navigate narrow city streets.   
Muscle Cars

 
If you want something more daring, you should check out the 2018 Mustangs and be reminded of how much fun driving can be. The 2018 model switches out the V-6 for a V-8, and when you take it out on the highway it practically growls. The Mustang boasts a long and distinguished pedigree, but the 2018 model lives up to its name with a list of new updates that make it one of the sleekest cars on the road. 
Trucks
When it comes to trucks, Ford is synonymous with one of the greatest of all time: the F-150. The 2018 model continues the proud tradition of the F-150 as Canada's workhorse while including plenty of important updates and features to keep it on the cutting edge of design and technology. Buyers can now choose from five different engines, and with its Sync 3 infotainment system and leather upholstery, the cab offers an unparalleled degree of comfort. 
Whether you spend your evenings putting the finishing touches on your latest woodworking project, bringing the kids to hockey practice, or closing deals downtown, your car should match your lifestyle. With its new 2018 models of cars, SUVs, and trucks, Ford has proved that it whatever you're looking for, there's a good chance you'll find it at your local Ford dealership.