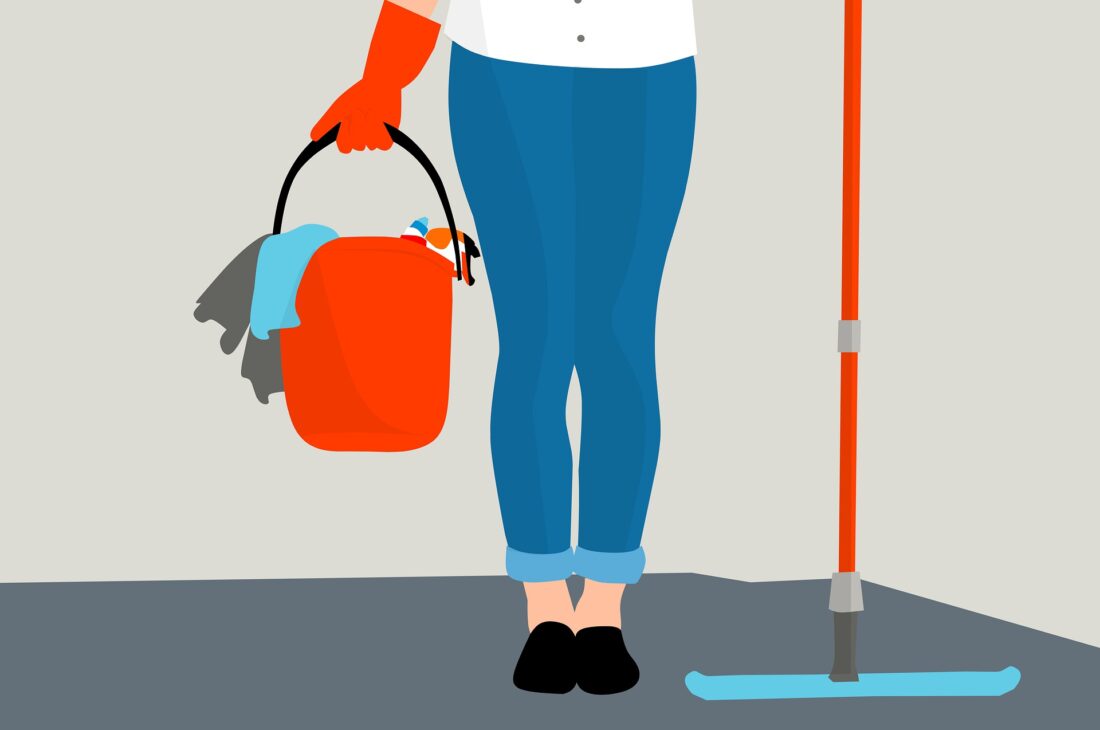 It's true! We really can have it all; however, sometimes, a little help is needed in achieving it.
Balancing a busy social calendar, a successful career and making room for family time can be a juggling act. 
Suppose you are in a fortunate position where you have the finances to hire some household employees to help out with the extra chores or a personal assistant to help spread the administrative workload. In that case, we say, "go for it!".
However, welcoming someone into your home or sharing private and confidential information with another person can be scary, especially when you are bestowing that level of trust in a stranger.
That's why it's strongly recommended to reach out to a domestic staffing agency. 
Below, we discuss the top 3 reasons when hiring new household or personal staff; you should consider contacting a domestic staffing agency.
1. The Calibre Of Candidates
Finding someone who can do the job you want is straightforward; however, finding someone you will feel comfortable with and learn to trust in stressful situations is not so easy to find. 
A domestic staffing agency will have already screened potential candidates for their skill set and their experience, background, level of proficiency, and professionalism. 
You can be specific in the type of character and their demeanour to work best for you. So you don't have any nasty surprises.
They also will have access to talent networks to find your perfect candidate who will not only do an amazing job but will be the best fit for your home life.
2. Save Time 
If you're at the point where you need an extra set of hands, you do not want to take on the extra work required in the hiring process. 
Viewing resumes, arranging interviews, scheduling calls, all this will be done for you, so you have time to focus on your business and personal affairs.
As mentioned above, the agency will do all the work for you and do it quickly, meaning you will be able to secure a candidate quickly so they can get to work right away.
3. Try Before You Buy
This tip is exactly what it sounds like; for most staffing agencies, you can agree to hire a person temporarily, allowing you to have a trial run.
It can be daunting to agree to let someone into your home straight away, especially if the fear is that it may not potentially work with your new employee.
By agreeing to a trial run time, you get to evaluate the person's performance and whether they will fit in with other employees and your home life before you hire them. If either the employer or the employee does not see that this is the best fit, it stays temporary instead of a permanent deal.
Ultimately a domestic staffing agency wants to find the best fit for you and your lifestyle; they are here to help you find the right fit as well as ultimately help relieve your stress and workload. 
So if you are looking for ways to lighten your workload or require an extra set of hands, reach out to a domestic staffing agency today to find out how they can help you.