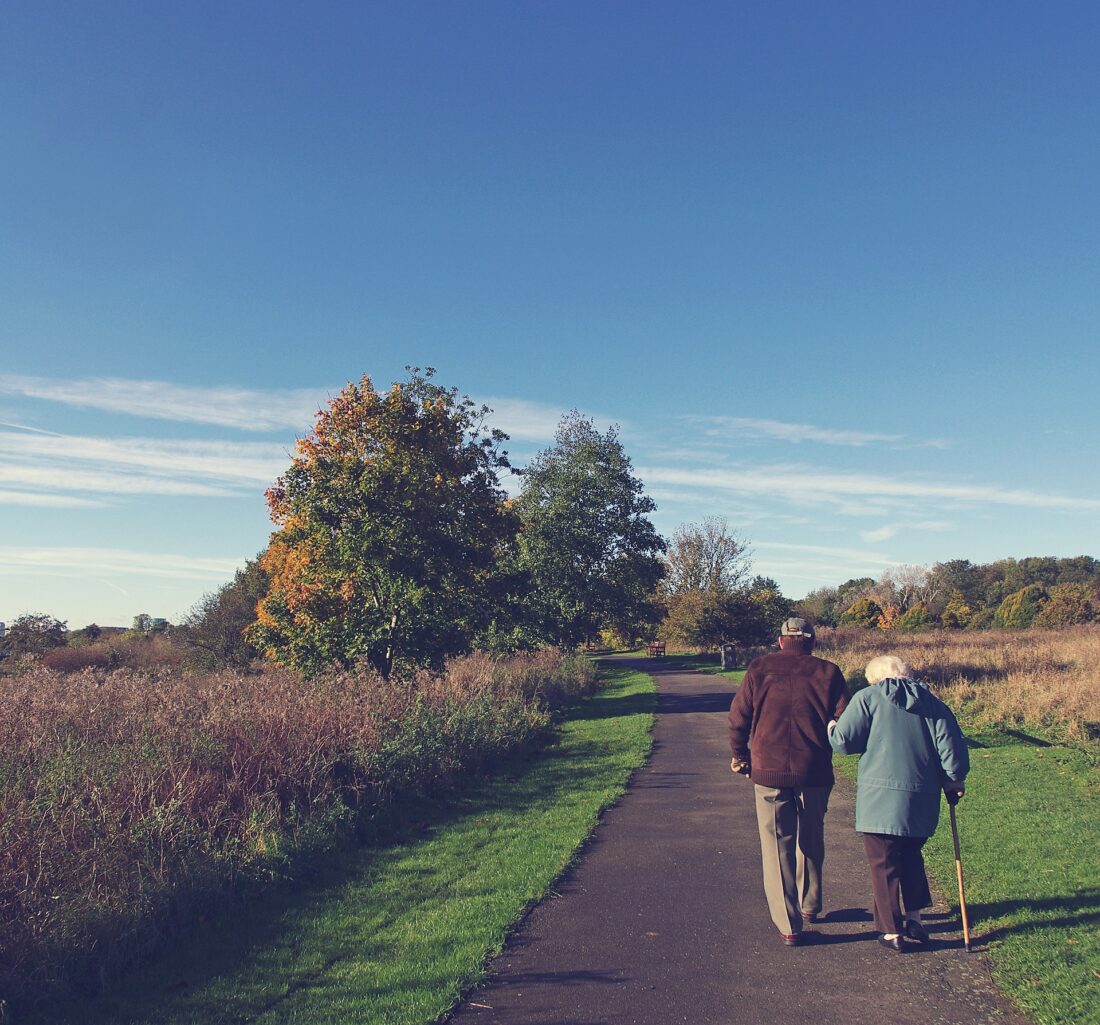 Fortunately, the average life expectancy of individuals has risen throughout the world over the past few decades. While that's good news, it also means that more parents in old ages are being left unattended and not properly supervised.
Therefore, it's important for us to adopt the necessary measures in order to make sure that they stay safe and healthy. The following are some of the ways in which we can help provide our elderly parents and relatives with the best care possible.
1. Make Necessary Changes At Home
One of the first steps you can take is to secure the surroundings they have to spend most of their time in. While a minor safety hazard might pose no problem to a young individual, it certainly has the possibility to lead to a serious injury for an elderly person.
An important cause of injury in the elderly can be a simple fall, since their brittle bones make them easily susceptible to fractures. You could start off by installing non slip surfaces on bathroom floors, showers, and stairs. Stair handrails could also be installed if stairs are a must, otherwise they could also be replaced by ramps.
Lightning could also be improved throughout the house since the elderly usually face some sort of progressive vision loss as they age. Apart from all these, you could also consult a doctor if you need some other measures in place specifically with regards to the elderly's needs.
2. Take Extra Care of Their Medications
As a person ages, the amount of medicine they take increases gradually. If it's not the medications for chronic diseases such as heart disease and diabetes, an elderly person would most likely already be taking supplements and nutrients that their body lacks at their age.
However, it's vital that proper care is taken with respect to the amount of medicine that is consumed. You could either familiarize yourself with their dosage and help them in organizing which medicine they need to take at specific times.
You could also take the help of a pill sorter, call the elderly to remind, or use a mobile app to avoid confusion. If you suspect that they might have taken large amounts of a certain medicine or missed several doses, then you should contact your doctor and inform them of this immediately.
3. Hire Some Help
It's natural that you might have a career that keeps you busy, or you reside in a place that makes your parent or relative's residency not easily and quickly accessible. You might still want to have someone who looks over them while you're gone, or might need help with certain tasks and activities occasionally.
It's okay to not do everything on your own and overburden yourself.
If you reside in Ontario, Guardian Homecare Services is a great place to avail trusted senior home care services from. They provide reliable and comprehensive services, everything ranging from personal care to day-to-day help.
4. Help Them Stay Active
While exercise is an important habit that every individual should possess, it becomes increasingly vital for older adults.
It's important that you help them stay active according to the capacity they are able to. If they have some joint disease, then you should consult with their doctor which activity is suitable for them such as yoga, swimming etc.
These were some methods in which you could take care of elderly individuals and help them live a healthier and fulfilled life. Of course, in the end what matters most is what they want. You should include them in the process along implementing all these steps and take their advice into consideration as well.