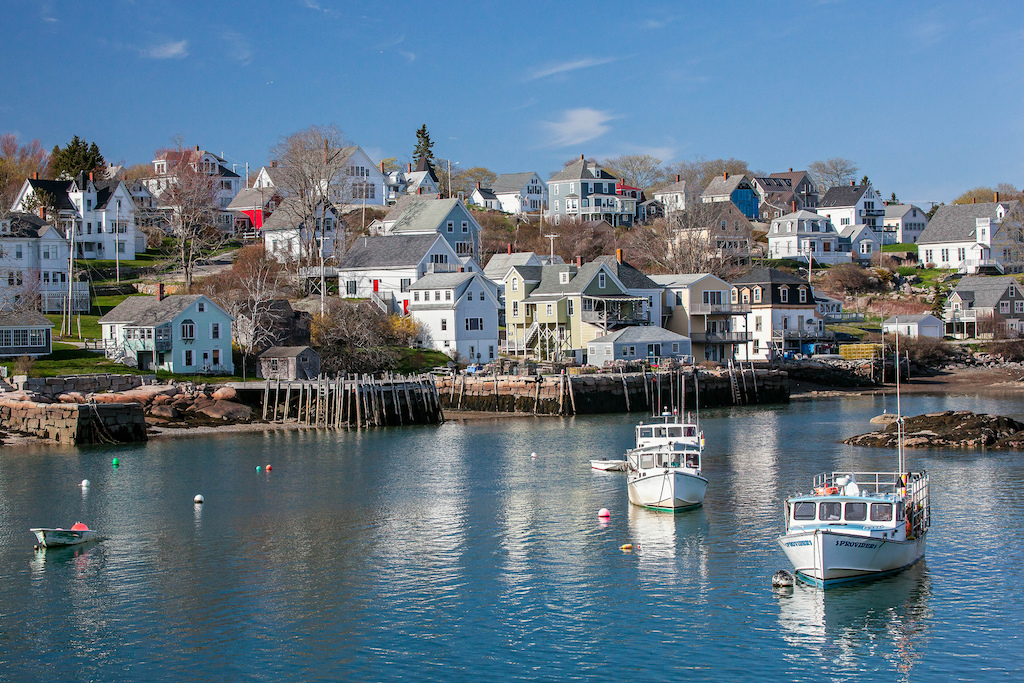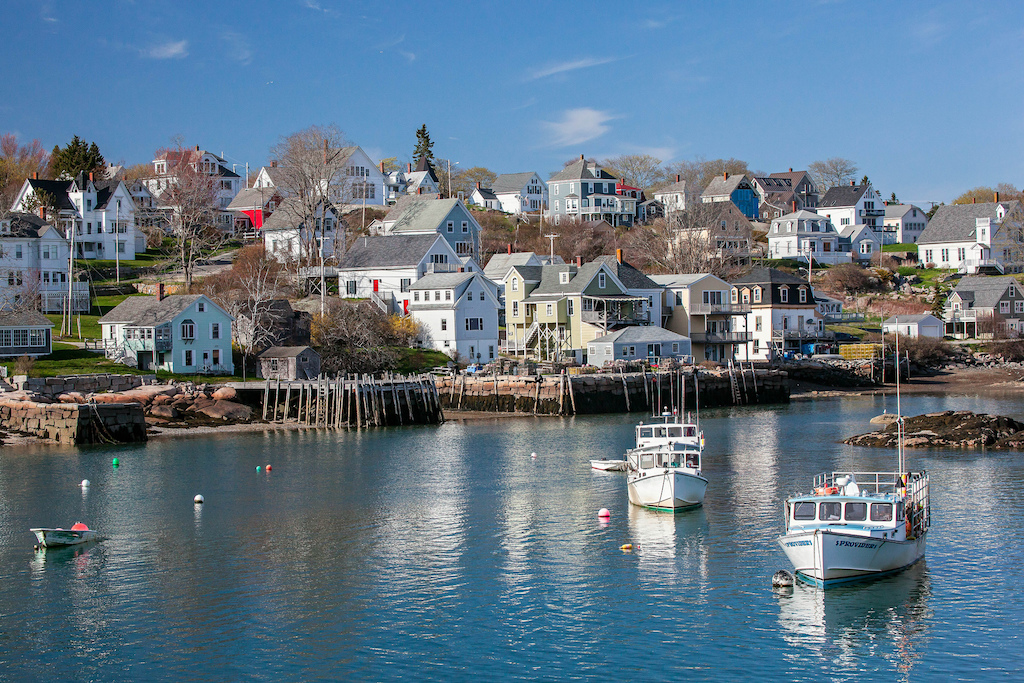 Retirement: you finally have time to read all those books you've had sitting on your shelf, to go golfing, to enjoy the outdoors, to relax. You've worked hard your entire life, and it feels good to know that you can sit back finally, live life without the distraction of work.
But retirement is a time of change, of transition, and there's a lot to consider. Now that you don't need to live where you always have, in the busy city or suburb a commute away from your job, you may be considering moving. If you are, then Maine's the place to be. It's the perfect place for retirement. Here's why:
1 It's affordable
Many of us dream of moving to New England, with its classic charm, the turning leaves in the autumn and the lakes and rivers glimmering in the summertime. For this same reason, it's no surprise that the New England region can be quite pricey—Boston was rated one of the most expensive cities to live in 2017. But with Maine, it's quite a different story. In Maine, believe it or not, the cost of living is only 5.4 percent higher than the national average.
This makes Maine the most affordable state in all of New England. So it doesn't matter whether you worked as a professor of law or as a high-earning lawyer with Lexington Law—living in Maine is affordable for anyone.
2 House prices are reasonable
Back in 2013, Maine had the lowest average home sale price in New England. That's only 10 percent more than buying a home in Florida—and 46 percent less than buying one in Massachusetts. And because Maine has a variety of scenery, you're sure to find a house you like. Whether you prefer to live in a condo by the waterfront in Portland, with access to local breweries and fancy art galleries, or if you prefer moving inland, to a cozy, charming small town, you'll find something affordable that you love in Maine.
To learn more about the process of buying a second home, check out this article by The Balance to decide how you want to go about it. It's not as complicated as you may think—and after all, by now, you've already handled one mortgage and possibly other loans, too.
3 There are tax benefits to moving there
Once you've moved to Maine, there are plenty of ways you can benefit from the move financially, too. According to the Retirement Living Information Center, some municipalities offer senior citizens "up to $750 in benefits by volunteering to provide services to the municipality." In other words, a senior citizen property tax credit. And according to the Department of Administrative and FInancial Services for Maine, once you've owned your home for a year, you get a homestead exemption that saves you $10,000 on property taxes.
There's also no inheritance tax, and Maine has actually created its own estate tax that is different from the federal estate tax and exempts heirs from having to pay taxes on up to $1 million. Maine is committed to providing services to all of its citizens, including senior citizens, and does so even without raising taxes. For an example of one of their initiatives, check out the Progress For Maine website.
4 It's safe
According to USA Today, Maine is America's most peaceful state—and it's here to stay, as this has been the case since 2010. But it's not just a low crime rate that makes Maine a safe state—in addition to the benefit of security, it's also safer because of its impressive and affordable healthcare for retirees.
According to Time.com, Maine is the third-most affordable state for retiree health care, following Vermont and Hawaii (but note that Hawaii has one of the highest living costs in the nation—so it doesn't exactly balance out). And in a ranking by Bankrate.com, Maine was ranked number 1 for healthcare and number 2 for senior prevalence.
5 It's beautiful
With 3,500 miles of seashore along its coast and the beauty of all four seasons available year-round, it's not a surprise that many people choose to move to Maine because of its great beauty. There are forests, there's the sea, and it's no surprise that many locals love to go hiking and camping.
And, if you need some time in a city, then you're lucky too: Maine is only a train ride away from cities such as Boston and New York. And for a quick museum or dining experience, there's always Portland, too.
There are countless reasons why it makes sense to retire in Maine—these are just a few, but talk with any local and you're sure to find more. So come up, visit Maine, see what you think. It's worth the visit, and it's worth the stay.