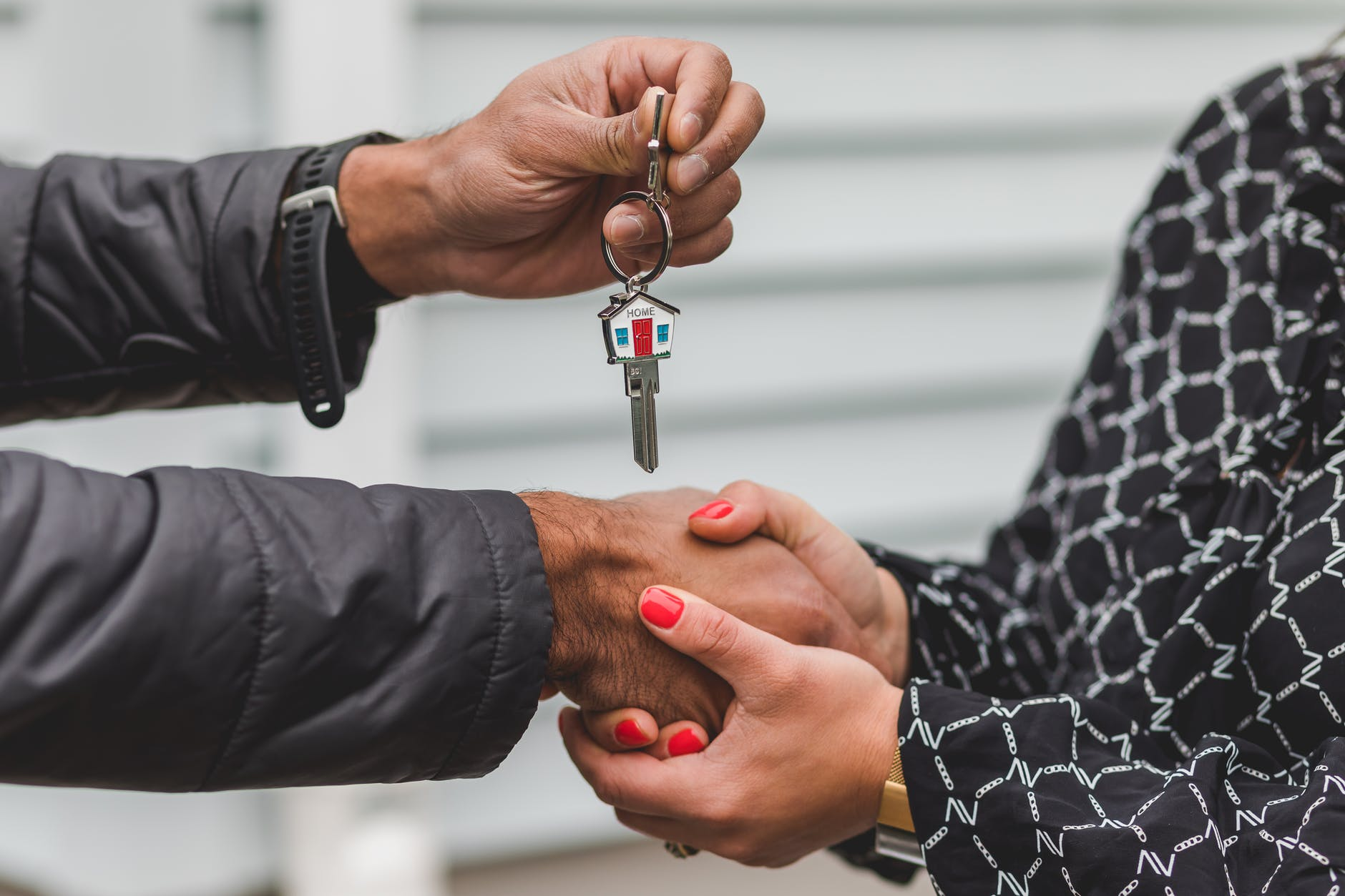 Whether you are relocating to another neighborhood or looking to downsize to a smaller one this year, it matters to close a quick deal. Spending too long on the market can have an adverse impact on your home's sellability. In addition, you don't want to wait until interest rates rebound and cause home prices to rise. In today's seller's market, you want to offload your home before the price hikes kick in. Here are a few tips to consider for selling your home fast.
1. Get a real estate professional
Despite the fact that there are more motivated buyers than listings right now, you still need to get a real estate agent to help you through the process. You won't have to deal with promoting your home online and offline since your agent already has valuable connections and resources to give your home maximum visibility. This ensures that your home gets noticed within days of getting listed. Using their negotiation skills, your agent can also close a deal sooner.
2. Deal with minor repairs
If your home doesn't require a major renovation, then you might as well focus on fixing the smallest details. Cracked walls and missing roof shingles seem unimportant, but some buyers may take these issues into account. If you want your home to sell faster, consider handling minor repairs yourself. Doing so will make your home less likely to turn away meticulous buyers.
3. Consider effective staging
Presentation is everything when it comes to promoting your home. Buyers will focus not just on the exterior of the property, but also the interior to see if it fits their needs and tastes. They may even request a private in-person tour to get a better feel of what it's like to live there. For this reason, you need to make your home presentable through proper home staging. With the help of a professional designer, you and your agent will need to update the interior space with new fixtures, colors, and decorations. That way, you give potential buyers more than enough reason to push through.
4. Select the best photographers
In addition to staging your home, you need a professional photographer to help you highlight the best parts about your home. High-quality photos get the most attention on social media and the local MLS.
5. Set a competitive price
In case buyer demand cools down, you may want to set a good price on your home so it can compete against other listings in the market. You will need to request a comparable market analysis to see how many other homes are selling. From this, you can lower your asking price so your home stands out. Be sure not to set a price lower than your home's fair market value. As much as you want it to sell fast, you also need to move out with enough cash to finance your next home.
If you want to move out with no time to spare, make sure to follow these tips for a quick home sale!