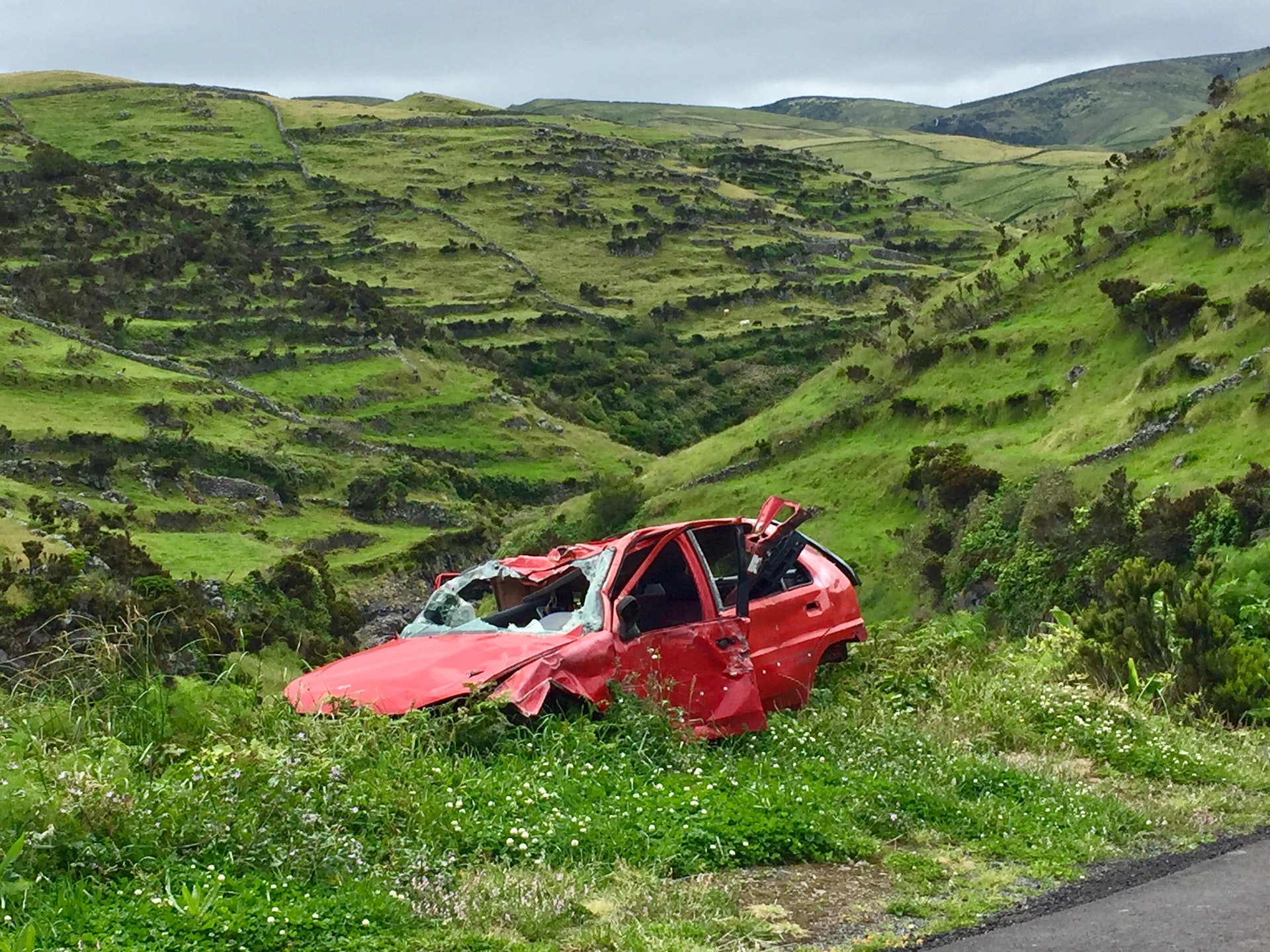 In case of an accident, you'll require the most substantial possible evidence to get compensated by insurance. As such, you must amass as much information as possible concerning the incident. The more proof you have to back your claim, the better your chances of beating out any counter-arguments raised by the insurer.
Let's now take a closer look at the types of evidence in a car accident that would work to your advantage when claiming compensation. 
Pictures
According to mgalaw.com, it's natural to feel confused or shocked after an accident. And you may need some minutes to recover from the shock. However, a lot of significant evidence in an accident can only be taken on the scene, making it vital to act promptly. 
So, immediately you return to your senses, and start gathering evidence by taking pictures of the scene using your smartphone. 
The photographs may be a crucial piece of evidence for establishing fault. If you can, use your smartphone to capture images from everywhere around the accident site shortly after it occurs.
Pay attention to the following when taking the picture:
Injuries you suffered 

The state of vehicles involved

The precise position of the vehicles

Debris, skid marks, or shattered glass caused by the accident

Any faults in the road or building projects which may have caused the accident.

Conditions of the weather and daylight.

Any traffic devices near the accident scene
Witness Statements
It'd be essential to speak to anyone at the scene immediately after the accident. Try to get the names and addresses of nearby pedestrians or motorists who may have witnessed the accident. These witnesses may back up your narrative with detailed, unbiased accounts of what they witnessed during your claim.
Driver's Info
Try getting information from the other motorist before they flee the accident scene. Get their full contact details, including name, phone number, address, license plate number, driver's license number, and proof of insurance. You should also acquire the business's details if the motorist were doing business while involved in the accident.
Police Report
As soon as the first police arrive at the scene, ask for their name and record. Request for their report number and instructions for acquiring a copy; the officer may be of help later. While police assessments are inconclusive since the responding police are often not firsthand witnesses, they could be compelling. 
Evidence of Personal Injuries
Seek medical help immediately if you were hurt in a vehicle accident, regardless of how harmless the injuries seem. Remember, concussions, brain injuries, and internal bleeding aren't often visible at first.
Evidence of Damages
Vehicle damage is usually a significant factor in settlements arising from car accidents. Collect all documents of your vehicle's upkeep and repairs; these might prove helpful in demonstrating that mechanical failure was not to blame for the collision. It may even be utilized to determine that a defective part was to blame for the mishap.
Bottom Line
Getting compensated after an accident can be challenging. This article has cited some evidence you can collect from the scene to boost your chances of getting compensation.