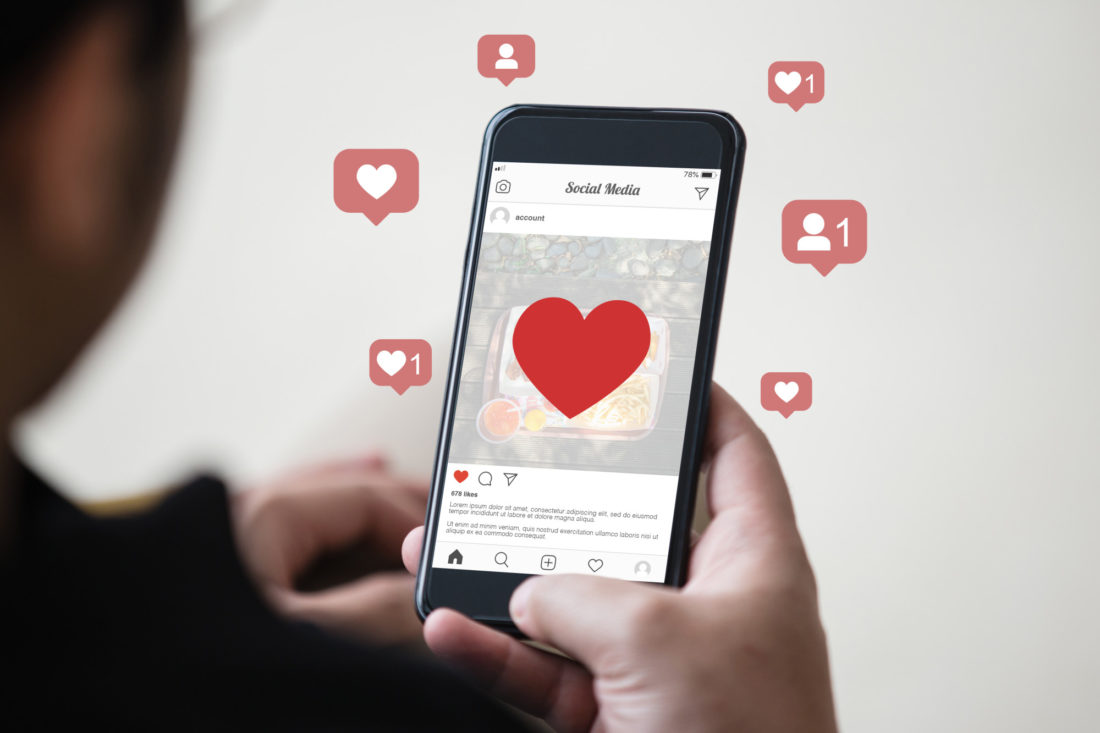 Are you trying to boost your business and sell more products?
Wondering how to find affiliates who are willing to work with you?
If you're trying to improve your business and get more sales for your product or products, starting an affiliate program can be a great help.
Affiliates are people who will promote your products with special links, and in return, will get a commission on the sales they help you make. An affiliate program can help your business expand its reach an,d if done right, can allow you to get more sales than ever before.
Luckily, we're here for you. Below we'll tell you how to find affiliates who will sell your products.
1. Create an Online Presence
The first thing you can do to get more affiliates is to ensure you have a great online presence. Potential affiliates need to learn about your product and your program if you want them to come on board to work with you.
Adding more information to your website, your blog, social media pages, or other online properties can be beneficial for this. Also, make sure that you include a link for your affiliate program information on your website in case anybody who stumbles onto your website wants to learn more about becoming an affiliate.
2. Use Affiliate Networks
Many affiliate networks such as Clickbank, ShareASale, JVZOO, and more exist and are perfect for businesses that are trying to find more affiliates. Affiliates regularly come to these sites looking for great offers to promote, so by joining up as a business, you may find that getting affiliates becomes a very simple process.
These sites can also be a great resource for learning how to launch a successful affiliate program and will provide you with additional tools you can use to do it.
3. Advertise Your Program
Another thing you can do to ensure you get more affiliates is to advertise your program. You can do this in a variety of ways.
Online ads and PPC marketing platforms can be highly effective for advertising your affiliate program and can allow you to target the people who may be most willing to join. You can also advertise your program in print publications as well or use cold calling to get in touch with people who may become affiliates.
4. Create Influencer Relationships
Creating relationships with bloggers and influencers is also a good way to get more affiliates on board with your program.
You should ask some niche bloggers and influencers to review your product and you may even want to consider sending it to them it for free. If an influencer likes your product they may share it with their readers or subscribers and start adding your affiliate links to their content regularly.
5. Reward Your Best Affiliates
If you want to get more affiliates and make the ones you have even more dedicated to your business, it's a great idea to look for extra incentives you can provide.
Creating a VIP affiliate program in which you'll offer higher commissions to your highest earners can be beneficial. You may also want to give them special offers or let them get online rebates as well.
Giving special bonuses to your best affiliates may help you to get more results for your business. These bonuses can do a lot to encourage new affiliates to choose your program over another affiliate program instead.
6. Be Transparent
Another way that you can attract more great affiliates is to ensure the details of your program are laid out clearly and accurately. You need to be as transparent as possible when launching your affiliate program.
The best affiliate partners won't sign up for a program in which the rules are vague or unclear or that doesn't seem professional. Be sure that you have a full affiliate page in which you list the terms of the program and make it very clear how much affiliates will get paid and when.
By working harder on creating clear terms for your program and by letting affiliates read over it in an easy way you'll attract more affiliates to your program.
7. Improve Commission Rates
Another way that you can get more affiliates is to improve your commission rates. You should think about your commission rates carefully and make sure that you're offering a high enough rate. Make sure that the commission would make it worth the while of any potential affiliates.
This also means that you should scope out the affiliate programs of competitors as well. If your competitors are offering a much higher commission for a similar product or service then you may find it harder to get affiliates of your own. By keeping your commissions competitive, the other actions you're taking to find affiliates will go more smoothly as well.
8. Attend Some Events For Affiliates
Attending affiliate events is also an excellent way to get more affiliates to join your program.
Many conferences and live events exist that aim to bring together people who work in the affiliate marketing sphere. Conferences such as Affiliate World allow you to do a lot of networking in a short amount of time and can be great to attend as someone who has a product to sell.
As with other business activities, networking can still be a very big help when it comes to affiliate marketing as well. Going to these affiliate events may help you meet some great affiliates, so keep your eye out for events to attend if you want to make some great connections.
Understanding How to Find Affiliates to Work With
If you're wondering how to find affiliates, you should make sure to think about the information above carefully. By following the tips above you'll be able to get more affiliates, and as a result, will get more sales as well.
Looking for more marketing and business tips? Explore our blog now to find more helpful advice and useful guides.