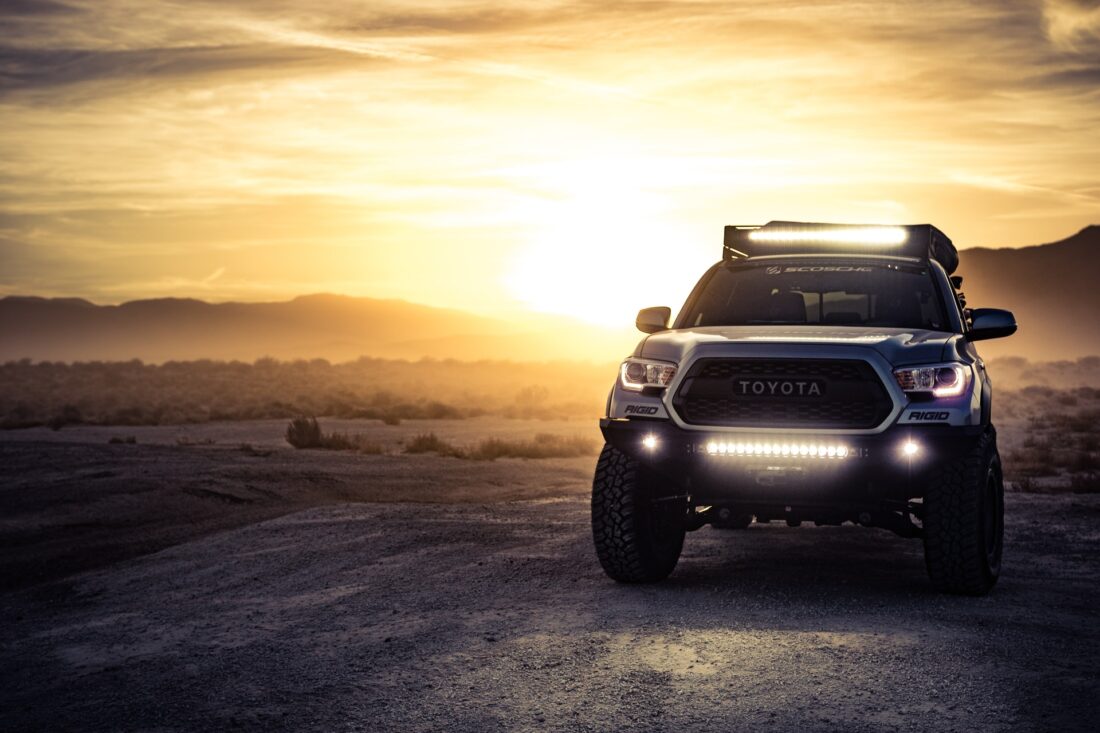 Owning a 4WD exposes one to unlimited locations. It gives you the freedom to ride to whatever destination you find accommodating, from beaches to the ranges and bushes. A 4WD being a vehicle that you invest a fortune in, you need to do everything necessary to keep it in its best condition. With this, you, therefore, need to choose the best accessories for your car. This is to keep it useful and to function with what the modern world requires in the automotive industry. Here are the guidelines for shopping for 4*4 accessories for your vehicle that you need to consider at all times.
1. Identify your needs
Do not just settle on accessories online due to pictures you come across on modifications done to vehicles. It is essential as a car owner to understand your car's value and assess the kind of modifications that you need to be done. This will save you from getting anything unnecessary things done to your car. Before you decide whether to go for the modifications, make sure that they are of relevance to the car and yourself. Examples of 4*4 accessories that you should have are;
Roof racks

Bulbar

Shovel

Drawer system

Lighting
2. Local regulation
You need to understand if the vehicle regulating body in your locality allows such modifications to be made. Especially if you want them done to the car's interior, you must seek and inquire about every relevant detail before you go ahead to order and install the 4*4 accessories. The last thing that you would want to is being charged over illegal car modifications.
3. Research before making the acquisition
It is always essential for a car owner to look for information regarding car modifications. You should be informed on how the modifications should be done and any impact that may be associated with it. You must check on all sites offering 4X4 accessories as well. This is to be updated on details regarding the new products in demand and available in the market.
4. Pricing and installation service
The dealer must quote the price of the accessories. Checking different websites to find quality and valuable products is recommended. This should be done in advance before you discuss the installation details. A good dealer should suggest to you the right installation service provider if they lack an in-house team.
 5. Assessment
You must get your car inspected after the accessories are installed. This is to make sure that the genuine, up and running, and best for your car. Given that the 4X4 accessories are well inbuilt to suit the performance and outlook of a 4WD, you should strive towards settling or professional service providers to handle your tasks.
For the most satisfactory functioning of your 4WD, choosing the right 4X4 accessories is the only guarantee to having the best ride experience. AS outlined above, genuine products as purchase terms will give you the best assurance.