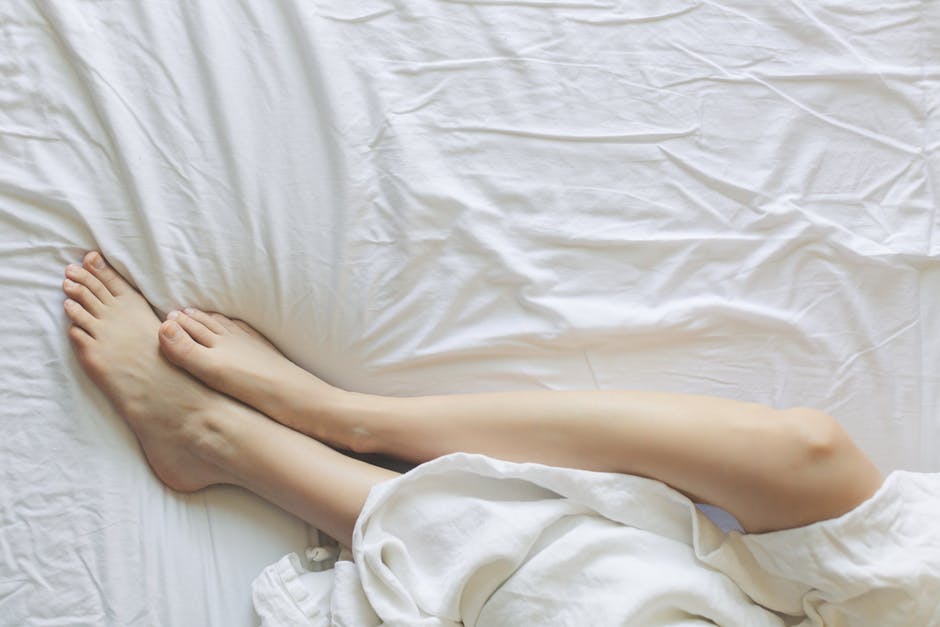 When you start to explore your sexuality, you become intrigued by your body and others. While you can get things steamy without anything, a few trinkets and toys can make the experience better, different, or fun.
No matter how old or young you are, your first sexual experience can be awkward. You may have an "idea" but not be completely sure what to do. More so when you want to add things like lubricants. 
Here are a few tips on lubricant uses you can follow to help make your sexy time more pleasurable.
1. Water-Based Lubes
The most popular and common type of lubricant is water-based. It's perfect for those who have sensitive skin like vaginal irritation.
Any water-based lubricants reduce friction, but it is best to steer from those containing glycerin. You can use the lubricant with any condom. Most people enjoy the slip it provides for "handwork" and when using toys. 
Meeting your significant other for a bit? Do you plan on doing a quickie? People looking to do either should consider this lube. 
Best of all, once you finish your business, you can wash yourself off or the sheets with ease. If you're too tired to clean up right after, it's okay. This lube won't leave stains.
2. Silicone-Based Lubes 
If you plan to have extended sexy time, silicone-based lubes are ideal and hypoallergenic. It doesn't get absorbed in the air, which allows more glide from a single application.
When you plan to have a shower or pool sex with your partner or for masturbating, silicone lubricants are also your friend. You will not have to worry about the slip getting washed away. 
People who are interested in anal sex should lubricate the anus well. Silicone is the best for this type of play. Since the lubricant holds stronger, you will have to clean the area well with soap and water.
3. Oil-Based Lubes 
There are bunny moments in the bedroom too.
During those bunny stages, you can't be bothered with reapplication after reapplication. Especially when you are close to reaching climax. Oil-based lubes will be the best lubricant for you. These lubes are useful for anal intercourse and penile stroking as well. 
It is another option for those who want to offer their partner a full body sensual massage. One thing to keep in mind is that this is the one lube you shouldn't use with condoms or latex products.
4. Hybrid Lubes 
Yes, hybrid lubes are a thing when you want to get the best of more than one world. Most hybrids are water-based mixed with silicone. This means you're able to experience the natural feeling water-based lubes provide and get the long-lasting silicone benefits. 
This saves plenty of time and even money for those who decide to use more than one lube. Still, since it contains silicone, you want to refrain from using it with silicone toys.
5. Flavored Lubes 
Flavored lubes aren't novelty products. Anyone who wants to spice up things in their love life can use it.
Some people simply love it for the taste adds beyond typical oral sex. There are others who may want to because it makes giving blowjobs easier. More so when the girth of your parter's package is larger than expected. 
When you are buying flavored lubes, keep away from products that contain harmful chemicals and parabens. 
Lubricant Uses You Can Try
There are many lubricants uses you can take advantage of on your own or with your partner. Lubricants can provide the extra something you're missing. Go forth and try one of these experiences or try them all. 
If you found this article helpful, please check out other articles on our website.