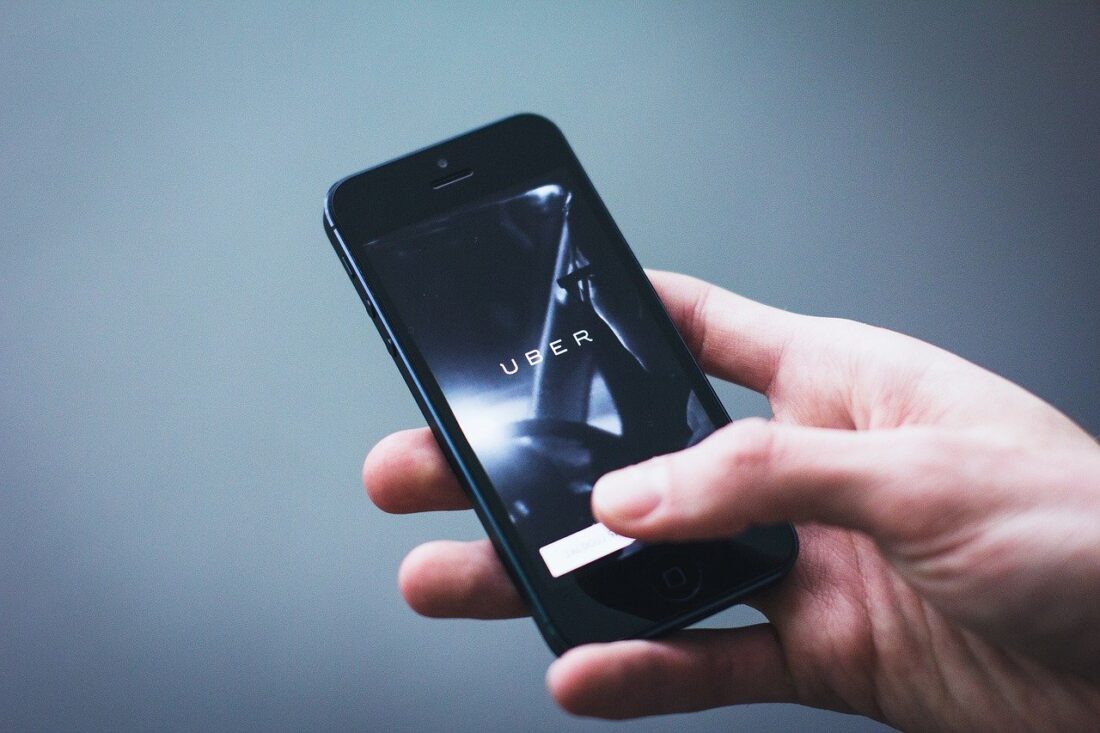 A lot of things have changed in the travel industry over the last few years. With the addition of some really cool apps, traveling in countries like Taiwan has never been easier or more exciting.
When people were traveling in the past, they had to rely on travel agents, tour guides, and the locals to provide them with information regarding attractions, restaurants, and accommodations in Taiwan. All of that and more are available with a group of very informative and easy-to-use mobile apps. To help you during your travels in Taiwan, here are some travel apps you should be loading before you make your trip.
Taiwan Weather
Throughout Taiwan, you might encounter a wide range of weather conditions due to things like changes in elevations and regional differences. If you plan on seeing different areas during your visit, the Taiwan Weather app can help you better prepare for the weather conditions you could encounter on any given day. 
FoodPanda
If you decide to stick close to your hotel for a day or two, you might want to try some of the local cuisines without leaving the hotel. The best and most efficient way to get food delivered to your location is through the FoodPanda app. FoodPanda Taiwan provides food delivery services through and around many of the country's major cities. The app is connected to thousands of restaurants and Foodpanda offers vouchers to get discounts and ratings for restaurants. 
Lazada
During your travels, you might not have time to visit malls, department stores, or pharmacies. With a full online store like Lazada, you will be able to purchase just about anything you might imagine and have it delivered to your location within a day or two.
Google Maps
Sometimes, the best vacations are the ones where you make all the decisions of where and when to go. That might require you to rent a car. If you rent a car and need directions from one place to another, you will definitely want to put Google Maps on your mobile device. For sure, this app can guide you through many of Taiwan's major cities and to the best attractions, restaurants, and hotels.
Google Translate
Taiwanese and some of the local dialects are hard to understand and read. Without the right information, you could end up in a difficult situation. Google Translate has the ability to translate both the written and spoken languages throughout many parts of the Asian continent. 
Uber
If you want to book a taxi right from your location without having to hail one on the streets, you will want to have the Uber app at the ready. The Uber prices are more than competitive, and Uber holds its drivers to a higher standard than you might see from the city cabs in the big cities of Taiwan.
Tour Taiwan
Tour Taiwan is a comprehensive app sponsored by the Taiwanese government. The app was specifically designed to help tourists find and get access to important things like restaurants, accommodation, tourist attractions, foreign embassies, police stations, and hospitals.