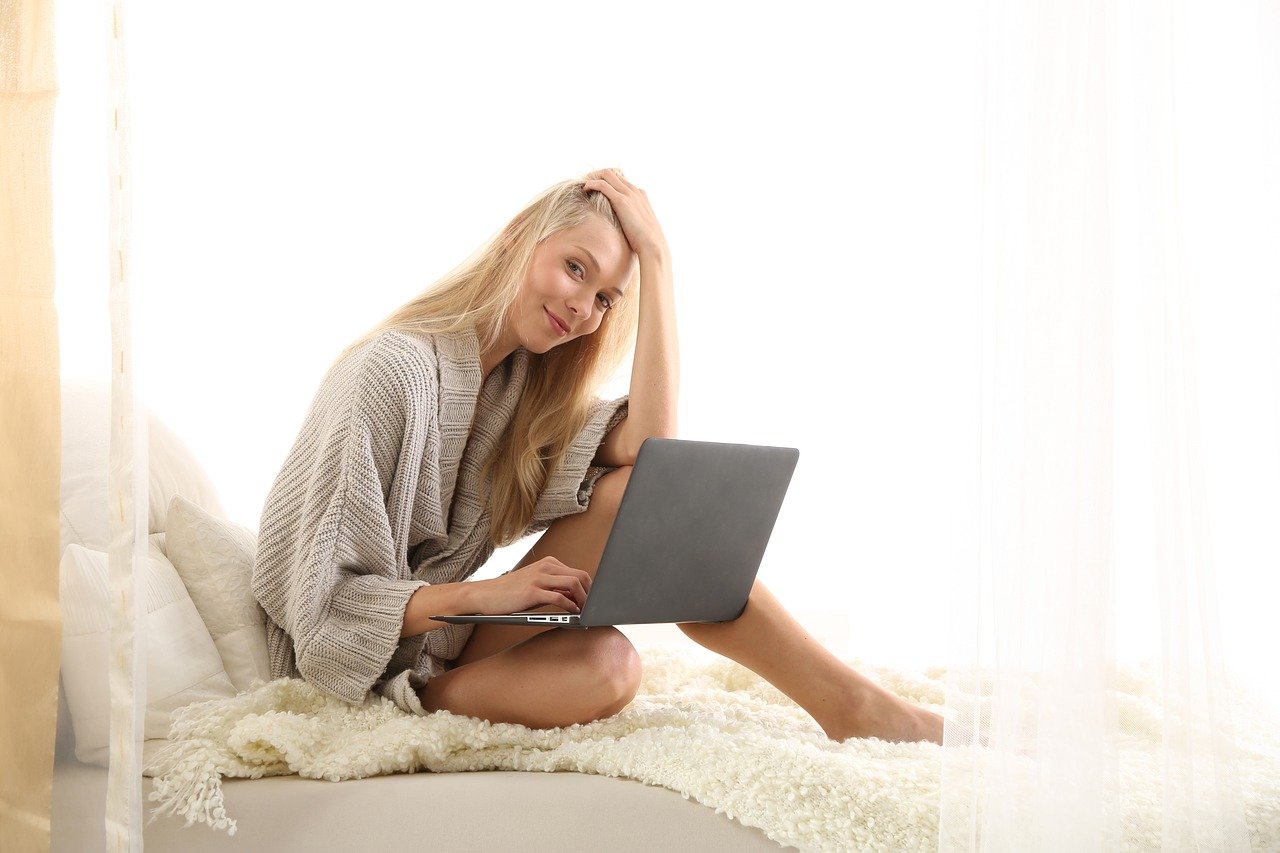 What better time to update your bedroom than right now? Rather than a full renovation, something as simple as replacing your bedroom furniture can make the entire bedroom feel new.
Bedroom sets are increasingly incorporating features that make them a dramatic improvement over traditional bedroom furniture. While bulky chests and dressers might have made sense in the past, matched sets offer the same functionality without eating up your valuable floor space. Keeping your bedroom as open as possible is a great way to keep it feeling comfortable and welcoming, exactly what you want at the end of a long day.
Part of this is a tendency toward multifunctionality that is increasingly common in bedroom sets. Where in the past multiple pieces of furniture were required to each accomplish a specific task: storage, sleep, etc. now bedroom sets are combining those features to reduce the number of items necessary to complete your bedroom, leaving you plenty of room to feature other décor or simple enjoy your space!
Loft beds are no longer just for college students. Loft bed sets offer the ability to convert a single room into two, a bedroom at night and an office during the day. The space beneath a loft can easily be converted into a complete home office. Bunk beds and trundle beds are fantastic ways to accommodate more sleepers without losing floorspace, too. Perhaps most appealing, however, are storage and built-in bookcase bedframes, which provide organizational and storage solutions that do not require any additional purchases or loss of space.
How you arrange your bedroom set has a huge impact on its functionality, however. It is wise to plan out where your set will be placed within the bedroom in advance, so you can troubleshoot any potential issues. Different bedroom sets are designed to accommodate different room quirks, too. A sloping ceiling, for instance, or low windows. No matter the oddity, there is a bedroom set that can accommodate it and still leave you feeling empowered to bring your own style preferences to your decision. After all, you will live in this space and spend around a third of your time sleeping in it. It is important to remember both utility and aesthetic appeal when choosing your bedroom furniture. One simple way to help tie a room together (though a matched bedroom set accomplishes much of this work for you!) is to add a single focal element, like a work of art, to center the rest of the room. As noted, a bedroom set comes with the hardest design work already completed, so all that is left are the finishing décor and accessory touches.
Sites like 1StopBedrooms are great places to start looking: bedroom sets free shipping. They come with the added benefit of optional monthly payment plans. If you want an affordable way to invest in furniture that you know will last, now you can! Take some time to browse the extensive collections to get a sense of all of your options before digging into specifics, and don't forget about that handy price-match guarantee!