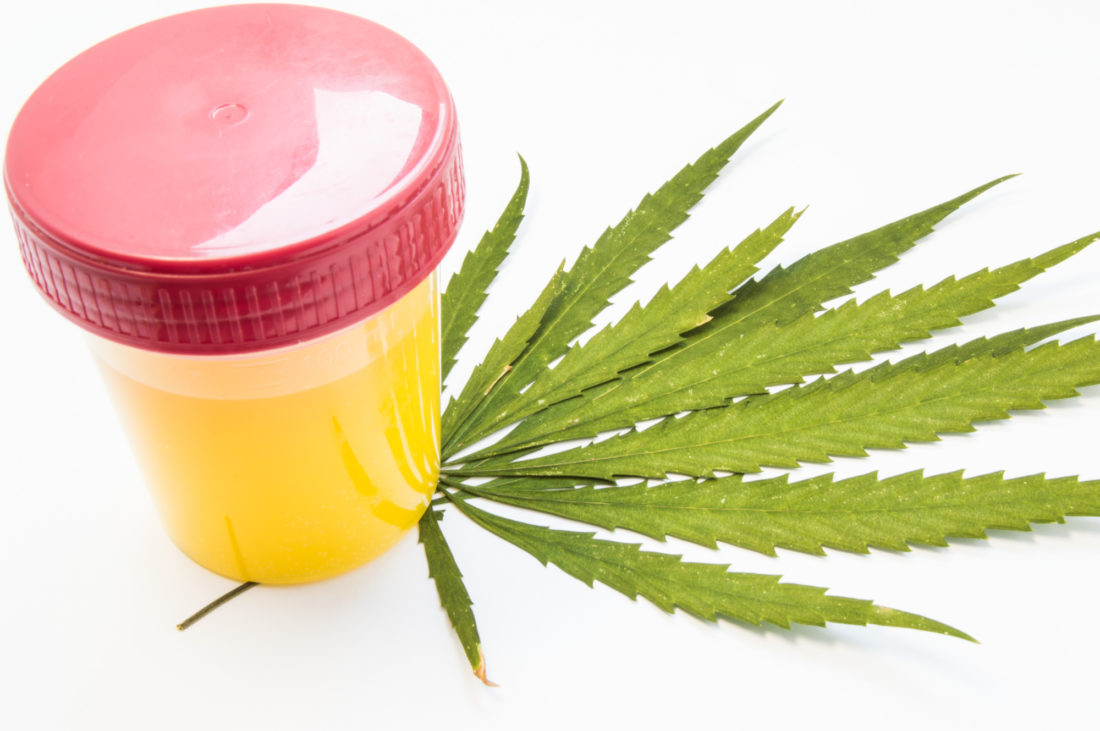 The legalization of cannabis is rapidly transforming the medical, pharmaceutical, economic, legal, and political landscape of the United States. As a result, citizens, employers, law enforcement, and lawmakers alike are confused about the legal gray areas of this new industry.
One of the biggest questions right now is, "Can you pass a drug test with a medical card?" How do civil rights, the Americans with Disabilities Act, and federal drug laws work together? Unfortunately, the answer to this question is not always clear.
To find out how to navigate the workplace with a medical marijuana prescription, check out our useful guide.
Can You Pass a Drug Test with a Medical Card?
You live in a state that legalized medical marijuana. You saw a doctor, paid for the privilege, and received a medical marijuana card. You should be able to use it at work right? Sadly, it's not that easy for the reasons listed below.
Medical Marijuana
As of 2019, 33 states have legalized medical marijuana, while 11 others legalized recreational use. Despite this amazing progress, it still remains completely illegal under federal law. This complicates things for medical cannabis users in the workplace.
However, people using medical marijuana to treat an ailment may qualify for protection under the Americans with Disabilities Act. This further complicates the situation for everyone involved. The key is to look into specific state and local laws as the federal law is either strict or silent.
Federal Drug Laws
Although federal drug testing laws are vague and unclear, federal drug laws are not. The use and sale of marijuana is completely illegal. Anyone in the industry is actually taking a pretty big risk, hoping that the federal system doesn't crack down like it did in the beginning.
Of course, some industries are expected to drug test by the federal government. These jobs include those in the public sector and other heavily regulated industries. The federal government doesn't was marijuana use by employees to affect public safety.
State Laws
The only way to know if your medical card protects you from drug testing is to scrutinize state and local drug testing and medical marijuana laws. Surprisingly, the Supreme Court in states like Colorado and California uphold an employer's right to terminate employees for offsite marijuana use, even with a medical card.
If you're facing a drug test and you're in a state without ideal drug testing laws, it might be best to check out a weed in your urine calculator.
More on the Cannabis Industry
Can you pass a drug test with a medical card? It's nota course of action you should rely on without consulting an experienced employment lawyer. Some states, like Nevada and New York, consider medical marijuana users to have disability status. However, this doesn't guarantee a court to rule in your favor.
For more breaking news on the cannabis industry, make sure to check out our page.