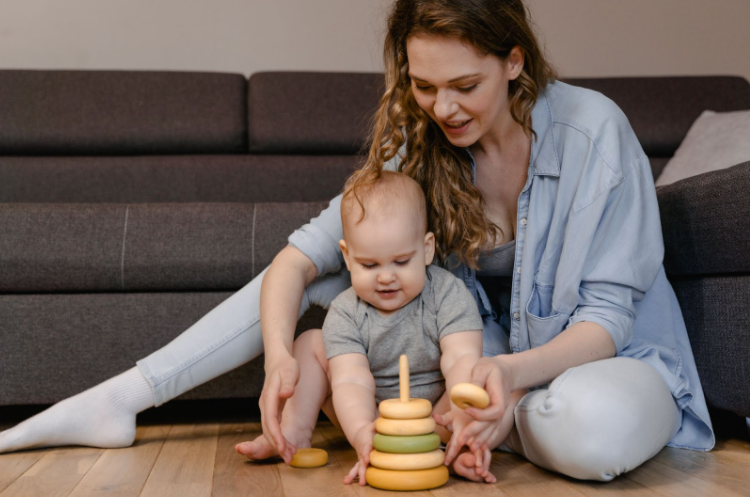 Every parent wants the best for their children when it comes to childcare, but parents of children who have special needs have unique factors to keep in mind when selecting the best option for their child. It can be difficult to find a care experience for your child that demonstrates a full and thorough understanding of your child's needs and will ensure their success and wellbeing despite any challenges or necessary adaptations. 
Because there are additional considerations at hand, many parents even wonder if outside care is an option for their family at all. Read on to discover some of the factors involved in special needs childcare so you can make an informed decision for your family. 
Special Considerations
When you first consider your family's needs, you're bound to have a host of questions about what kind of care you should pursue for your child. From traditional babysitter services in Sydney to specialised Ermington childcare centres, you should start to look at providers who have experience working with children with special needs. 
From there, you may want to tour the facility or meet with whoever would be charged with your child's care, and come prepared with questions that will help to clarify what adaptations they can make to activities, their experience managing challenges or obstacles that special needs children face, and how you can play a supporting role in your child's care while he or she is in their hands.
Care Options
Though it may seem daunting to find the right situation for your child, there are a number of options available that can provide the right level of care and support for your little one.
1. Licensed Centre
Though many traditional care centres may not be your first choice, several specialised centres have the tools, staff, and knowledge to provide for children with special needs. Privately-run centres are required to comply with Australian governmental guidelines established for those with disabilities, so the facilities themselves will already have several modification options and policies that will help your child to feel capable, successful, and happy while spending time there. 
2. At-Home Nanny
Your child may feel most comfortable in their own space while you're away, and an at-home care option could be ideal. With an at-home nanny or sitter, your child benefits from personalised, one-on-one attention that will ensure all their needs are met, and they will have access to their own toys, gear, and any other relevant equipment they may want or need. 
Look for a caregiver with specific experience to ensure your child gets the best care possible, though these individuals may be slightly more expensive than other alternatives. Also be sure to have a child care employment screening report run on them to verify their background and track record.
3. Family Members
Many families are lucky enough to be within close, or relatively close, proximity to their extended family members. When you're not available to care for your child, a close family member may be the next best thing. Leaving your child in the care of a trusted relative can provide a great deal of peace of mind and assurance that they will have a personal stake in the care and wellbeing of your child. 
4. Respite Care
If your child has strict or often complicated needs, your family may benefit from temporary respite care in which someone with proper licensure and skills looks after your child for a few hours a week, overnight, or even for longer periods at a time. This care can take place in your home, at a licensed day centre, at an after-school community space, or in a short-term home or respite house. A list of local agencies and options can help you to find the best facility for you and your child, whether you require long or short-term care.