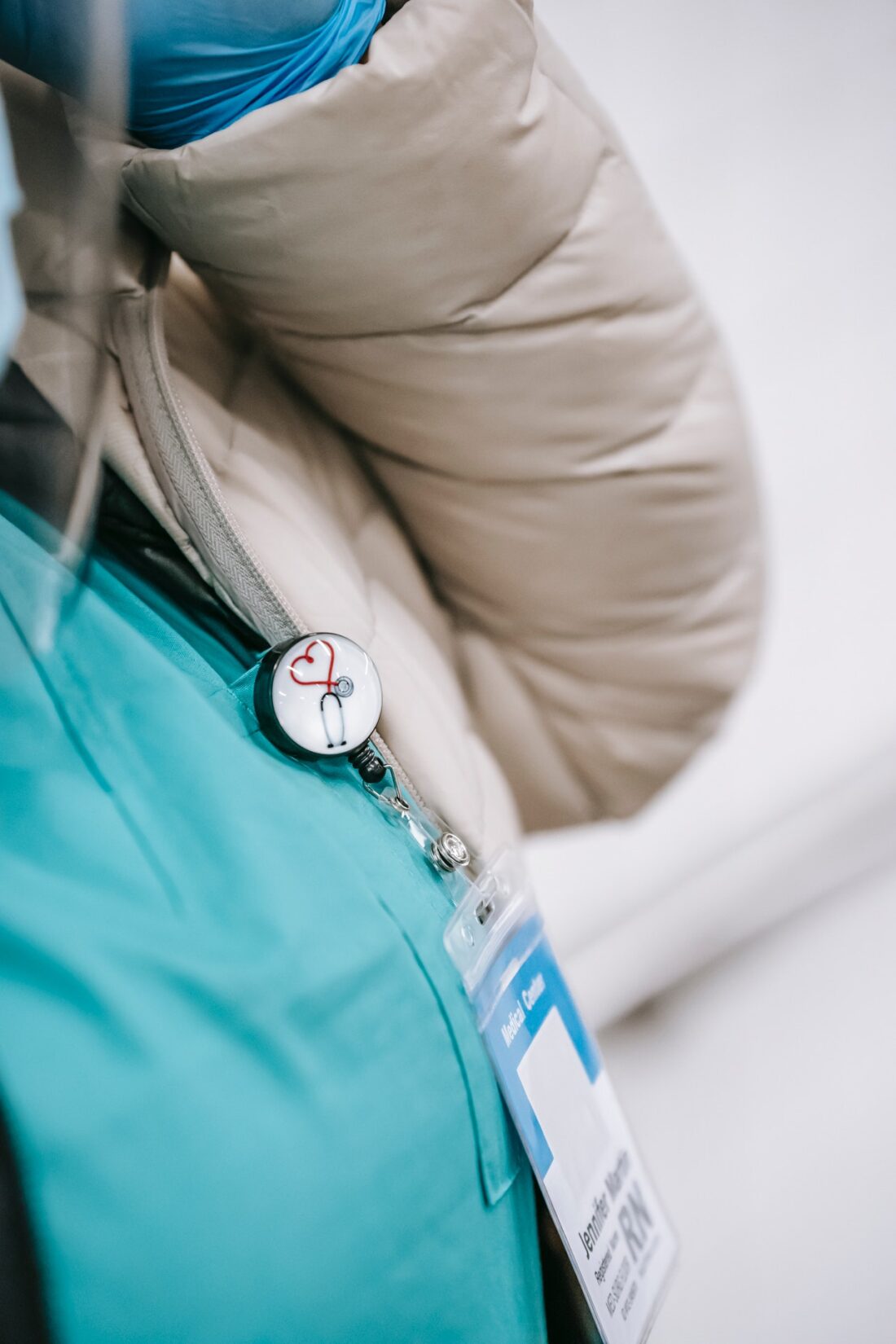 Your responsibility towards employee identity card creation does not end with a badge. You need to pay some attention to the badge accessories as well. In this regard, consider the purpose for which the badge will be utilized. 
For schools, colleges, and offices, retractable badge reels are great options as they offer easy access. On the contrary, if your employees have to attend a conference, their names and designations should show clearly. For this, a lanyard badge holder is an ideal accessory. 
Check out some effective tips to select the right accessories for your badges and add value to them.
Badge Holder
What type of badge holder is ideal for your employees? Ranging from rigid armbands to shields, choose something, which ensures the safety of the card and at the same time keeps it within easy reach. 
No matter which option you select, make sure that you display it in such a manner that matches the environment you are working in. For instance, in a manufacturing environment or a warehouse, an ID badge dangling from the lanyard around an employee's neck can get caught on equipment and lead to accidents. For such places, an armband badge holder is a safer and fitter option. 
When you have chosen the most suitable badge holder as per the working environments, start looking at the other accessories you can team it up with. 
Badge Holder Clip
Badge holder clips come in different varieties. They start with durable, simple straps ranging from 2.75 to 5.75 inches in length. They fit through a slot in the holder or the badge and then clamped onto the clothing. You can offer metal snaps that maintain the badge's position, allowing your employees to wear the ID card comfortably on the lapel or shirt pocket without fearing that the badge may fall off accidentally. 
Some of your employees may not find the idea of clipping the badge to their clothes comfortable. For them, you can go for a strap adapter. It lets them hang the badge on a neck chain. 
Magnetic attachments are another option to try. They impart a streamlined look and keep the badge attached to garments without the help of a clip.
Badge Reels 
Retractable badge reelsare famous in hospitals and nursing homes. Medical practitioners have to keep their IDs within easy reach and display them constantly, but ensure no intervention from them while working. 
These reels are also ideal for offices where employees have to use a smart card to access a card reader. They are designed to facilitate smooth and quick withdrawal, giving the wearer a convenient experience.
You can find various belt attachments like steel side clips, metal clips, and alligator clips. Choose whichever suits your workplace. You may also take your pick between no-twist and swivel options and various colors. Opt for branding by customizing the badge reels with brand logo or color. 
Lanyard Options
ID badges are also displayed by attaching them with a lanyard. From steel split rings to plastic hooks, you can find them in varied choices. But, opt for one that suits your needs and budget. Get them customized with your business tagline, logo, or URL for easy branding and promotion.  
You can combine the ID badges for your employees with many accessories. From changing the appearance of the badges to protecting them, these accessories have multiple roles to play. Therefore, invest some time researching the latest accessories for the badges and making sure that your selection is proper for the workplace environment. 
You have finally wrapped the look of your employees' ID badges and their accessories. Now, they should represent your organization and sport a distinct air. At the same time, do not forget to align with the company's security requirements while finalizing the accessories.