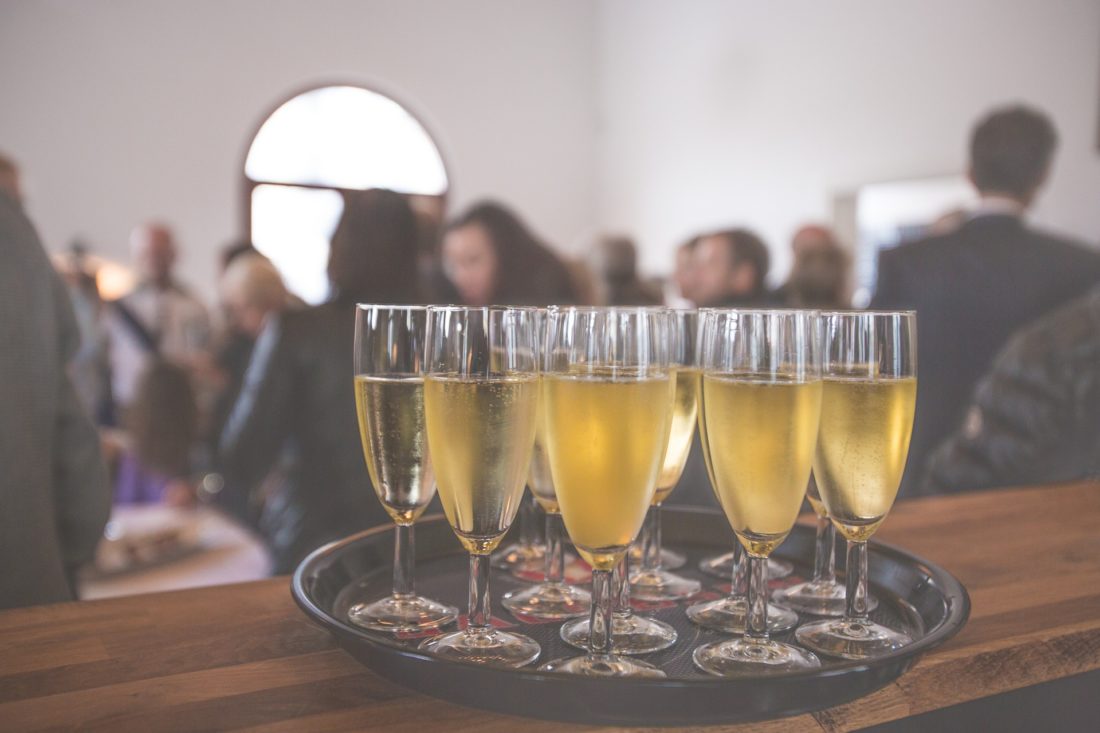 Event planning can be an exciting yet daunting task depending on the size of the occasion. Both private and corporate events take a considerable amount of preparation and planning to ensure everything runs smoothly and has the biggest and most positive impact on an audience. Coordinating an event can be a tough task as there are a variety of variables that have to be considered, so prioritizing everything and creating a plan is the first step to making it a success. If you're thinking about organizing an event in the near future, it's considered the best to hire a professional corporate event management company.
Plan everything
Events notoriously throw curve balls from start to finish, so planning everything in advance can help to eliminate the stress that comes with running an event. A succinct strategy will assist in developing goals and objectives, which everyone can work towards. Without a clear goal in mind, it will be difficult to structure the organization of smaller aspects of the main event.
Bring in a good team
If you are organizing an event yourself, there will be times that you need a good team of people behind you to get everything off the ground. Hiring people that are passionate and enthusiastic about the cause ensures everyone is on the same wavelength and working towards common goals. If you're looking for help with event production, hiring a professional team, such as the team at Vario Productions, to assist with the initial concept through to implementation is an ideal option.
Set a date
Once you set a date and start marketing it, sticking to this milestone is critical. When setting a date, it is essential to give yourself enough time to meet the demands of the audience and not rush things through just to make up time. By planning every aspect fully, you can develop an effective time management strategy to meet the deadline. The consequences of not sticking to this event date or racing to get it all finished could leave people with a negative experience and a poor impression of your company.
Promoting the event
Marketing and promotion of the event are crucial for getting it seen and heard by the right people. There are several ways to get the message out there, including the use of social media, radio advertising and email marketing. As part of the promotion stage, setting up a user-friendly ticketing platform or process will give event-goers a smooth and straightforward way of buying tickets. During this stage, getting sponsors and building partnerships with suppliers is also a great way to fund the event and offer the best services to your audience in a cost-effective way.
Coordinating an event is a rewarding experience, and whether you are looking to hold a profitable or non-profit event, each has its challenges during set up and implementation. By planning every aspect, you will be able to enjoy the whole process and obtain useful feedback for future projects.