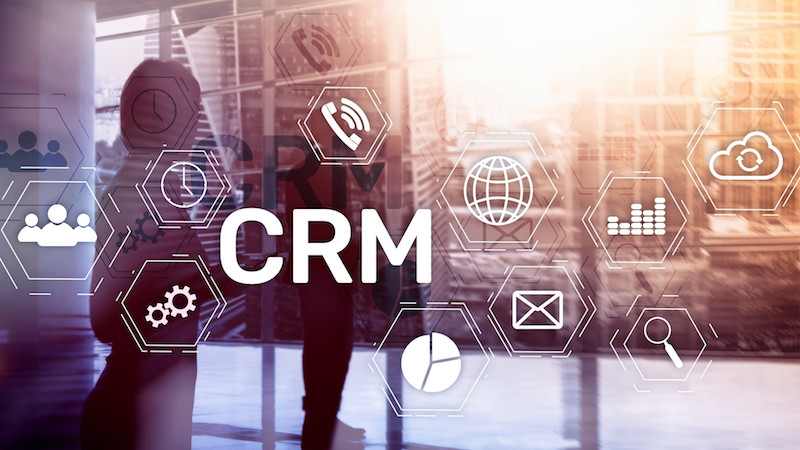 Your relationship with your customers is everything.
If you don't take special care in securing and keeping your customers interested in your business, your reputation will suffer. In the old days, reputation was built on quality and consistency, but now we can look to analytics to determine where we're succeeding and where we need to improve.
Customer management software, or CRM allows you to organize your contacts and manage your dealings and communication with them. Today, we're going to go over some CRM basics so that you can get up and running with this software and take your business to the next level.
It's never too late to modernize your business and build a better rapport with your customers. Let's get started.
What Are the CRM Basics?
CRM takes the relationship between you and the customer very seriously. It allows you to get a big picture of what your customer base looks like by first obtaining the contact info of anyone that's communicated with someone from your company, then building a profile on each one.
The CRM software is basically a central hub where your customer and prospective customer data is stored. From here, you can track customer interactions and share any information with your colleagues to build a cohesive and interactive sales unit.
To keep the continued interactions between your business and the customers relevant, it tracks every email sent, every phone call made, and every transaction made, among other things. It'll also track any meeting and presentation info that is pertinent to a specific customer.
Your CRM is your one-stop-shop for learning how to appeal to specific customers.
CRM Types
There are four main types of CRM software. You've probably heard of the Hubspot vs Salesforce debate, but determining what your needs are will help you choose the right one. Here they are:
Conversation CRM
This type of software is built around the communication that you have with your contacts. They organize every individual conversation that you've had with a customer into an orderly "contact profile".
It then allows you to see what other team members have discussed with a given customer, so you can formulate better sales pitches.
Leads CRM
These CRMs track your leads by observing your interactions with them from the first contact until they become legitimate customers. It's a great feature for your sales team to allow them to improve conversion rates. It's the most popular type of CRM.
Contact CRM
A contact CRM will also keep a log of interactions in order to build a profile on your customers. When you're ready to speak to a customer, however, the log will come up and you'll have all of the information you need to make a personal sales pitch to the customer.
These are the cheapest and simplest CRMs, but they place special value on the humanity of the customer, which gives them special appeal.
Marketing CRM
The marketing approach is the most automated of all the CRMs. It'll do things like automatically send an email to a customer after they've clicked a link on your site or tag them as a "lead" when they've spent a certain number of minutes on your site.
It helps you narrow down the most legitimate leads, so you can improve your sales rates.
CRMs Are the Future
Getting to know CRM basics is an essential part of running a business in 2019. As AI and personalization become more and more important to customers, it'll be increasingly important for businesses to get a leg up on their competition by getting there first and having the best sales pitch. CRMs make this process much easier.
If you found this post helpful, come back and visit us again for more on business, tech, and entertainment.