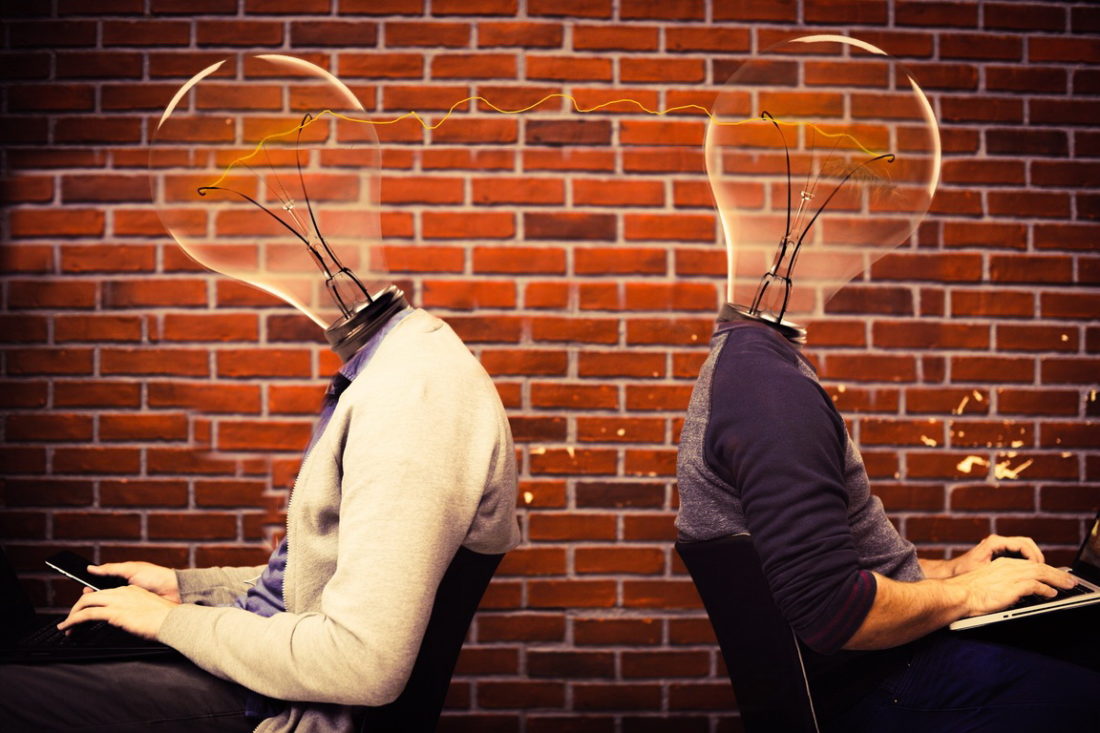 Whether you have operated a business for a while or you're one of the newer kids on the block, knowing when to expand is key.
That said you never want to grow your business at an inopportune time. Doing so could have financial and other consequences for you.
With that being the case, is expanding your small business right now a smart notion?
Do Some Research Before You Move Forward
If the idea of growing your brand sooner rather than later has crossed your mind, how will you know if now is the time?
For one, make sure you have a firm grasp of your financial situation.
Are you in a position where growing now is not going to mean having to dig into financial reserves or go into the red?
If you have concerns or even if you are in the black now, you may decide that getting some financial help is a good idea. In the event this sounds like the case, spend time looking into guaranteed business loans.
With such loans, you can research and see which one best fits your current small business model. By doing this, you are less likely to make a grave financial mistake.
It is also wise to see what is going on in your particular line of business.
As an example, do some research to see if your industry is growing, about stagnant, or even on the decline. The last thing you'd want to do is try to expand when sales in general are dropping for your line of products or services.
One of the ways to go about this research is by staying on top of the news.
Sure, you have enough to keep you busy in running a small business. That said there is no reason you can't take a little time on the side to stay abreast of trends in your business field.
Finally, you want to see where potential growth might take you. The thought being is would you need to expand your current setting or do you have the space now to still expand?
Some business owners operate in offices or even warehouses where they have room to grow. For others, they are rather hemmed in and do not have the space to add on.
In the event you run your small business out of your home, is it workable to grow now? This is especially important if you have clients or customers coming to your house. In the event the bulk of your sales are done online, then this is not as big of an issue.
Taking on More Hours
As important as to know where to expand to and how it could impact your money what about the time commitment?
You might already be working a ton of hours as it is. With that in mind, could you take on still more hours and keep it up on a regular basis.
As exhilarating as running a small business can be, the last thing you want to do is run yourself into the ground.
Be sure that you can handle not only more responsibilities, but also the hours it takes to meet such demands.
When deciding if now might be the time to expand your business, step back and weigh the pros and cons of such a decision.
When you do, you will more than likely come up with the right call.