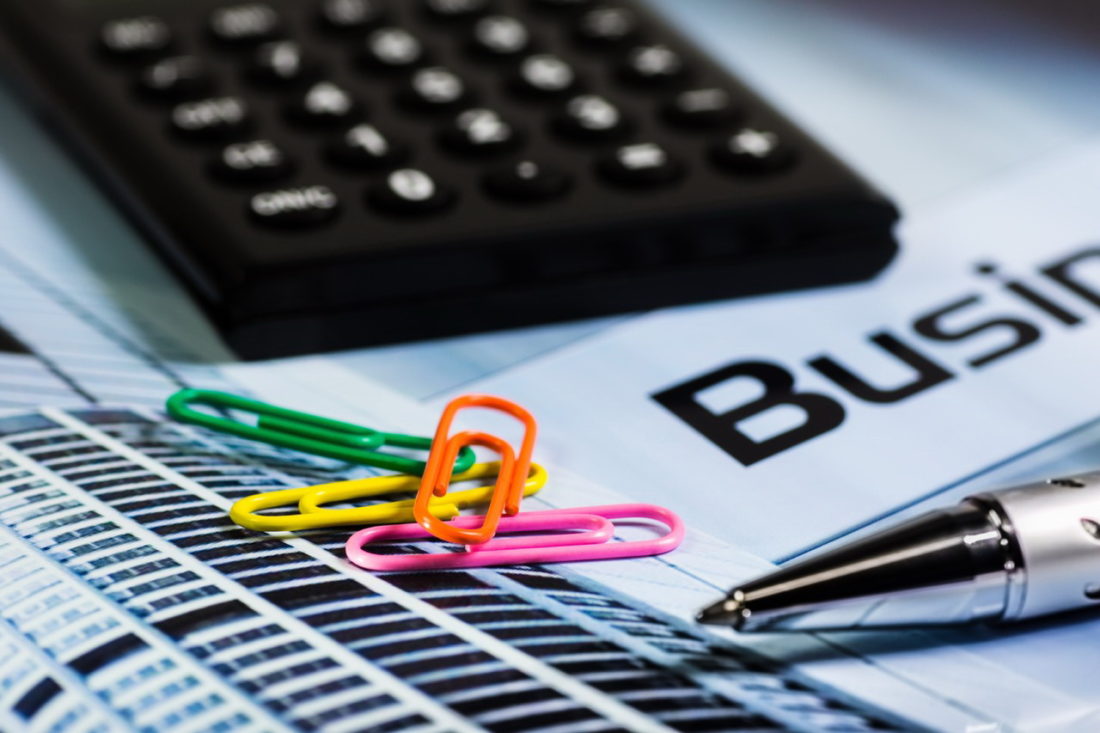 Selling a business requires extensive marketing. Be it soon or in the near future, that you may be thinking of selling your business. Identifying the business USP is very important in order to sell your business to prospective buyers. Defining your unique selling proposition is very important to stand out in a crowd.  Potential acquirers and mergers focus on certain important points before they decide to make an offer. Some of the important points include:
Healthy sales: Any prospective buyer would always look for businesses that have a strong financial position which include a greater amount of turnover and profit. A great financial turnover is something attractive to acquirers.
Potential for growth: The scope of future growth is an integral driving factor for those looking to buy. You can provide insights into the potential by showing profit margins, and the quantity of leads you acquire.
Transparent operations: Sellers must be able to provide appropriate documentation regarding insurance policies, employee contracts, taxation, and other important operations of the firm.
Proper customer base: A strong customer base can be vital as this can show growth in the years ahead, so this is an important factor to consider for potential mergers and acquirers.
Effective management structure: Businesses must have a proper management structure where they can even flourish without a founder involved. Buyers look for firms where management procedures are in place and the responsivities are distributed throughout the organisation.
What sets your business apart?
These are some of the important points that buyers will consider before making a final deal to acquire your business. So, what sets your business apart? You have to figure out what sets you apart from other industries in your industry. Some of the examples can be –
If your brand is well-known and liked, this can be a plus point for potential buyers. A food rapport with suppliers, and detailed financial forecasting or loyal customers can also be an added advantage. So, based on what acquirers look for you need to figure out the uniqueness of your business (#SellingYourUSP).
If you are planning to sell your business in the near future, BCMS  can come to your rescue. Known to be a renowned M&A advisor, their proven, test and tried approach has always been helpful to shareholders and owner managers who seek to sell their business. Guided by an experienced team of skilled individuals, BCMS is a world-leading M&A advisory firms.