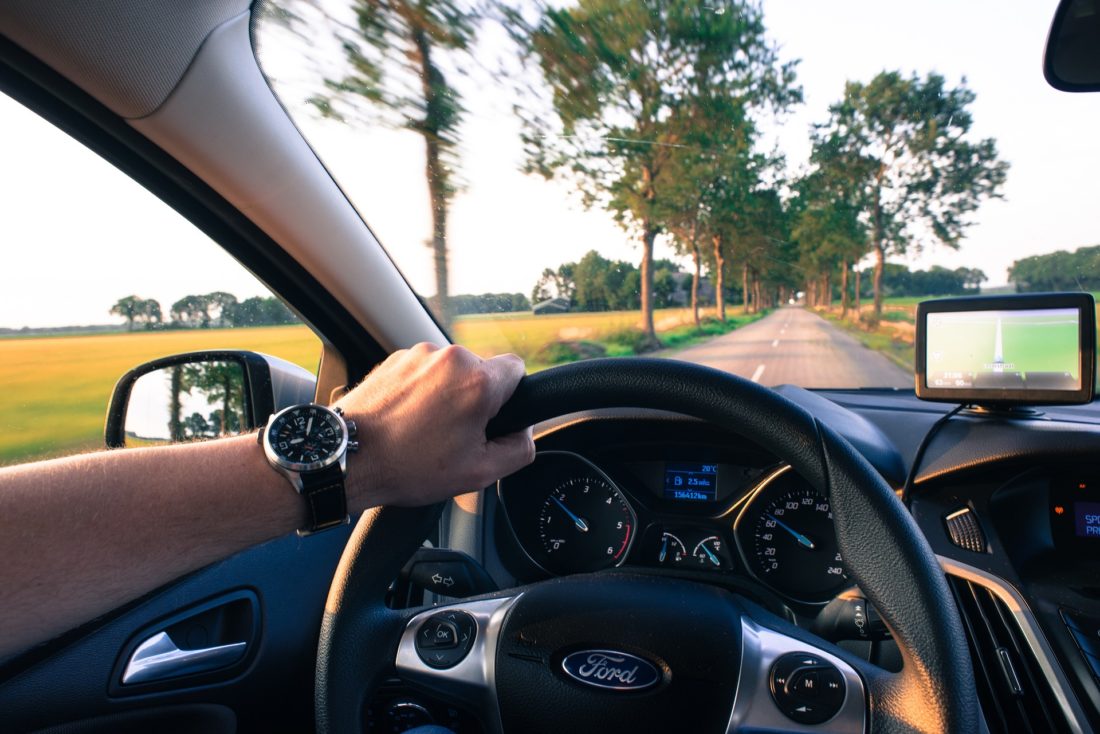 Do you know a good deal when you see one?
For many consumers, finding the right vehicle when the time comes to buy one can prove a challenge.
They may not buy vehicles all that often. As a result, shopping for the right one is not as simple as getting a new TV or microwave for the home.
When the time comes for you to visit your area car dealers, will you drive off with a good deal?
Shopping for Your Best Opportunities
In searching for deals, you have to be willing to roll up your sleeves and do some homework.
For example, you are thinking about buying a home. While the price on the home may sound quite good, why is it so low? Could it be the neighbor is bad? Is located out of the way of accessible freeways, shopping, schools and more? By taking some time to weed out the good deals from the bad ones, you are less likely to get taken for a ride.
The same thought process applies to when you are thinking about buying a new vehicle.
Start the process by gathering a list of car dealerships in your area. If you have a specific make and model of vehicle you have interest in, this will speed up the search.
As an example, you may have driven BMW's as of late. If so, you might already know that you are going to a BMW dealership for your next vehicle. If that is the case, finding the best BMW dealer should be your prime focus.
In working to get the right car at the right price, remember to:
· Know the value of your vehicle – If you plan on trading in your vehicle, do some research to find out what it is worth. The last thing you want to have happen is not getting fair market value for the vehicle you will be unloading. The same applies if you decide to sell on the private market.
· Check for holiday deals – Many car dealers use certain holidays to offer deals. As such, you could drive off with a good bargain if you are alert to such possibilities. Holidays like President's Day, Memorial Day, and Labor Day are where dealers will put out specials.
· Don't be afraid to haggle – Part of the car-buying experience at times can be doing a little haggling. With that in mind, be ready to negotiate a fair price for both your vehicle and the one you have interest in.
Learn from Each Buying Experience
When you buy a big-ticket item, you want to learn from the experience for the next time around.
For instance, buying a new vehicle is not all that difficult. That said it involves research, necessary paperwork, and making sure you got the best deal.
Be sure to have a feel not only for the vehicle you bought, but the level of customer service you got. If happy with both, that car dealer may have you as a customer for decades to come.
If you see a decline in service over time, it may behoove you to try other businesses down the road.
In doing all you can to drive off with deals, are you prepared for your next ride?