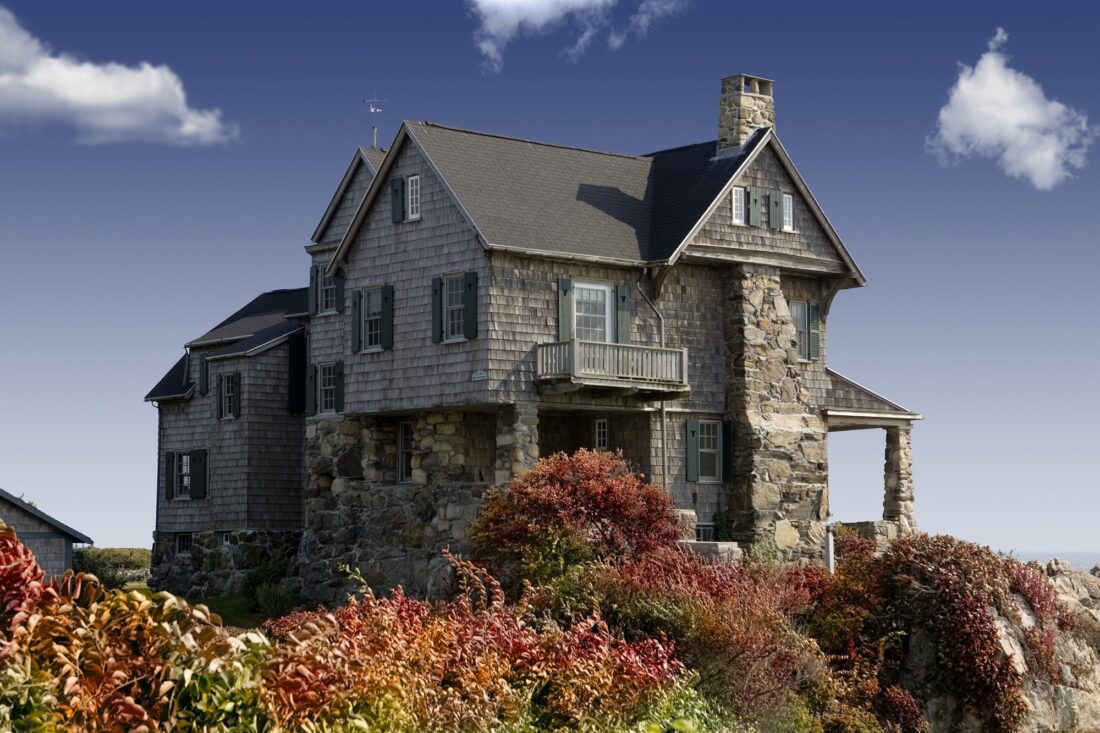 The only thing as satisfying as closing on a brand new home that you dreamed of is selling the home and getting a profit for it. There's a reason that real estate is one of the most substantial and consistent investments a person can make.
Even if you are not a skilled real estate investor, you have what it takes to list your property to the market and get the results that you need.
But how long does it take to sell a house?
We break down that point and several others in the guide below!
How Long Does it Take to Sell a House?
The answer depends on a number of factors. You have to consider the price of the house and how healthy the real estate market is at the moment. You must also think about the strategies used to list the home.
With this said, you can typically expect a home to sell in anywhere between one month and 3 months. The more you understand the market, the easier it'll be to get a clear answer for your personal circumstances.
How Can You Optimize the Process?
Make no mistake about it, you are in the driver's seat when it comes to selling your home.
Getting into real estate requires you to be savvy and willing to learn. Here are some tips that will help you optimize the process of selling your home:
1. Get Clear on Your Intent and Goals
Why do you want to sell the house? There are many different potential outcomes, but they all stem from your goals and intent.
You can sell your house as is, spruce it up for a hefty flip, rent it out to tenants, and so many other options. When you're clear about this your actions will dictate it in the listing process, and you will get better results.
2. Work With a Real Estate Agent
Hiring a real estate agent is the best investment you can make when you're trying to earn a profit with your home. They understand the strategies that increase visibility and viability.
When you let them know their goals they'll use their experience and resources to help you make sure your home gets sold.
3. Use Marketing Tools to Help the Process
You can also take matters into your hands by marketing your home. Today, both social media and search engine optimization (SEO) are king.
Using these tools as a one-two punch will help you get the traction and visibility that you need to sell your house quickly.
Put Your Best Foot Forward When Selling a Home
So how long does it take to sell a house? As you can see, there are a number of factors that play a role in that timeframe and outcome.
Now that you know a bit more about the process, you can be empowered to sell your home quickly and at a profit worthy of the investment.
Consider these tips and be sure to check back for more info on real estate, business, and so much more!