Now that we are on stage 3 of the circuit breaker, almost everything is back to normal in Singapore. Most companies can now deliver their items to their customers. It is more convenient for customers right now to have items delivered straight to their doorstep instead of going to the physical store to buy wine. Remember, when you go out of your house, you are always risking getting the virus. It is never smart to do that as you can be putting the lives of your family members in jeopardy. it would be better to stay at home since everything can be done online including purchasing wine. Here are the steps on buying wine online inSingapore:
Choose an Online Store
There are a lot of online shops that sell wine in Singapore including Wines Online and Wine Connection. You can choose any of them when you see items in their list of products that you like. Better check out reviews of each online store so you won't regret dealing with them.
Create an Account
You will need to create an account in a fast way. It does not really take long to do this as you just need to fill up a few details about yourself that you already know. You will need to reveal your shipping address so they would know where to send the item. Don't worry though as they will make sure your personal information does not go to a third party. When you finish filling up the details, they will most likely send you an email confirmation. When that happens, you can just reply on the email and your account is already created.
Add to Shopping Cart
You can add a bunch of items on your shopping cart and the total will pop up. If you want to buy something in the future, you should not add it to your shopping cart. Instead, it would be better to add it to your wish list. When the time is right, you can buy those items. There is a possibility those items are not available anymore by that time though. Thus, better speed up in saving money for those items in your wish list.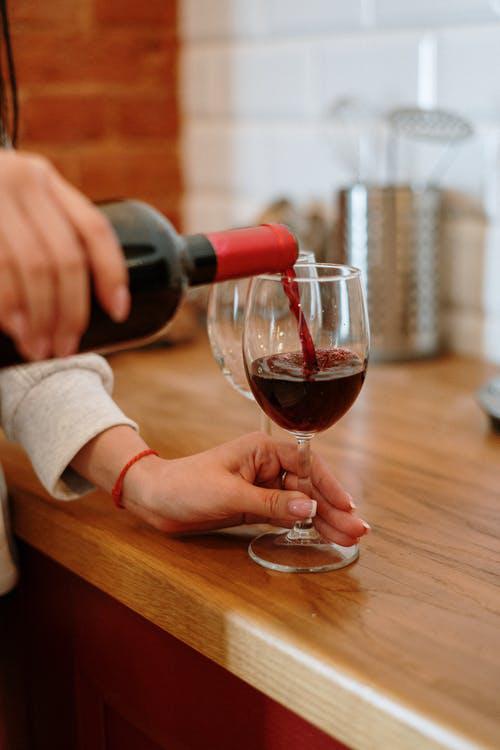 Choose Payment Method
You will be given a ton of payment options so choose the one you are most comfortable with. When you are finally ready to pay with all the items you put in your shopping cart, you can finally end the transaction. When the payment is confirmed, the items you bought will arrive in your doorstep in a few days. Better give it a bit of a time though as other people may have placed orders too.
Now that you know how to buy wine online in Singapore, you are going to notice you will do the same method in iShop Changi. If ever you run into a bit of a problem, their highly trained customer service team would be glad to assist you. Hence, don't hesitate in reaching out to them in case you have any questions. They would want nothing more than for you to have an excellent shopping experience.