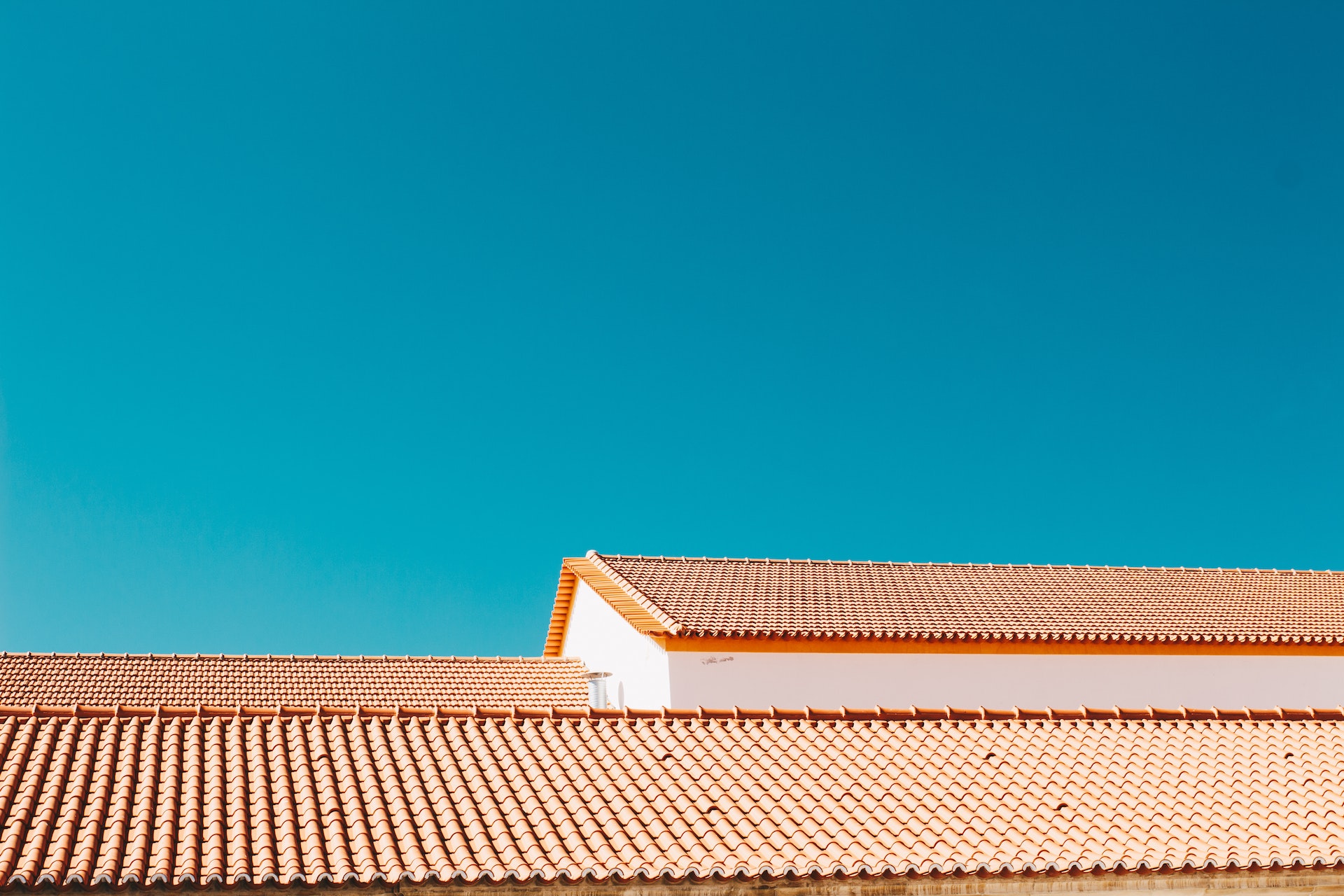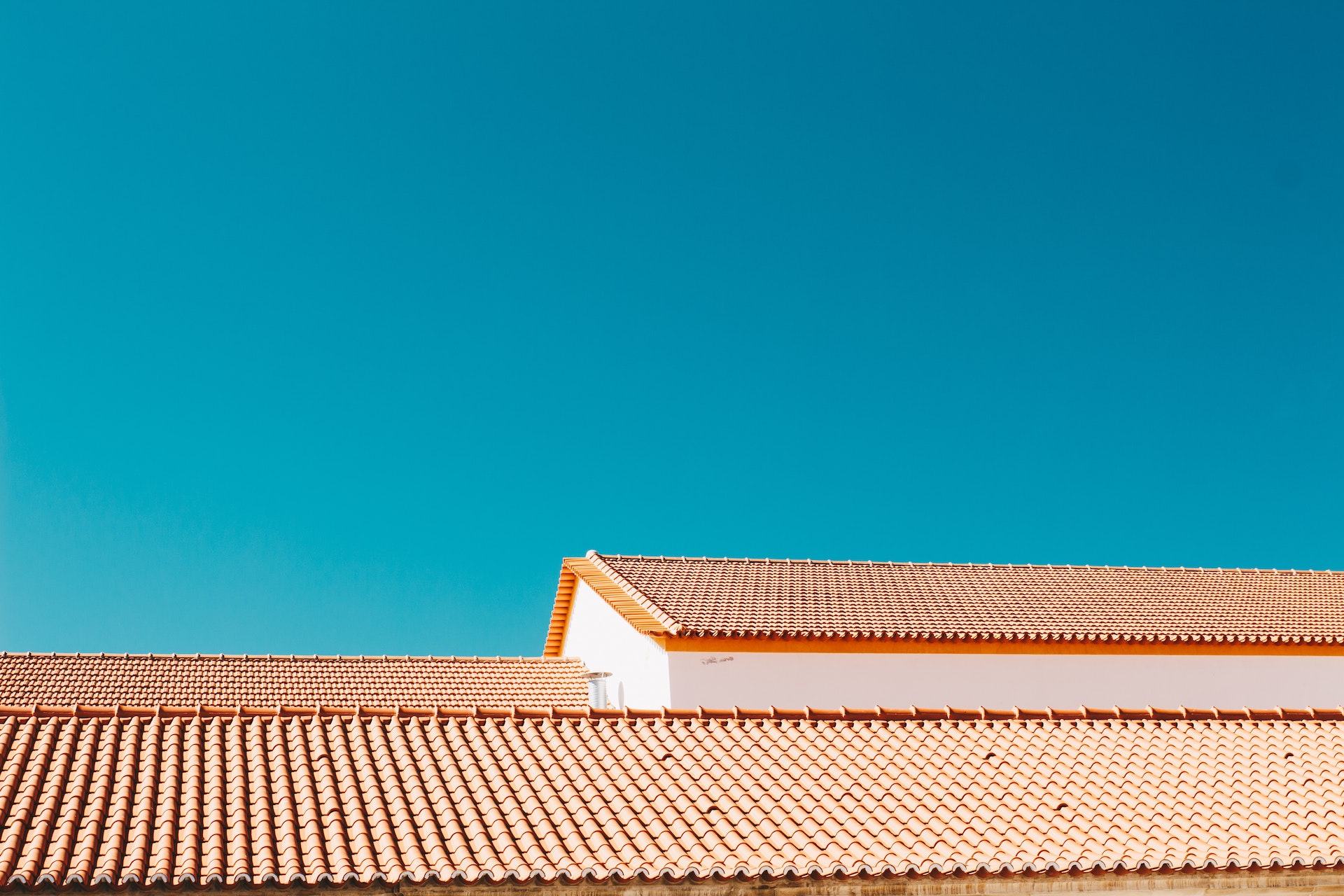 When it comes time to replace your roof, it's important to choose the right material so your new roof will last for decades.
Choosing the right roofing company and material requires considering several important factors: durability, energy efficiency, and style. Read on to learn more about what is important in choosing a new roof!
Aesthetics
Aesthetics is important in choosing the right roofing material for your home. It involves a wide range of issues, such as the style of your house and the color of your roof, which can influence what kind of roofing material will be best for your needs.
The aesthetics of a product also plays an important role in its cost, longevity, and durability. For example, wood shakes or shingles give your home a rustic, warm look that can complement antique-style homes with dark gray or black roofing or even a white house for a classic and timeless look. However, a metal roof might give your house more of an industrial or modern feel.
Durability
Durability is one of the most important factors when choosing the best roofing material for your house. To protect against hail, fire, and other extreme weather, ensure your roof is strong enough to sustain a large hit.
In addition, you'll also need a roof that can handle the weight of snow and ice. This is especially important if you live in a place with harsh winters and heavy rain.
Among all roofing materials, slate is one of the most resilient. The best slate may outlive its fasteners for at least a century, but not all slates are equal.
Metal roofs are another durable option that's in demand again. They're made from steel, aluminum, copper, and zinc alloys lasting about 50 years.
Energy Efficiency
The roofing material you pick may considerably impact your home's energy efficiency. By reflecting the heat of the sun away from your attic rather than absorbing it and making the air conditioner work harder, the appropriate materials may considerably reduce your heating and cooling bills.
Several types of roofing materials are available that are highly energy-efficient, including asphalt shingles and metal.
Weight
The weight of the roofing material is one of the most crucial factors to consider when choosing it for your property. A heavy roof can put a lot of strain on a house's structure, which can shorten the life of the building.
This is especially true if the home is aging or is not built as strong as it once was. Various factors – such as moisture infiltration, structural changes, harsh weather, and years of thermal cycling – can weaken the integrity of a home's structure.
The good news is that many roofing materials are now available that are light in weight. For example, steel and aluminum standing seam roofing materials weigh far less than asphalt shingles.
We hope that the above tips can help you select the right roofing material for your home!