The fact is that unless you're a minimalist, moving day can prove to be one of the most gruelling tasks that you've ever undertaken. However, there's no task too complex and daunting if you've prepared and planned for it well in advance, days before you are scheduled to move to another location.
Right?
This informative blog is composed with the intention to provide intuitive, easy-to-follow tips for individuals and families who are considering moving their home or office.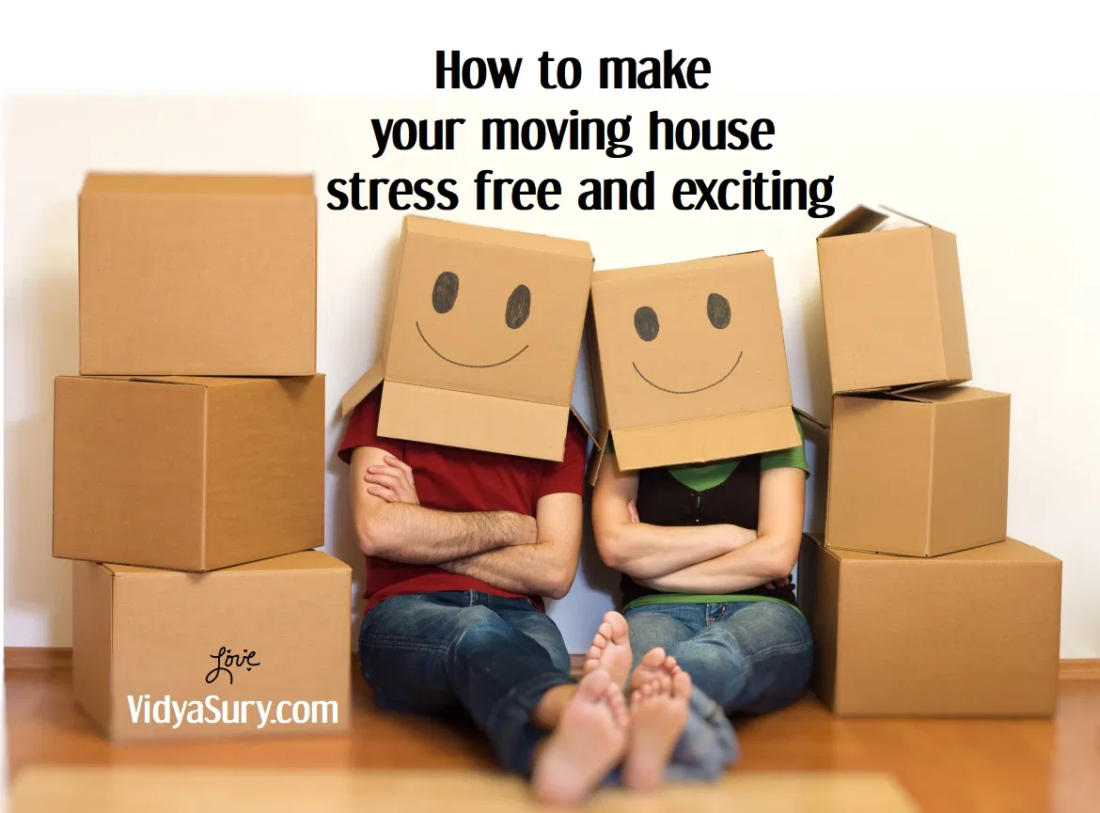 Make Firm Decision
The most important question is whether or not to hire the services of local movers in Adelaide or go for a DIY.
Unless you have a handful of things to move, the fact is hiring the services of a reputable mover can go a long way in eliminating the time, efforts and resources needed for moving.
Also, seasoned removalists know their job inside-out. They can do all the packing, loading, unloading, etc. to keep you worry-free. Do some market research to filter out the preferred movers fitting your needs and budget.
Avoid Making Last Minute Arrangements
Avoid making last-minute arrangements to ensure selecting the best moving company in Adelaide.  Generally, you are likely to have anywhere between 4-8 weeks to plan for your move in advance.
Prepare a checklist for all things-to-do, categorise all items, arrange packing material (if required), sell or donate unwanted items, etc.
Accomplish all pending tasks to make sure you don't have to rush in the last minute.
Notify Your Current Contacts of Your New Address In Advance
Congratulations! You're moving to a new house and it's time to spread the word, but who are the people you need to tell about this change before you share it with anyone else?
The post office
The IRS
Utility companies
Banks
Doctor
Government agencies
Voter registration
Department of Motor Vehicles
Car Insurance, Health Insurance
Cell phone provider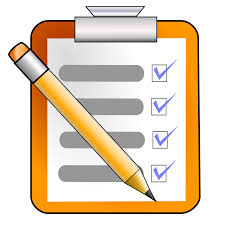 Keep Your Movers In The Loop
Share vital information about your moving needs with your chosen removalist company. Inform your movers if you've large, heavy items like a piano, pool table, king-size bed, etc.
Also let them know if there are any access restrictions such as a small elevator, walk-up only or a narrow driveway.
Experienced movers use additional staff and other tools to simplify packing, loading and moving. Keep them informed of all minor/major details so they can plan your move efficiently and professionally.
Consider The Well Being of Your Kids & Pets
Moving with children and pets adds the stress of moving house. Their safety and well-being should be your priority because if they are relaxed and happy, your stress would alleviate automatically. Your movers can also help you in paying special attention to kids and pets as they have experience of doing so.
Try to Get Extra Helping Hands
Whether you hire local movers or not, ask some of your good pals at the time of moving. Your friends and relatives are under no obligation to assist you as they have their own busy schedules. You need to tell them about the moving date at least 7-10 days in advance so they can plan accordingly.
Take Care of Your Movers
You cannot deny the fact that your movers are going to be your reliable allies in the entire journey. They will be the ones doing all the heavy stuff (packing, unpacking, moving, etc.) so it's important you make them feel appreciated.
Serving them cold drinks or hot coffee with snacks will surely delight them and they will be pushed to do even better!
Do let us know of your moving experience with us. Add the comments in the section below: