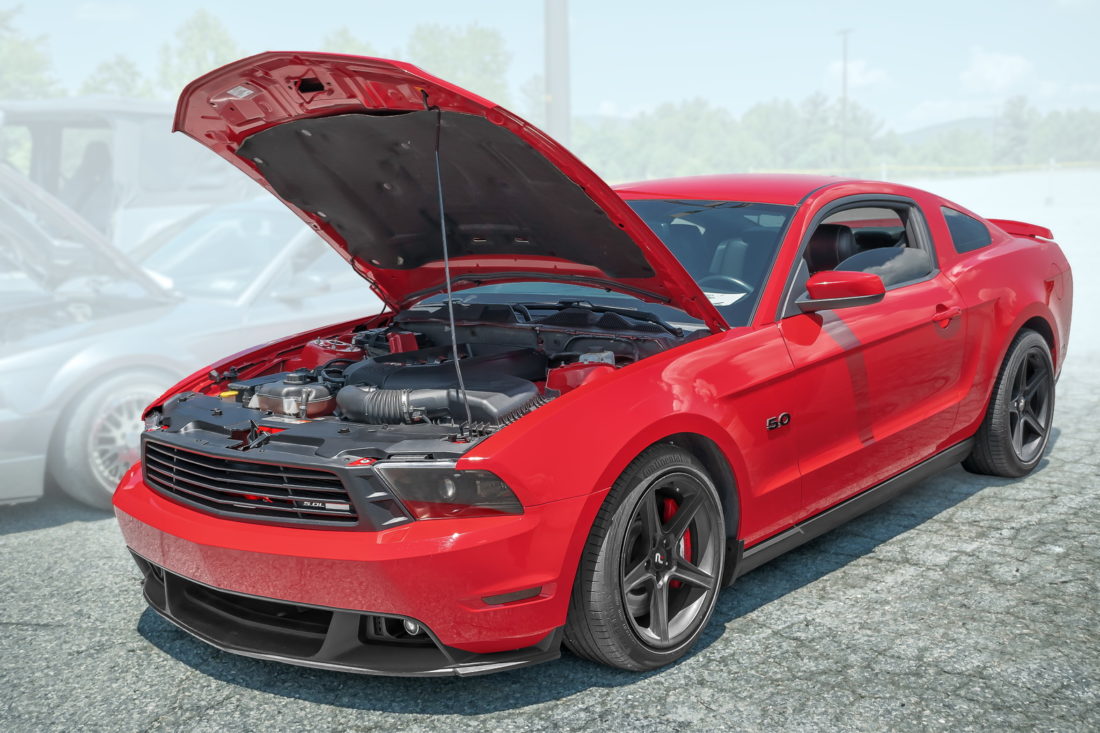 You want to sell your car and have no idea where to start. Follow these steps below and have a quick and easy sale while getting the best price.
Privately selling a car is an easy way to get the most money for your used car, as long as you don't have a lien on your car title and you're prepared to invest some effort and time in organizing your sale.
Here are the best tips to sell your car:
Step 1: Find out Your Car's Worth and Set an Asking Price
Setting a competitive asking price is vital to selling a car quickly for the best price possible – set a price too high and buyers will move on, set a price too low and you may not get as much as it's worth. The goal is to find an optimal amount that will give you a higher chance of finding a buyer in a short period.
First, you need to get a reliable estimate of your car's value so you can decide on your asking price. You can get the value of your car online at Edmunds or using Kelley Blue Book. Use one of these valuation services to arrive at a fair price value.
So, when it comes to setting the right price for your used car, you need to set a competitive price with one that is on the high end of your price range. This allows room for negotiation. For example, if you want $3,000 from your car, then list it at $3,500. When it comes to more expensive cars, you will want to leave even more room. For example, if you want $10,000, list at $11,500.
Step 2: Get Your Car Ready
When people come to look at your used car, they will probably make up their minds whether to buy it or not within the first few seconds. Since this decision is based on first impressions, you want your car to have an outstanding appearance (curb appeal).
There are several things you can do to make it more attractive. Here are quick and inexpensive ways to improve your vehicles "curb appeal".
Clean the Interior and exterior of the car.
Return the car's owner's manual and any other relevant informational material to the cabin before you list.
Consider making some necessary low-cost repairs.
If your car needs servicing or even a routine oil change, ensure you do that.
Gather all service and maintenance receipts and stick them in a folder. This will motivate a buyer who is on the fence.
Step 3: List Your Car
Now that your car is ready for sale, you need to create a good ad. Here's what you need to do:
Take Exterior and interior Photos:  Having a wide variety of photos is key – we recommend providing at least 8 pictures from different angles to give the potential buyer a clear picture of the car.
Where to Advertise: Several options are available to let people know that you have a car to sell. Listed below are the most common and useful.
For sale Sign: You can just put a "For Sale" sign in the window of your car with your phone number and a few other details, such as mileage and model year.
Website Posting: There are lots of national and local sites that let you run ads for used cars. eBay Motors and Auto Trader are some of these sites. Craigslist is also a popular destination for both buyers and sellers, but you need to watch out for scammers.
Social Media: You want to utilize social networking sites for advertising your car. Take good pictures of your vehicle and create a post on Twitter or Facebook to let your family and friends know you are selling.
No matter where or how you list, remember to specify your preferred mode of contact: email, call, text, or anything else.
Step 4: Set up a Test Drive
Your potential buyer will want to take a test drive before making an offer. Use the checklist below as a guide when setting up a test drive.
Meet in public or safe places; a Shopping mall or Grocery store parking lots are typically large enough to work well.
Take personal possessions out of the car's cabin and trunk before you meet your prospect.
When setting up a viewing and test drive, consider having a friend or family member present.
Avoid the impulse to sell the car during the test drive, instead, let them experience the way it drives and simply respond to any of their questions.
Step 5: Negotiate with Potential Buyers
If a potential buyer wishes to get the car after a test-drive, you can expect him to make an offer. Here's how to negotiate your way into the best possible price.
Once you know the value of your car, you can build a margin around to allow for haggling. This way, you and the buyer can close the deal satisfied. Try to stick to your asking price as long as you can. If a buyer asks, "What is your best price?" you can answer by asking "how much are you willing to pay". Letting the prospective buyer in on what your bottom price is not good advice.
Don't be afraid to say "no" to unreasonably low offers. Negotiate slowly and repeat the price to ensure that there's no misunderstanding.
Step 6: Finalize the Transaction
At the meeting's outset, confirm that the buyer has made payment in the correct (negotiated) amount and the method chosen. Ensure you, and the buyer fills out the relevant paperwork, including a bill of sale. In most states, you will also be required to fill a "release of liability" form. This is to prove that the car was out of your possession at a specific date.
After completing these steps, notify Your Insurance Company that you have sold your car so they can cancel your auto insurance policy.
Selling a car, as well as buying one, is one of the most significant financial transactions you might have to do. You've got to know the right steps and make the necessary preparations.
Good luck!