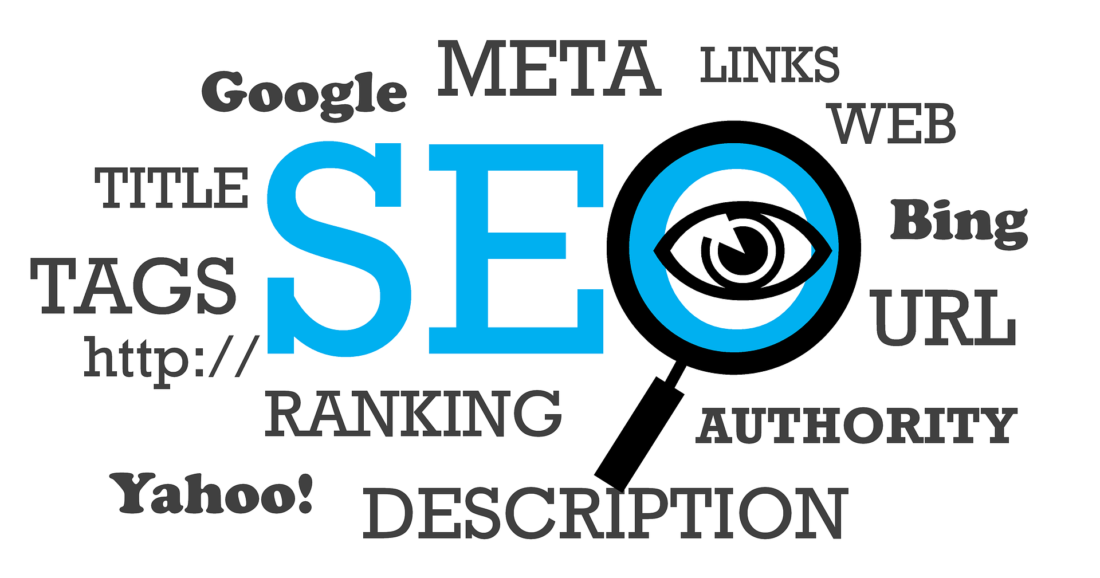 If you are a business, you need to have a website. Once you have one, and it is life and functioning, and you feel it looks good, you may find, however, that nobody comes to see it. Getting visitors, and not just any visitors but those that may convert into paying customers, is why you have a website in the first place. Achieving this is a complex piece of work known as search engine optimization or SEO. And to get that right, you will need professional help.
How to Find a Good SEO Company
SEO is not about having company secrets and knowing things that you don't know. Rather, it is about ensuring that your website is of high quality and that it is relevant. Relevant means that it has up-to-date, high quality, and useful content. Additionally, SEO is about getting other high ranking websites to link to yours. This is not a secret, but it is complicated and it takes a lot of time, time that you should instead be spending on running your primary business.
The relevance of a website tends to be determined by the words included in them. Hence, when you choose your SEO company their main objective should firstly be to optimize your website content. This means they determine which keywords should be used and where they should be placed, while at the same time using proper format so that it doesn't look like you are keyword spamming.One of the things they will do is alter the paragraphs that already exists on your website, add or change some image tags, improved attacks that are already there, and enhance robot and user navigation. Once that has been achieved, it will be a case of keeping things up to date but the primary focus will shift towards links.
Google loves links. They believe that if a website is being linked to buy many other websites, it must have high quality content. In most cases, this assumption is correct. This is why a huge element of SEO is to improve the number of links that you have and the quality of those links. A good SEO company will include link exchange in their packages, but also press release distribution and article distribution. Do check that they will send the contents of this created to numerous external locations and not solely websites that they own.
Be weary of any company that uses a proprietary process. As stated earlier, there are no closely guarded industry secrets to SEO, other perhaps done the algorithm used by the different search engines. Any agency that will not reveal the tactics they employe should be avoided, not in the least because it is likely that they will engage in what is known as black hat techniques, which are those that have an immediate and significant positive impact but that will eventually get you banned from the websites.
By looking into the above key issues, you should be able to find an SEO agency that can turn your website into one that is found on the first page of Google and attracts visitors that convert into paying clients.