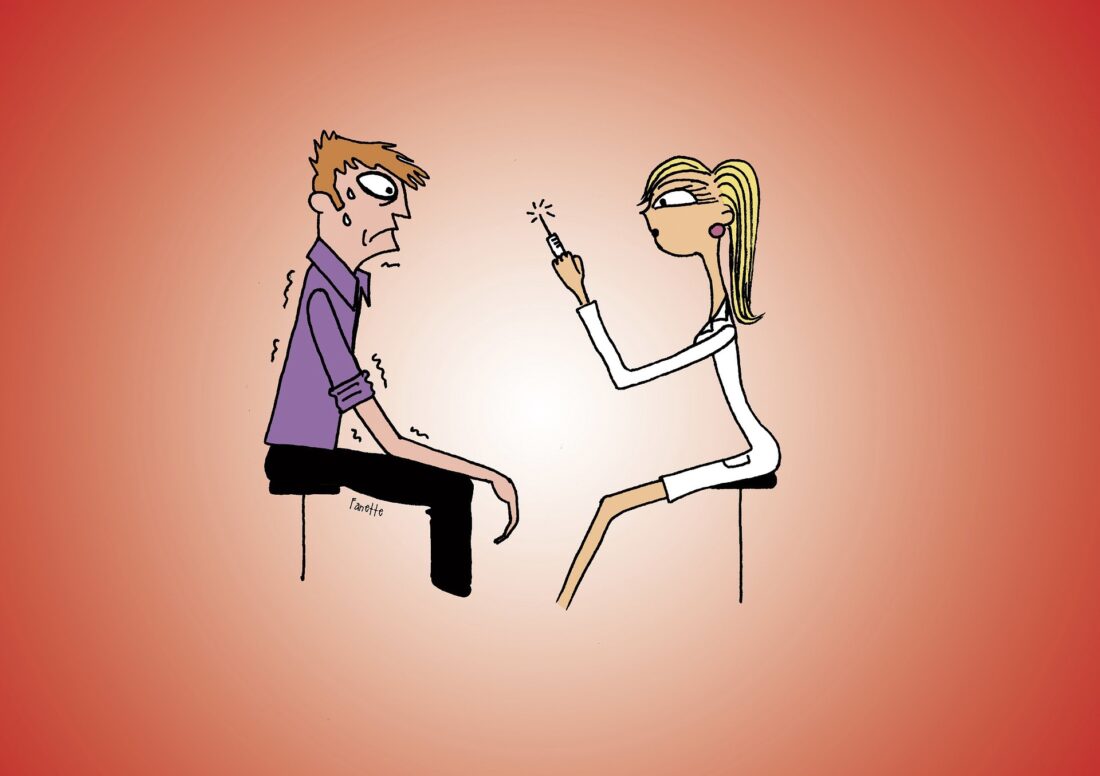 It takes a special type of person to be a nurse. You will see patients and their families at their most vulnerable and must have the knowledge to deliver treatments while also providing compassionate support in difficult situations. With the relevant knowledge and soft skills, you will provide a calm nursing environment to help lower stress and anxiety levels for your colleagues and patients in what is usually an emotionally charged environment. To do this, you will need both hard skills – the essential medical, technical knowledge that is often learned in training – and soft skills – personal qualities like empathy and time management that are often innate but can be developed. To help you prepare for your career, here are six essential qualities and skills you need to become an exceptional nurse.
Compassion and empathy
Empathy is the ability to see the perspective and feel the emotions of another person; compassion is this ability plus the desire to help. Both are perhaps the two most essential qualities for any nurse to have. As a nurse, you will not only be providing essential nursing care to patients at their most vulnerable moments, but you will also deal with family members during emotionally wrought situations, perhaps coming to terms with the fact that their loved one has sustained life-changing injuries or illness or is coming to the end of their life. Having compassion and empathy will enable you to recognize how scared and worried patients and their families will feel so that you can provide both accurate care and emotional support. To put it simply, if seeing a patient and their family in distress does not make you feel a thing, you should not become a nurse, no matter how attractive the salary may be.
Practise self-care
Although compassion and empathy are essentials skills for any nurse to have, it is important that you don't neglect your own self-care. As a nurse, you will experience high-stress, upsetting situations on a fairly regular basis. For instance, seeing patients in a lot of pain or supporting family members who have just been told that their loved one is not going to make it. Although you will find a lot of strength in the fact that you can provide practical help and support, all this can soon take its toll on your own mental health. It is, therefore, important that you develop your own coping strategies and self-care methods to decompress after a shift. This might include, for instance, talking things over with a partner or your colleagues or developing a meditation practice.
Desire to learn
You will continue to learn throughout your nursing career until the day you retire. It is a vocation involving a great deal of knowledge for providing the best nursing care to patients, the basis of which is learned in your training, but you will continue to learn on the ward. Any nurse begins their career by completing a degree program, whether that is an associated degree in nursing or an accelerated BSN program online for career changers. You could also attend online courses and receive your PALS certification that will be a good addition to your skillset.
These will ensure that you are equipped with the correct essential knowledge and practical skill set needed to take and pass your NCLEX exam and go on to provide exceptional nursing care to patients. In order to retain your registered nurse status, you will have to reapply for registration every few years, a process involving you to have completed a certain number of educational hours to ensure that your skillset remains completely up-to-date. You may also want to go on and specialize in a particular type of nursing, such as pediatric nursing or oncology nursing, in which case you will have to complete a master's program in order to achieve advanced practice nurse status.
Remain professional
It is important to remain professional while also being compassionate and empathetic towards patients, to ensure that they get the best quality of care. Being professional includes being responsive to a patient's needs and a given situation and providing the highest quality of care and guidance, and offering support to colleagues. Though it is difficult not to get attached to patients, it is essential that you are able to hold yourself in emotional situations so that you can provide care and support to the patient and their family.
Communication skills
The world of medicine and nursing care can be daunting for those who are unfamiliar with the complex clinical terms, especially if you are in pain or worried about your own health or that of a loved one. It is important that, as a nurse, you are able to effectively communicate treatments and care plans to patients and their families in terms that they understand so that they know exactly what is going on and are reassured. As you will come across a range of patients from different backgrounds, you will have to adapt your communication style to deal with each individual, for example, children who are unlikely to fully understand what is going on and may get frightened or frustrated easily, or non-English speakers who may find it daunting if they can't understand the care they are receiving. Poor communication can heighten a stressful situation for patients, so it is essential that you spend time developing your communications skills. Fortunately, there are training courses you can go on to boost your skill set in this area.
Adaptability
The clinical environment is constantly changing, often on an hour-by-hour basis. As such, it is important that you are able to adapt to various environments, particularly under pressure situations. This might include, for instance, responding calmly and quickly to a patient whose condition has suddenly changed or being deployed to other departments in order to cover for a shortage of nursing staff – you may have noticed during the worst of the coronavirus pandemic that it was all hands-on deck. The key to being adaptable is keeping a flexible mindset and remaining calm in pressurized situations.