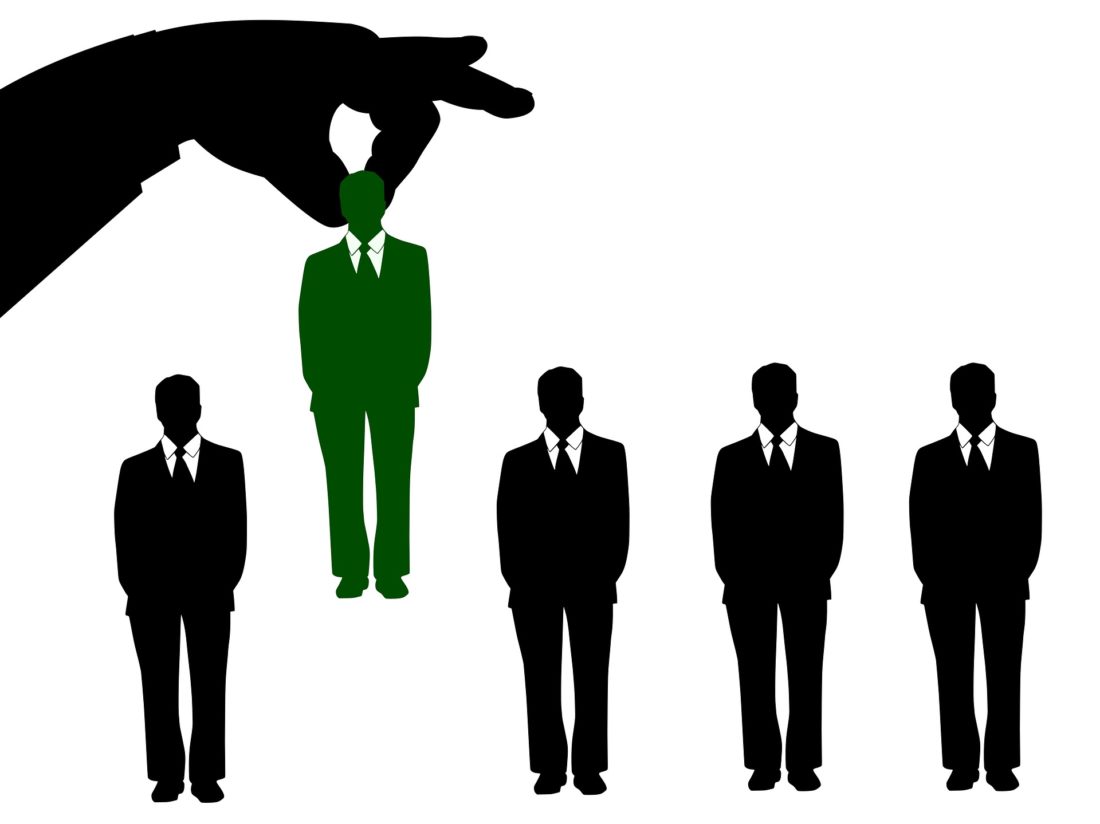 There is plenty of excitement attached to growing your startup, and it's incredibly easy to find yourself rushing through in order to get business off the ground. Despite your excited antics, it's important to be patient and meticulous with the finding and hiring of a great team. They say a company is only as good as its employees, so something vital to its success should be taken seriously. 
The hiring process is characterized by big decision-making contingent upon potential hires' skills and experiences. As simple as that sounds, there are many very involved steps required before a name in an applicant pool can become an asset to your business. This process can be long and arduous, but for good reason. 
If you're looking to streamline your company's recruitment process, we recommended breaking it down into the following steps for supreme efficiency.
Step 1: Decide on a hiring timeline
The first stage of your recruitment process is determining the right time to begin looking for hires so you're never caught in a rut where you need help ASAP and end up rushing the hiring timeline. Do a cost-benefit analysis to determine how much money you'll be able to promise your future candidate. At the end of the day, every applicant is interested in making the most money for their experience and skill set levels, so keep that in mind if you're looking for top talent.
Step 2: Create an illustrative job description
A good job description should accomplish the following:
Describe the expected job duties

Detail the work experience preferred

List the skillsets required for the job

Give a brief

background to your company

Propose a pay range

Illustrate the company's mission
With the following checkpoints, you'll be better set up for attracting great candidates rather than just good candidates.
Step 3: Recruit candidates
In order to begin recruiting, you'll need to first build a pool of applicants from which you can choose who you'd like to bring in for interviewing. You can begin by executing an employee referral program, posting job listings on multiple classified sites, or adding the job opening on LinkedIn.
Step 4: Perform an initial screening
Once you've narrowed down your list of potential employees, you can begin sending names through identity verification for employment checks. With these valuable background scopes, you'll be able to gain more in-depth insight into your applicants. There's always much more to a person than meets the eye, doing a background check can help you verify key information. It's better to know as much as you can before welcoming them onboard.
Step 5: Interview, interview, interview
Interviewing is the more exciting, but stressful part of the recruitment process. You'll finally get some facetime with your favorite applicants and begin to learn more about them, their personality, and the more elaborate details behind their impressive resume.
Whether you choose to hold interviews over the phone or in-person, be sure to come prepared with important and insightful questions that will reveal the key characteristics you want to know about a potential hire. Consider these interview questions:
What skills do you possess that make you qualified for this position?

How would you describe your working style?

What drew you to this position?

What do you like to do outside of work?
Be careful not to make the interview too long— you don't want to lose the interest of the candidate or take too much time away for your workday to ask about favorite hobbies and novels. Hit that sweet spot between 30 minutes to an hour for a primary interview, and you're golden!
Step 6: Prepare a job offer template
A candidate impressed by going above and beyond to prove to you what an asset they could be to your team. Now it's time to talk money. Create a standard outline using a job offer template and fill it in accordingly for each candidate. The conditions of the offer and compensation rates will likely change if you're open to negotiating, so it's important to be flexible with your template and thought process.
Your company is just a few valuable hires away from skyrocketing success. With a fine-tuned and streamlined hiring process, you'll have everything you need to build the team of your dream.