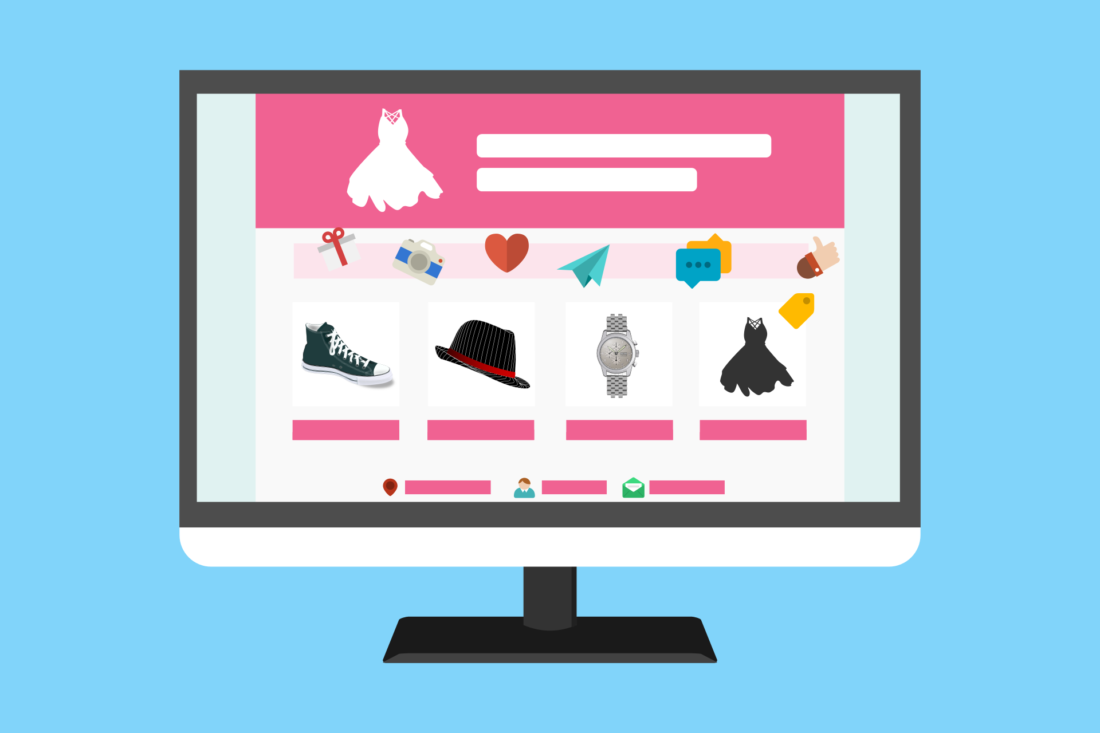 One of the hardest things to shop for online is clothes. You cannot try on such clothes to determine if they fit you well. You are also limited in terms of checking the quality of the fabric. To help you get rid of such hurdles, here are a few tips on how to successfully shop for clothes online.
Create a List
Shopping for clothes online needs a plan. You have to know what you need and are going to buy. Do you want new shoes? Why do you need them? What types of clothing do you need? What's the reason? Having a list helps you save on time and money. Because there are multiple options, it's easy to get carried away when you shop online.
Prepare a Budget
You should have a rough idea of how much you want to spend on each item. Create a budget and stick to it. Online stores will give you multiple suggestions of the same clothing. The prices of those suggestions vary. If you want to find cool shirts for men online, the pricey suggestions may look better than the more affordable ones. If that's the case, leave the site and look for that shirt elsewhere. You might find one within your budget on a different site.
Stick to What You Know
Since you cannot physically touch the material to determine its quality, you can easily be duped into buying substandard clothing. To avoid falling into this trap, always go for brands that you know when shopping online. You can also search for brands that are well known for producing quality clothes.
Know Your Size
The main advantage of buying from a brick and mortar store is that you can try out the clothes to see if they fit you. You cannot do that with online shopping. The best remedy is to know your measurements. You can use a tape measure to take your measurements or ask a tailor to do it for you. Then, compare those measurements to size charts on the website.
Read Customer Reviews
Online shoppers are usually given the chance to comment on the product after receiving it. Before you check out, look at what customers are saying about the clothes from that site. If customers complain that the sizes they receive are smaller, you can pick one size larger than what you usually wear. You should also look at the video reviews from customers – see how the clothes fit and the quality as described by the previous buyer.
Read the Return Policy
In every eCommerce site, there is a return policy. Read the fine print on returns carefully. Know how much time it will take for the seller to refund your money or send you something better. Find out if the store will charge you for returns. Are there any free returns? Getting accustomed to the return policies will help you avoid surprises in case the purchase doesn't meet your expectations.
Know the Shipping Fees
Since an online store delivers the goods to your doorstep, they will charge you for shipping. Some stores have a subscription service that charges a flat shipping fee for a year. Know the shipping costs before you purchase anything online.
Shopping online shouldn't be hard. Use the above tips, and you'll love shopping online. Look good without putting yourself at risk during this COVID-19 period by shopping for clothes online.