Do you create professional-level digital art or photographs, and you're itching to find some customers and clients? Consider the below to help you sell your works of art.
The most important first step is having your work printed onto high quality materials. Choosing the right medium is key. For a more traditional look with bright colours and a clean, wrap-around presentation, choose a canvas wrap. For more modern appeal, metallic or acrylic presents brilliant and rich colours with a clean borderless finish. Framed under glass is excellent for portraits and family photograph collections. Boutique high quality photo printing services provide artists and professionals with a wide range of fine, archival quality photo papers featuring a variety of finishes to suit every desired effect. It's easy to upload a file, select a size, medium, and finishing display options. In Toronto, Print Partner also specializes in white label services for those selling to clients or customers throughout North America.
If you're just starting out or if you've already had shows in galleries, being extra personable and connecting with potential buyers is important. At a gallery show, art fair, or trade show, your presence and willingness to have conversations with attendees will help sales. Having business cards with your contact info and online portfolio available for people who aren't ready to buy right at that moment will allow them to return or remember you in the future. It may feel awkward to approach people at first, but remember they are there to see works of art and learn about them. There's no need to pressure anyone – simply introduce yourself and offer anecdotes to those who seem interested. Be friendly and open to answering questions. Be sure to practice active listening and ask questions about their own experiences, likes, dislikes, etc. People will buy art that they feel connected to in some way, so if you're willing to share your inspiration, many appreciators of art will enjoy hearing the origin story.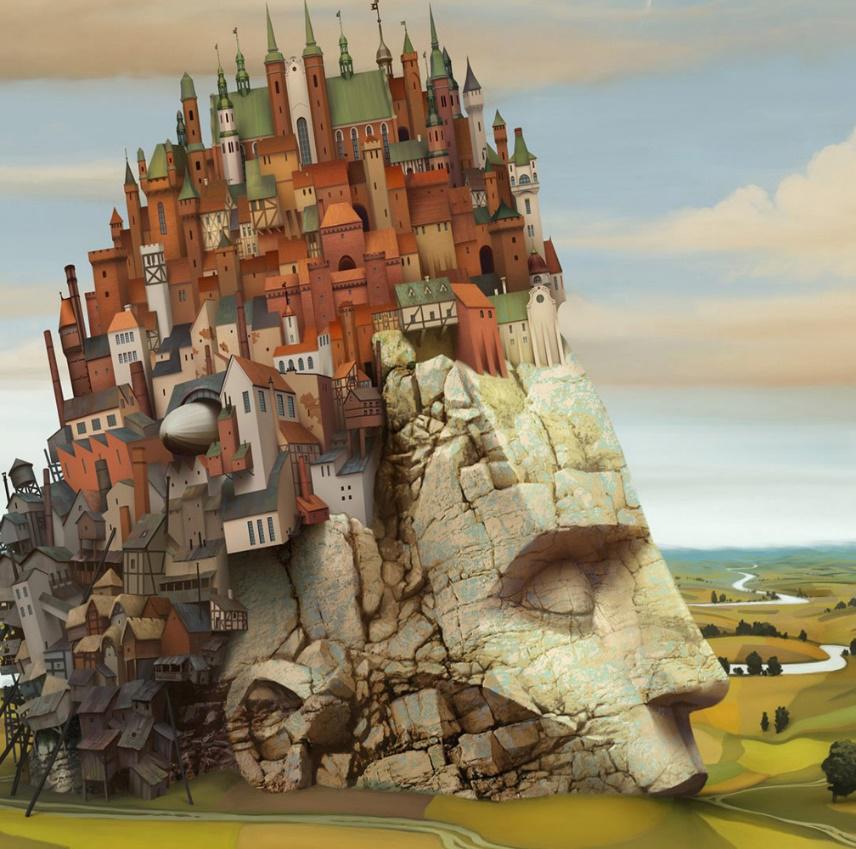 Ask local businesses like cafes or bookstores in-line with your style and tone if you can have your art displayed for purchase. Or, at least, if you can leave your card with them. Donating a piece that displays your name and website to establishments is also a great way to get your work regularly seen and for interested parties to contact you.
Be open to commissions and creating individual pieces for others based on their criteria. This may feel too commercial, but it's using your artistic skill as a service to make the creative vision of another person come alive. It's also a great compliment to your style and skill if someone wants an original piece made by you, even if the subject matter or other elements are chosen by them. You can also make it your own – after all, they did ask you to create the piece based on your skills and style. Create a survey of questions for your client to answer, visit the site of display if you can, and keep lines of communication open along the way.
Keep your online portfolio up-to-date and write blog articles. A site's relevancy will rise if it's regularly updated with good search engine optimization integrated into it. Use platforms like Squarespace, Shopify, Etsy, etc. to easily integrate e-commerce functionality into your site so people can order right there. Be sure to link to your professional printer so clients and customers can get an idea of the different mediums and other printing options available.