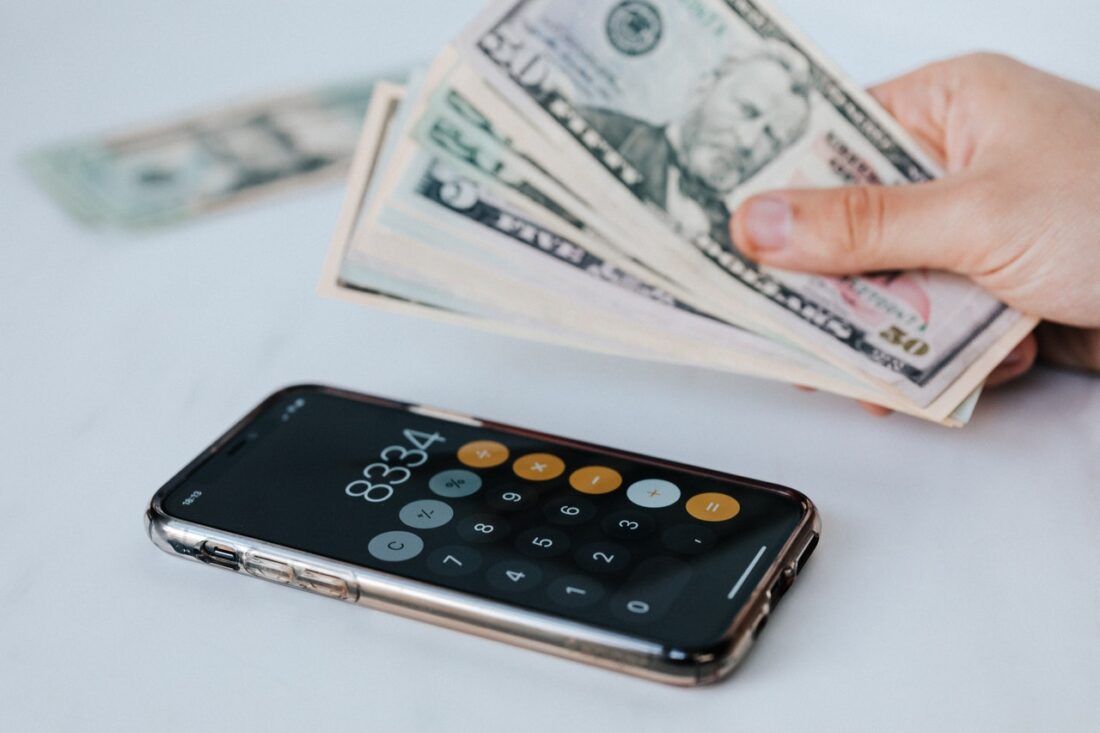 Each year more than 15 lakh aspirants appear for the IBPS PO examination, competing for a small number of vacancies, about 4000, thus making the exam very competitive. 
The bank PO job has been the most preferred career option in India, with the IBPS PO salary being one of the top influential forces for candidates applying for the post. 
You might now be curious to know about the salary structure and various benefits you will receive as a part of your income. Before you apply for the IBPS PO position, here are a few aspects of the salary package that you should understand.
Key Features to Know
Your Pay Scale will decide your salary, which will increase as you get promoted to higher grade scales in your PO job profile.
Basic Pay is the most crucial component of your salary structure, calculated as your initial salary plus grade pay. All other evaluations depend on this element.
Like other job profiles, you can use the National Pension Scheme's benefits in the case of PO, ensuring you have substantial savings for your old age.
IBPS PO Salary Structure
The Basic Pay for the PO profile is Rs 23,700, and the Dearness Allowance (DA) is 46% of the basic pay, which varies based on the inflation rates. Whereas the City Compensatory Allowance (CCA) is 3 to 4%, depending on your job location.
You also get House Rent Allowances (HRA), which is 7 to 9% of the basic pay and Special Allowance, amounting to 7.75%.
Apart from these main components, you have other allowances, such as Medical Aid, Pension Contribution and Petrol, that are a part of your salary package.
Lucrative Perks
Perks are employee benefits that the organization provides, in addition to the basic salary.
You will receive a Travel Allowance, which could be fixed or equivalent to the petrol bill reimbursements. And as part of the medical aid, most banks pay Rs. 8,000 per annum. 
Also, other perks, like Entertainment, Newspaper and Canteen Subsidy, add to the Total allowance.
The In-hand Salary for IBPS PO
When you add all the essential components and the total allowances, you get your in-hand salary, typically in the range of Rs. 37, 360 to Rs. 38,700, which gets incremented by Rs. 980 annually for seven years.
Further, once wage revision for bank employees under the 11th Bipartite settlement gets implemented, you will receive a hike of 15% and more. The wage revision will span till 2022, with the basic pay and gross salary varying for each increment percentage.
Promotion Channels and Associated Salary Brackets
As a PO, you can use internal promotion exams as a channel to climb the IBPS PO promotion ladder.
As you advance to a higher Management Grade Scale (MGS), your IBPS PO salary also gets increased. 
When you start your PO career as a junior, you belong to JMGS 1, with a salary between Rs. 23,700 to Rs 42,020. You will then get promoted to Middle grades, MMGS II and MMGS-III, with salary ranges from 31,705 to 45,950 and 42,020 to 51,490, respectively. Later you can aim for senior grades, SMGS IV and SMGS V, with higher salary packages, up to Rs. 66,070.
Job Profile
When you get shortlisted, your probation period would be two years, divided into various phases as per the bank. 
Given the lucrative salary package, the IBPS PO job profile has many facets, ranging from the most critical, cash-related responsibilities to managing PR work.
You will have to handle bank account related queries, cash deposits, payment clearance, and ATM-related questions. On the other hand, you will also have to manage customer relationships, dealing with their issues, and grievances.
Being aware of the lucrative IBPS PO salary and steady career growth opportunities to earn better increments will surely motivate you to put in more effort. Consult an IBPS PO domain expert and understand every salary-related element, to avoid last-minute surprises while pursuing and applying for your dream job.