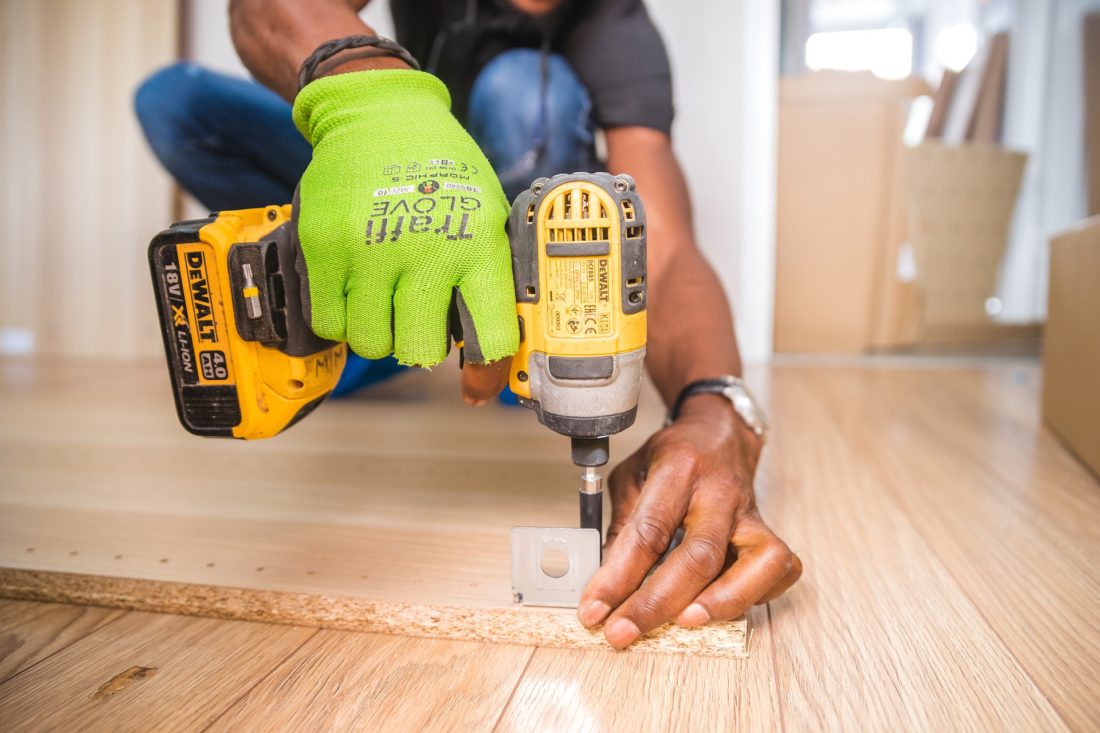 Handymen are the last line of defense before everything in the house goes haywire. This is true especially if one doesn't have any experience in repair and maintenance. Even if one does, there are some things best left to the professionals. One important thing to note is that handymen are not "one size fits all." These are people that specialize in different aspects of home repair such as tiling, plumbing, electrical and wiring, carpentry, and so on. There are certain things one needs to keep in mind before looking for a handyman.
Have a comprehensive list of things that need work around the house
This is important because a person is sure what kind of help, they may need. If one has more than one area they may need help in, they may schedule different handymen on different days or pick a day where they can have everything fixed. It is also essential because one can set clear tasks that they would like the handyman to take care of for efficiency. It helps the handyman to adequately prepare, and one can even get a better quotation for the work.
Look for good handymen in the locality
Whatever you may need help with, there is probably a qualified professional who can help you out. It's not as simple as hiring just about anyone, however, since you will need someone who understands your needs and their job. Before settling on just anyone, one may need to consult his or her neighbors and friends who can refer someone they have worked with before. This is vital because handymen have access to one's home and one needs to establish some form of trust before allowing them in one's space. The internet has many excellent service providers that enable you to hire a handyman to do it for you.
Ask for quotations
It would be easier if one were able to handle minor and major home repairs because they would save a lot of money that way, but it is unrealistic. Certain things are better left to the professionals to avoid further damage. Once one has established the areas they need help in and the right handyman they want to work with, one needs to find out the labor costs and if they require to purchase any materials for the work. This helps one make a budget or even start saving for the whole process. Sometimes, it is cheaper if one has the materials ready for use as opposed to the handymen using their own. One can use this opportunity to compare prices from different repair service companies.
Make it legal
Once both parties are satisfied with everything, it is important to put everything in writing to avoid future disputes. A legal document has the fine details of the work that is important for both parties and are meant to protect both parties from miscommunication. This is very important especially for the more significant projects but can be useful even for smaller projects.
There is nothing wrong with seeking the service of a handyman because they provide professional help where one is unable to do it themselves. Following a strict plan before getting the work done helps the process go faster and avoid misunderstandings in the future. It, in turn, ensures one gets value for their money.