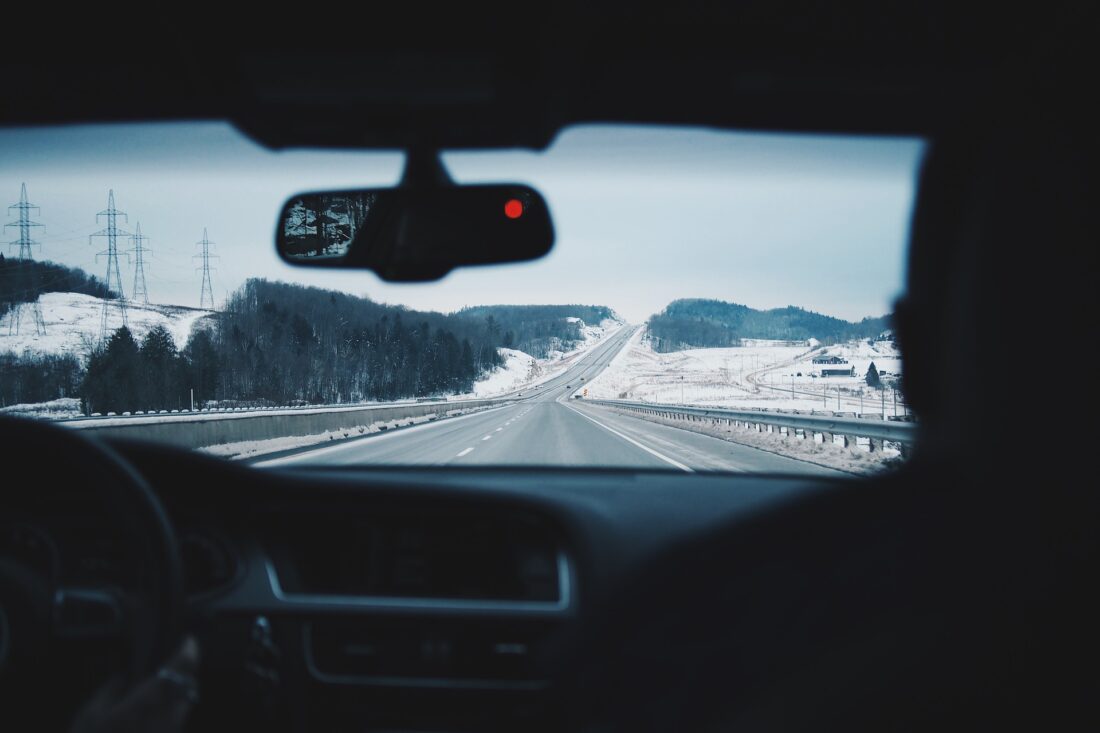 Do you look at yourself as being a safe driver?
It is important to keep in mind that being in even one auto accident has the potential to change your life.
With that thought in mind, what can you do to lessen the odds of being yet another auto accident statistic?
Don't Increase the Chances of Getting into an Accident
When it comes to reasons why being safe behind the wheel matters, here are three that should come to mind for you:
1. Your health – Even an accident at slow speeds has potential to cause you trouble. Depending on where injured, you can suffer pain both physically and also in the wallet (see more below). That is because one accident can impact the condition of your vehicle. It may be damaged beyond repair. Depending on what type of compensation you may or may not get, you can spend a fair amount of money on another auto. If you do have to move along to another car or truck, it wise to do your research. Take the time online to proceed with a car plate search should you spot a used vehicle for sale in your area. Having the plate info can help you find out about a vehicle's history, if there are any safety or recall issues and more. Driving a vehicle not fit for the roads increases your likelihood of an accident. If you are in an accident, your health can take a direct impact.
2. Your wallet – Being in accidents or getting ticketed often can impact your wallet. While safety is called into question from accidents and bad driving, your wallet can take a hit too. Being smart behind the wheel lessens the chances of accidents and you and the police meeting. By obeying the rules of the road and driving safely each time out, there is less likelihood you have trouble. If you get in one too many accidents and/or get too many tickets, you could end up losing your license. That can be for a period of time or altogether. So, use your head and don't push the envelope when it comes to driving safety.
3. Your loved ones – Unless you live alone and never have anyone in your auto, odds are you have passengers. As such, being a safe driver takes on even more importance. Not only are you responsible for your safety, you also have the safety of others in your hands when at the wheel. If you have young children at home, be smart when you have them in your vehicle. For example, someone may irk you out on the roads. Given road rage is never a good idea; it is especially not the thing to do when you have loved ones in the vehicle with you. Be smart and turn a blind eye to such actions.
In being the safest driver, consider it one of the key responsibilities you have in life.
That said how safe do you feel when you turn the engine on and take to the roads?